Page 6ix Wednesday, June 16th: And then there were four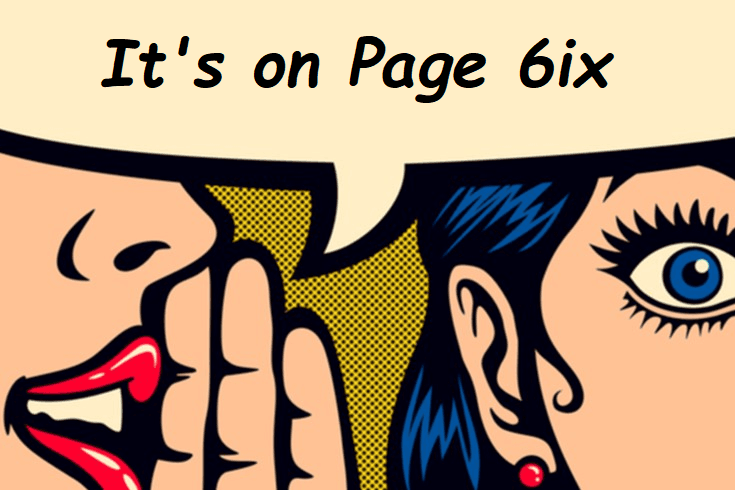 Well friends, the Stanley Cup semifinals have started and just as everyone predicted, the remaining four teams are the Golden Knights, the Lightning, the Islanders, and the Canadiens. Exactly as planned, amirite? ANYWAYS, that's fun, I guess. Let's see what else is going on.
Leafs Land
Haha okay never mind we're done here.
Just kidding. Kind of. SIIIIIIIIIIIIIIIIGH so apparently chatter is picking up about zachhymanleavingtheleafs and I don't want to talk about it, okay?
Elsewhere, @Auston Matthews, @Frederik Andersen, and apparently @William Nylander checked out a UFC event with Justin Bieber, nbd.
Fan reactions to the reporting of this were hilarious:
It's nice to see the boys taking a fan out to a sporting event.
Around the League
Okay listen, this is super cool.
If you followed @Stephen Johns career and post-career at all, you know that he suffered a concussion and then post concussion syndrome which eventually led to his decision to retire at the end of this season. He's now focused on bringing attention to the mental health issues that impact athletes, and he's rollerblading cross country to bring awareness. Really awesome, so check it out!
Looks like @Jack Eichel and Buffalo might be going through a bad breakup:
And the off-season moves have begun in Columbus:
And of course it's awards season!
More NHL awards to come over the next few days, so keep your eyes peeled.
Meanwhile, if you check instagram you're likely to find the majority of NHL players enjoying their summer, posting pictures of vacations, dogs, babies, and other fun activities that aren't chasing the Cup. But for the four remaining teams, that's all they've got on their minds.
By this time next week we might be down to two. Who do you think we'll see in the final matchup?
I'll likely be taking next week off as I move, but don't worry, TLN has you covered for all the big Leafs and hockey happenings. Follow us on
Twitter
to stay in the know.