Page 6ix Wednesday, March 17th: Gord Miller fans stand up!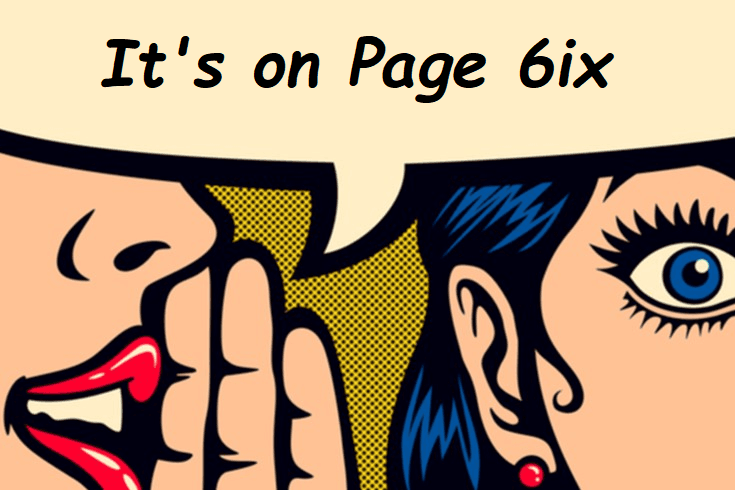 I want to make this entire post about Gord Miller taking on Barstool, but I suppose there are other things I can discuss from this past week in hockey, too. If I have to. So we'll get to Gord shortly. First – let's take a look at what else happened around the hockey world this week, though it won't be anywhere near as fun!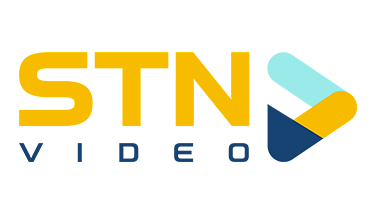 Leafs Lads
Remember Saturday's Leafs game against the Jets? It sucked, and was awful. But at the end of the game when the Leafs took a ridiculous penalty, coach Sheldon Keefe went off! We had not yet seen Keefe unleashed, but now we have. I am weirdly good at reading lips, so below I translate exactly what it was Sheldon yelled that got him an unsportsmanlike conduct penalty:
Meanwhile, the tweet below is fake and Sheldon was not fined, but I honestly would not have minded if he was:
Graham went on to officiate the following Leafs game, too, and Twitter had a lot of fun with it:
Anyways. The Leafs are in a slump, it sucks, but LOOK AT @MORGAN RIELLY, TESSA VIRTUE, AND THEIR PUPPY:
Kyle Dubas had media availability yesterday where he stoked the rumour flames:
And of course, in VERY EXCITING NEWS, @Jack Campbell is off LTIR, and the Leafs made some roster moves that could signal @Wayne Simmonds is on his way back, as well:
Who's excited??
***LATE BREAKING NEWS***
As we prepared to post this column, some Leafs happenings happened:
Well. Goodbye @Jimmy Vesey. Thanks for….some stuff. Hello Wayne and @Alex Galchenyuk!
Tampering in Tampa?
Well, people have some ~thoughts~ on this:
For example:
So what say you? Are the Bolts tampering with the cap by keeping a healthy @Nikita Kucherov on LTIR until the playoffs?
Bits and Hits
Let's do some rapid fire around the league fun stuff.
Well then,
El oh El
Talk about chirps:
In Gord We Trust
Gord Miller tweeted this yesterday during an AMA:
Predictably, he got a lot of responses about it. But what did Gord do? Well, he doubled RIGHT DOWN:
(Read the whole thread)
The Stoolies and their prez had what to say about that, and so on goes Gord:
Anyways, we are resoundingly Team Gord on this one. Go for it, Gord.
Sad News
Unfortunately we end today's column with some tragic news:
At times we can almost forget that these incredible athletes are someone's child, sibling, cousin, parent, friend. This is an absolutely devastating loss and our thoughts and deepest condolences are with Timur's loved ones and teammates.
That's all for this week, folks! See you next Wednesday, when I will be recovering from my second dose of the COVID Vacine!