PHF ownership puts up $25M growth investment for next season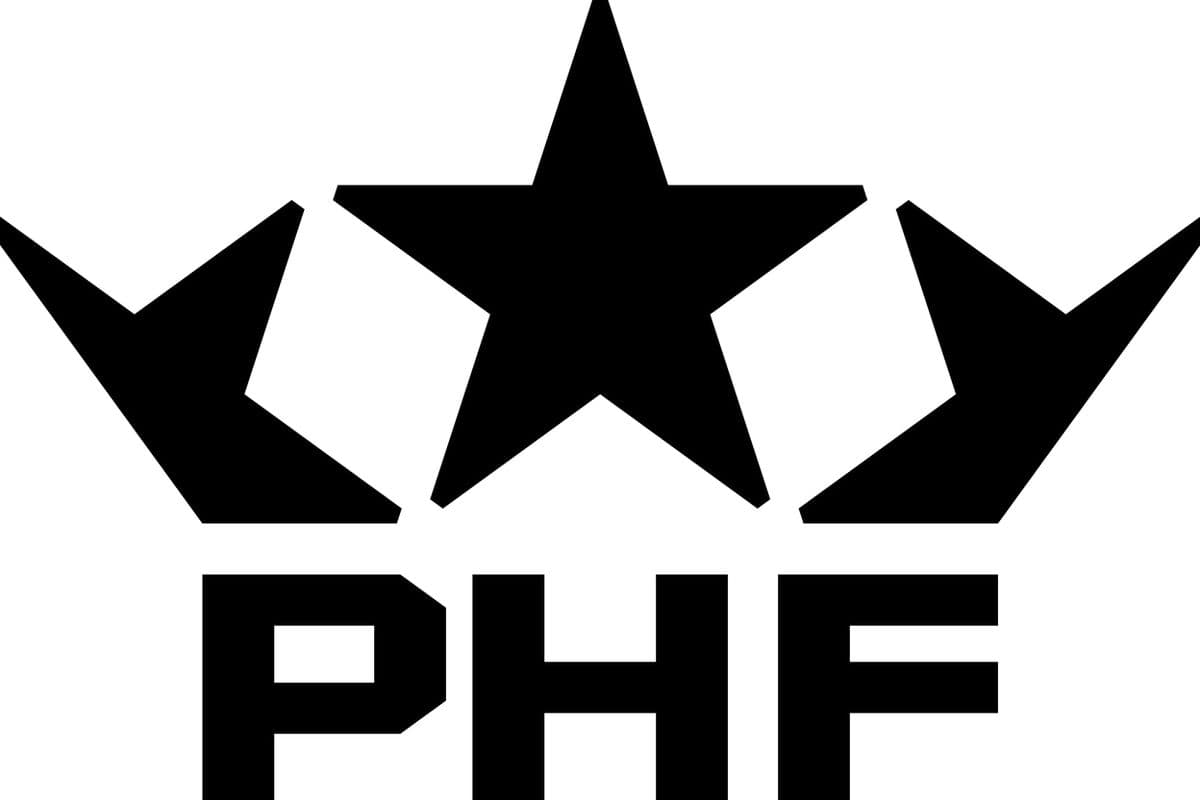 The Premier Hockey Federation (PHF), the league in which our Toronto Six play, announced yesterday morning that some major positive changes are coming:
This growth effort comes after years of hard work by everyone involved with this league and the fight to create equal opportunities for women and transgender people. In the words of Mike Murphy, one of my idols in the combined space of hockey stats and advocacy for inclusion and equity:
One of the most substantial changes comes to the salary cap, which is currently $300,000 per team, and will be raised to $750,000 per team, more than 150% increase. Not only will there be salary growth, but there's a $7.5M package to cover salaries and benefits. This includes full healthcare benefits provided by the clubs. It also grants the players 10% equity in the franchises, which will be managed by an investment pool owned by all PHF players.
Other improvements include updating the existing playing facilities, purchasing new equipment for the players (it's unclear how much
more
of that they're doing), and increasing ice time in the form of more practices and an expanded 28 game schedule, as per
the announcement from the PHF.
The PHF's commissioner Tyler Tumminia had this to say:
"The PHF has been steadfast in its vision to grow the game under a new era that truly provides leading opportunities for athletes in the sport who deserve to be treated as professionals. This amazing investment by ownership reaffirms the strength of their commitment to being difference-makers who advance the professional game so that our athletes can thrive as role models who continue to inspire the next generation."
The changes amount to a total $25M investment, put up by the ownership groups of the 6 current PHF franchises, of which there are only three:
"A number of people have asked the question, 'what does it mean to have one group accumulating ownership of more than one team?'" Boynton addressed in a media availability Wednesday afternoon. "As we all know, that's not standard practice in most leagues."

Boynton explained that the league's constitution allows for an ownership group to maintain control of multiple franchises during a "transitional period" for the league as it grows from a "single entity" league to a collection of independently owned organizations- a "joint entity" league.
Expansion
One of the other major announcements included today from the PHF is that they will be expanding by adding two more franchises to the league. It's unclear if those franchises will be privately owned, as the other 6 are, or if they will start out being owned by the league and managed through a partnership group, as the original franchises were when they started up.
First, the league will be going to Montreal, a very sensible location given the love for hockey in that city and the geographical proximity to the other teams in the league. Montreal formerly had the "Les Canadiennes" franchise of the now defunct Canadian Women's Hockey League. Since Toronto went with new branding, changing their look entirely from the CWHL's Toronto Furies, I wouldn't be surprised to see Montreal follow suit there.
The second team has yet to be announced, but expansion further south and/or west seems like it would be in the league's best interest for growth. Selfishly, I'm hoping for Kingston, ON, but I know that won't happen. My second hope would be for them to pick a big city where there isn't currently an NHL franchise, such as Cleveland, Atlanta, Houston, or Kansas City. There are also a number of established hockey locations within the landscape of the current league, such as Chicago, Detroit, Pittsburgh, Washington DC, or Philadelphia.
What about you? Where do you think the PHF should expand to? What do you think about the changes to the league? Comment your thoughts below!