PHF Weekend Recap: A pair of slim victories get the Toronto Six back to winning ways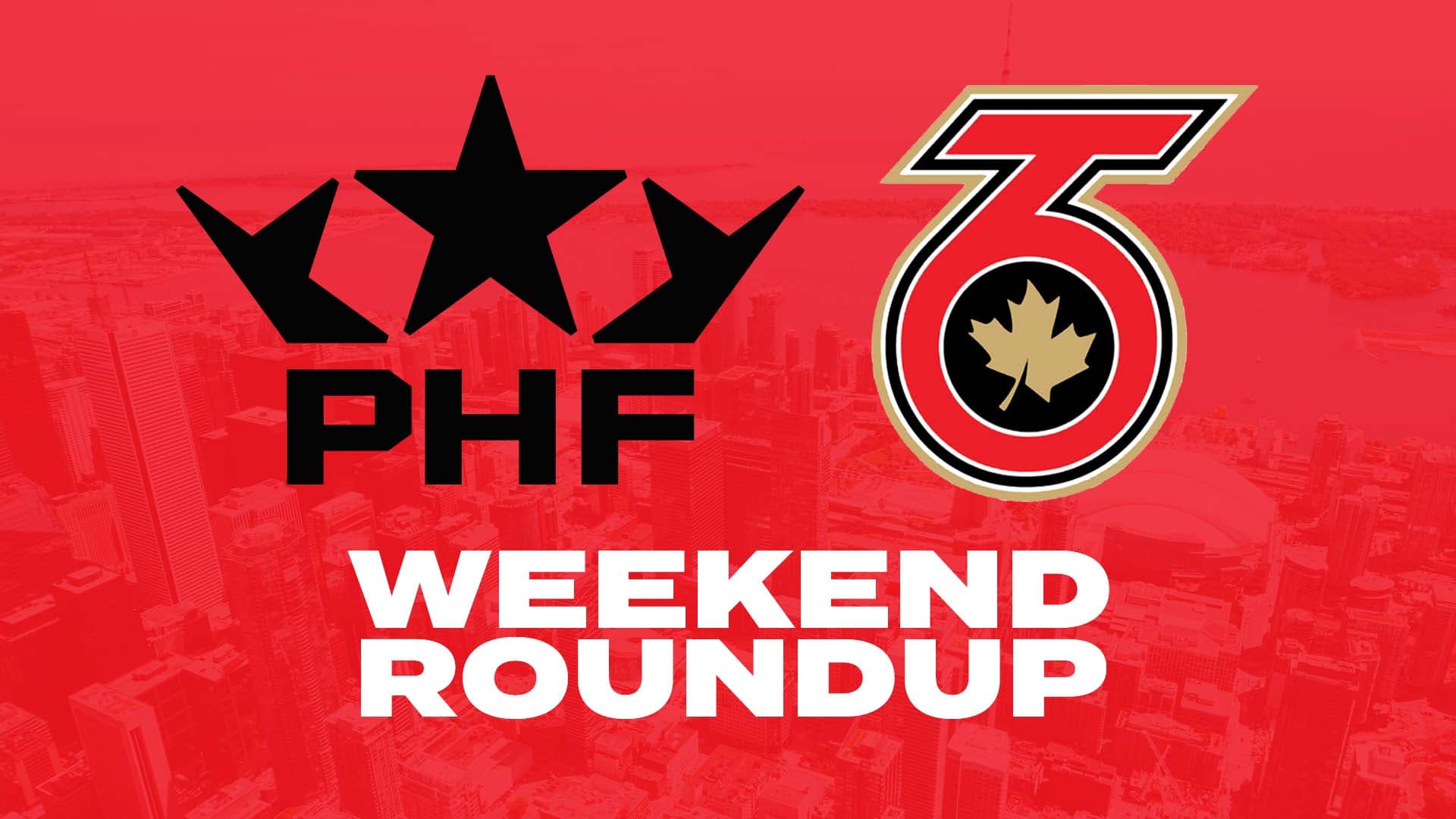 Photo credit:Nick Barden
A wonderful winning weekend was well worth watching in the pair of games between the Metropolitan Riveters and the Toronto Six. The PHF season is winding down, with this being the 3rd-last weekend series that Toronto will have before the Isobel Cup playoffs will begin.
Saturday February 26th
That's where the game would stand, after the exciting lead-swapping contest came to an end on good shutdown play by Toronto, holding the puck in Metropolitan's zone. Here were the 3 Stars of the game:
Sunday February 27th
The Riveters, not to out-do the Black Rosie jersey, showed up to Sunday's game with another killer sweater, this time with a Pride theme:
Final Thoughts
Then, the Six will travel to Connecticut to take on the feisty Whale who sit just behind them in the standings, 2nd in the PHF. Those games will be on March 19th and 20th.
After those games, it will be Isobel Cup playoff time. More on that will come as the tournament approaches, but the main thing you need to know is that it will be in sunny Tampa, Florida from March 25th to March 28th. Let's keep rooting on those Six as they chase their first Isobel Cup in just their second season in existence!