Playing Armchair GM with guest Al's Brother: Leafs Morning Take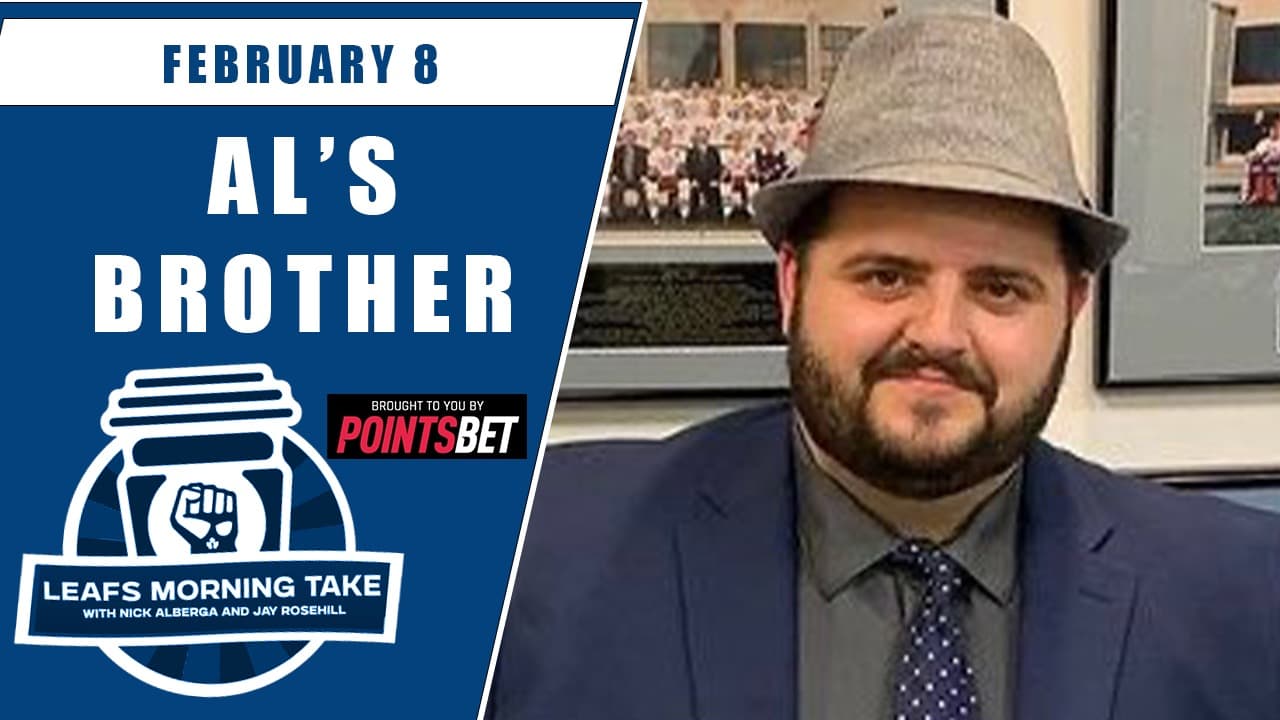 T-minus two days until the next Maple Leafs game day.
I flew solo for the Wednesday edition of
Leafs Morning Take
. That said, as per usual when he can't make the show, Rosie submits a quick-hitter segment called 3 Hits With Rosie. It's really gaining steam. He's always got these fire takes; today was no different.
Meantime, I had another fantastic guest.
Some call him Al's Brother, some call him Mike
. Any way you slice it, he's tremendous at what he does. Of course, most of you know him from Overdrive and Leafs Lunch on TSN1050. In addition to mulling over some trade options for the Leafs, we dove into the Matt Murray situation. Toronto recalled Joseph Woll on Tuesday.
Furthermore, I tackled a listener question to kick off the show. Don't forget, if you're watching LIVE, you can be interactive with us and we can respond to you right away on air. It's a sweet little feature.
Join us on Thursday at 11 AM ET as we welcome in another tremendous guest. Senior Executive VP & Chief Content Officer for the NHL, Steve Mayer, will drop by for a behind the scenes look at how and why Toronto was named host for the 2024 NHL All-Star Weekend.
Don't forget to subscribe, like, and leave us a review wherever you're checking us out.