Practice Shenanigans: Kerfoot returns, Engvall hurts Sandin, Petan cracks the fourth line
Photo credit:Tom Szczerbowski-USA TODAY Sports
The Leafs are nearing the end of a five-day break and are set to host the Vancouver Canucks on Thursday. Today's practice saw quite a lot of things happen, so let's break it all down.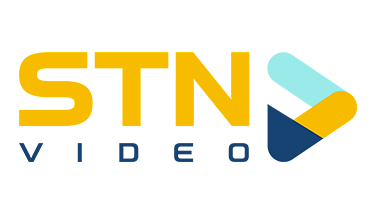 After missing practice on Tuesday for what appeared to be an ailment, @Alexander Kerfoot returned to the main group and restored balance in the universe.
Sheldon Keefe told reporters that
Kerfoot was listed as day-to-day
so it makes sense that he wouldn't be out for long if he were to miss Thursday's game. It appears that whatever was bothering him is now just a memory and should return to his usual spot as the third-line centre.
Sandin leaves early because of Engvall
@Rasmus Sandin said he's been getting frustrated with not drawing into the Leafs' lineup through the first ten games. Taking a puck to the face and exiting practice prematurely doesn't help matters.
Quite an unfortunate result for all parties involved and it might keep Sandin out of the lineup for a bit longer. There haven't been any updates from the Leafs regarding his health status so we'll have to wait and see how this one plays out.
@Pierre Engvall owes his fellow countrymen a steak dinner.
Petan slots onto the fourth line
The Leafs made a few adjustments to the roster during practice which saw a guy who hasn't played an NHL game in over a year crack the lineup.
@Nic Petan has yet to make a big impact on the Leafs and despite approaching his 26th birthday, there remains a bit of upside in his game. Hopefully, he does well alongside @Travis Boyd and @Jason Spezza, both of whom are off to great starts to the 2021 season.
With @Wayne Simmonds moving up to the @John Tavares line, @Ilya Mikheyev goes back down to the third line where he will look to get his first of the season. And it looks like the Leafs will go back to @Travis Dermott with @Mikko Lehtonen still looking to get comfortable at the NHL level.
Unless there are some last-minute changes, this looks like the group Toronto will go with for their game against the Canucks on Thursday.