Previewing the Toronto Maple Leafs Tampa Bay Lightning series: Leafs Morning Take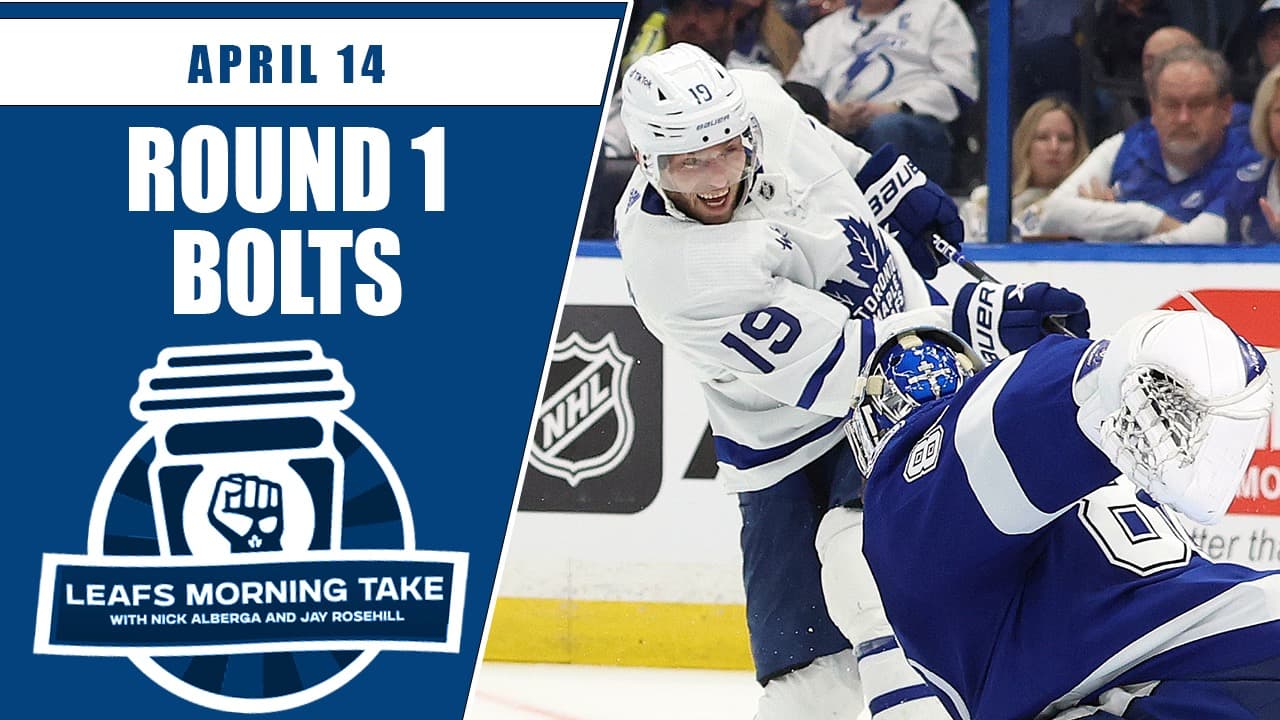 Finally..the wait is just about over.
Following a year of utter torment just waiting for another shot at the Tampa Bay Lightning, the Leafs will host the Lightning for Game 1 on Tuesday night at Scotiabank Arena.
The
Friday edition of Leafs Morning Take
acted as an all-encompassing series preview. Also, we shared our quick thoughts on some of the milestones achieved on Thursday night in the season finale. William Nylander got to 40 goals. Unfortunately, Mitch Marner fell just short of 100 points again.
In the opening segment, I threw a variety of major league questions at Rosey. And full credit to the career hatchet-man (anointed by Jack Edwards), he was ready for it all.
Lucky for them (not an excuse), the Leafs will play a team with tons of pedigree and tons of experience. If you've been living under a rock for the past five years, Tampa's been to three consecutive Stanley Cup Finals and have won two of them. They're as close to a dynasty in the modern-day era that you'll find.
After that, powered by our friends over at
Skip
, we mulled over some potential x-factors for the Leafs in the series. I went with Ryan O'Reilly, Rosey went with Ilya Samsonov.
Lastly, we finished off the show with the
Betano Wrap Up
. We stayed consistent with Toronto/Tampa theme…
Join us on Monday at 11 AM ET for the final tune-up show before game day on Tuesday!
Have a great weekend!