Report: Kyle Dubas was waiting on Maple Leafs AGM Brandon Pridham to make decision on Penguins GM job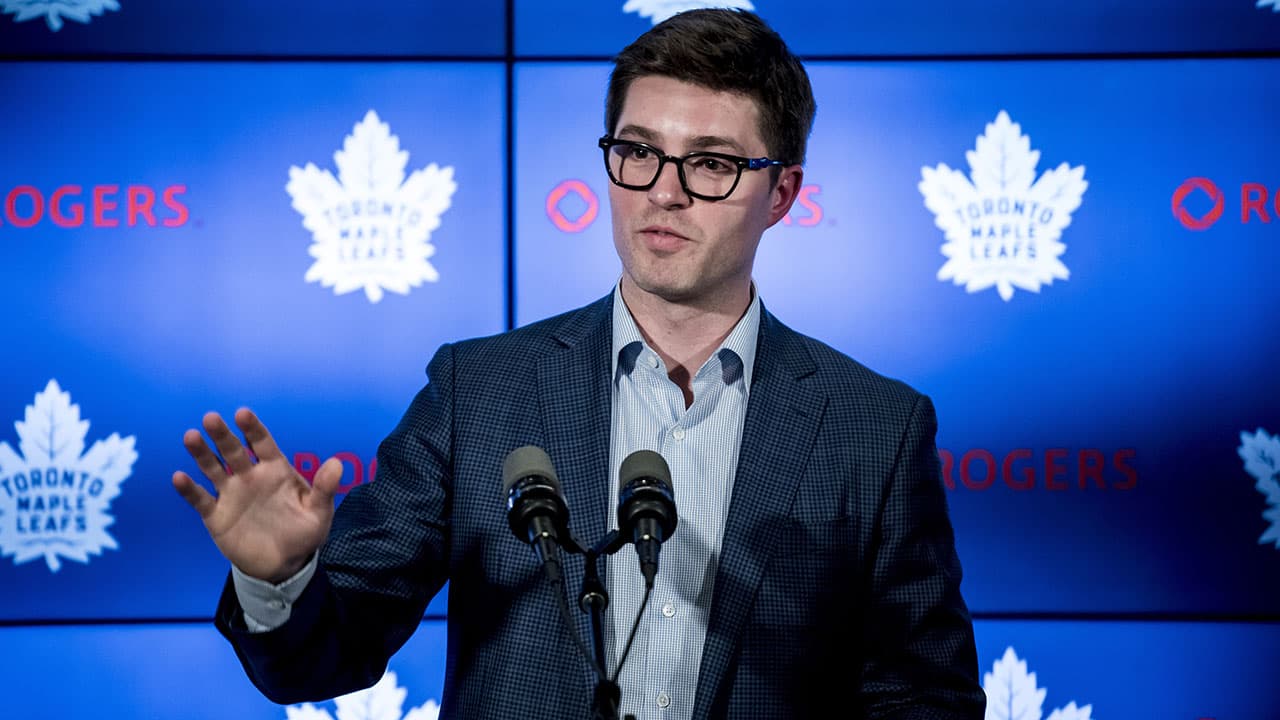 Unless you were living under a rock after the Panthers eliminated the Maple Leafs in the second round of the 2023 Stanley Cup playoffs, it's been a bit of a crazy summer in Maple Leafs land this off-season.
From the potential contract extension for Kyle Dubas to his eventual firing and then the hiring of Brad Treliving, it's been quite the 2023 off-season for a team that finally made it past the first round for the first time since 2004.
As we know, former Maple Leafs GM Kyle Dubas went to Pittsburgh to take on the role of President of Hockey Operations and held on to the interim GM tag until he was to name someone GM. Well, that was up until yesterday when he named himself GM of the Penguins and has now gotten his wish of full autonomy.
"I don't think that the fact that Dubas is the GM surprises anyone… I think he wanted to see if Brandon Pridham – who worked with him in Toronto – was interested… I think that Pridham decided to stay in Toronto earlier this summer, and I think once that kind of move was known that Pridham was likely to stay [in Toronto] I think that this was the course of action a lot of people expected."
As Friedman states in that interview, Dubas was waiting on current Maple Leafs Assistant GM Brandon Pridham to decide to see if he was going to join his former colleague in the Steel City. Clearly, Pridham did not want to leave Toronto and is still with the Maple Leafs organization.
It definitely would've been interesting to see if Pridham were to leave Toronto. How were they going to fill his role? He is such an important person behind the scenes for what Toronto does that a lot of people are now starting to realize. He was hired by the organization back in 2014 as a Special Assistant to the GM and has since been promoted to Assistant GM.
He is a key piece to how Toronto works with the salary cap, and given their moves this off-season, it's safe to say he was very busy working the numbers with everyone they signed.