Report: Leafs hire Shane Doan as assistant to general manager Brad Treliving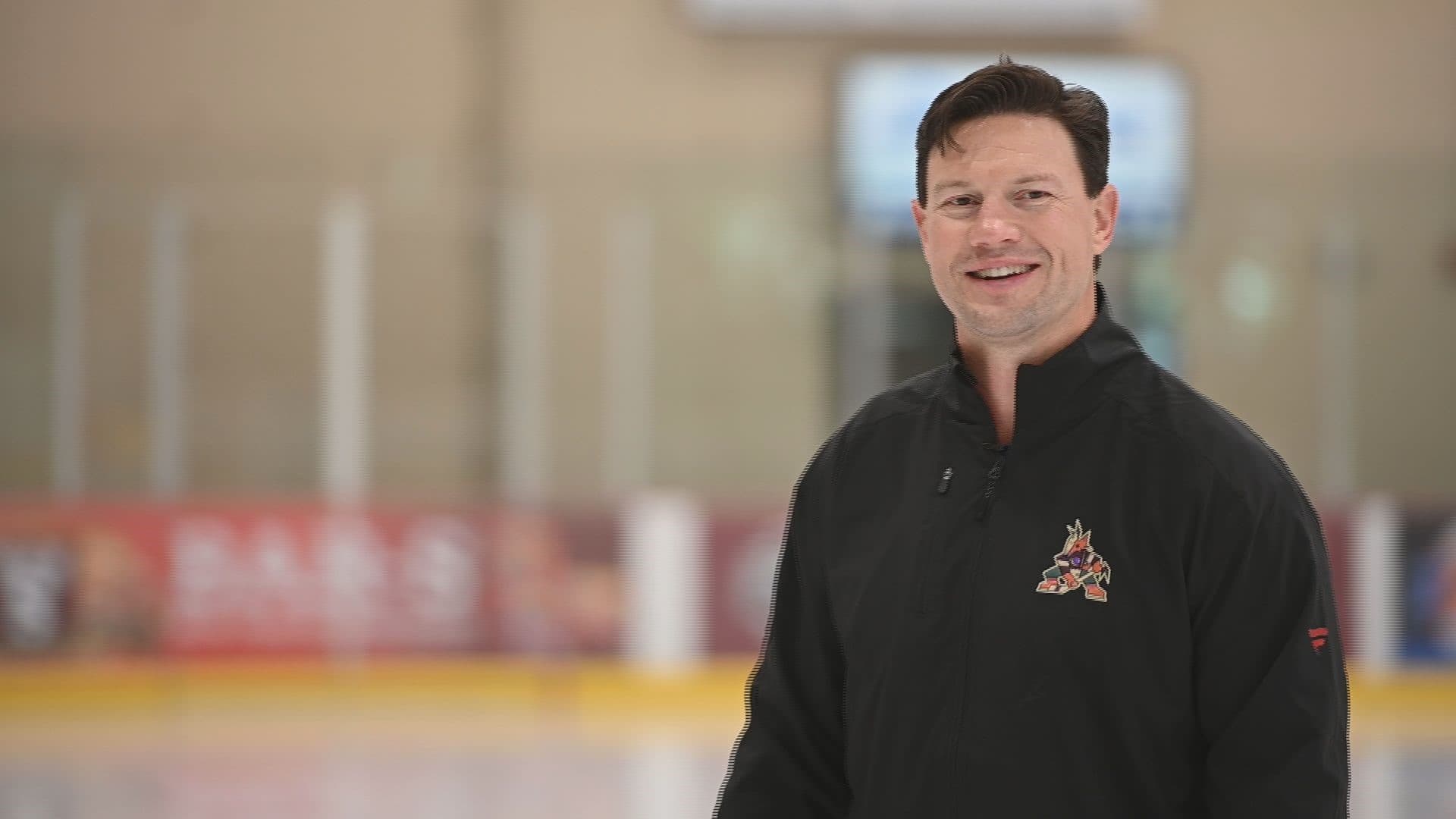 The Toronto Maple Leafs have made an addition to their front office.
Doan was selected by the Winnipeg Jets with the No. 7 overall pick in the 1995 draft. He broke into the league during the Jets' final season in Winnipeg and spent the rest of his career with the Arizona Coyotes after they moved to the desert.
All told, Doan scored 402 goals and 172 points over 1,540 games in the NHL. He won the King Clancy Memorial Trophy for his humanitarian efforts in 2009-10 and he won the Mark Messier Leadership Award in 2011-12. Doan never won a Stanley Cup during his career but he won two gold medals at the World Hockey Championships and one at the World Cup of Hockey with Team Canada.
Since retiring from the NHL following the 2016-17 season, Doan has worked as the Coyotes' Chief Hockey Development Officer and he's served as both a coach and a general manager for Canada at the international level. The Doan-led Canada teams won the Spengler Cup in 2020 and the Worlds Hockey Championships in 2021 and 2023.
It isn't clear specifically what role Doan will play in Toronto's front office. The team had four different assistant general managers last season working under Kyle Dubas. Dr. Hayley Wickenheiser focused on player development, Ryan Hardy did minor league operations, Darryl Metcalf ran the analytics department, and Brandon Pridham worked with the salary cap.
It's worth noting that Doan was among the favourite players of Leafs superstar Auston Matthews when he was growing up in Arizona. Matthews has one more year remaining on his contract and is eligible to sign an extension on July 1.