Report: Leafs to interview Peter Chiarelli, Marc Bergevin, Jason Botterill, among others, for vacant GM position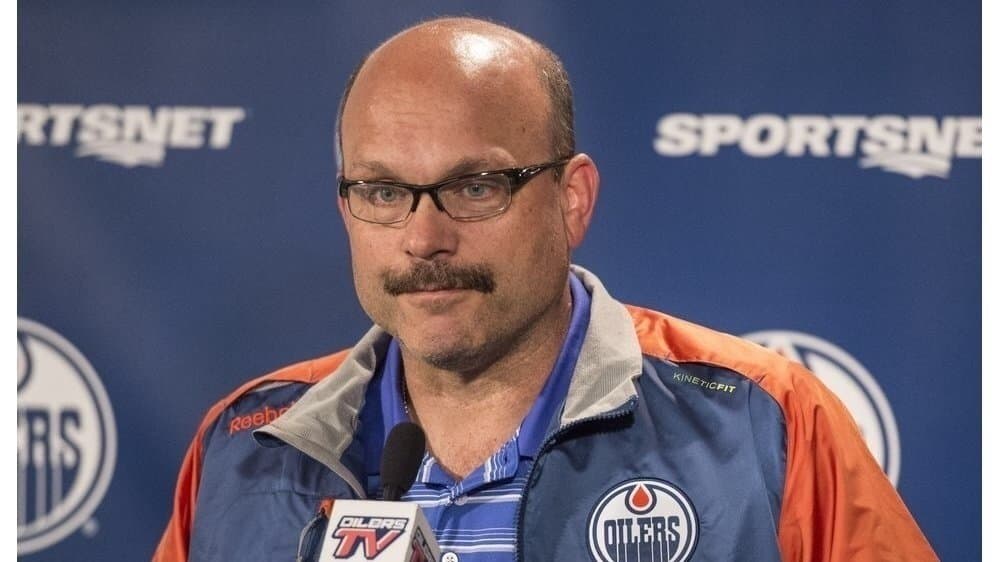 It's been one week since the Toronto Maple Leafs and Kyle Dubas parted ways.
The leading candidate for Tornonto's vacant general manager position appears to be Brad Treliving, but Elliotte Friedman said during
the 32 Thoughts Podcast on Friday
that multiple other names are in the mix. Three of those names are Marc Bergevin, Jason Botterill, and Peter Chiarelli, while others remain unknown.
"We should also mention Toronto. I believe Trad Treliving has been interviewed by the Maple Leafs. I think there are a few more names we haven't figured out yet. Among the other interviewees are going to be Marc Bergevin, Jason Botterill, and Peter Chiarelli. But I think there's more. I don't think those are the only ones."
Botterill spent a decade with the Pittsburgh Penguins in various after his playing career before taking over as the general manager of the Buffalo Sabres in 2017. The Sabres missed the playoffs in all three seasons with Botterill at the helm and he was let go following the 2019-20 season. Since then, Botterill has served as an assistant general manager on Ron Francis' staff with the Seattle Kraken.
Bergevin started off his management career with the Chicago Blackhawks as a scout and was the team's assistant general manager when they won their first of three Stanley Cups in 2010. He was named general manager of the Montreal Canadiens in 2012 and had an up-and-down tenure with the Habs that came to an end in 2021 when the team bottomed out following a surprise run to the Stanley Cup Final. He's currently working as a senior advisor with the L.A. Kings.
Chiarelli got his start in management with the Ottawa Senators and made a name for himself when he led the Boston Bruins to the Stanley Cup in 2011. He took over the Edmonton Oilers when they won the Connor McDavid draft lottery in 2015 and led them to just one playoff appearance before being fired during the 2018-29 season. He's been with the St. Louis Blues as an advisor for the past four seasons.