Report: NHLPA reviewing ex-Leafs GM Kyle Dubas' relationship with agency for potential conflict of interest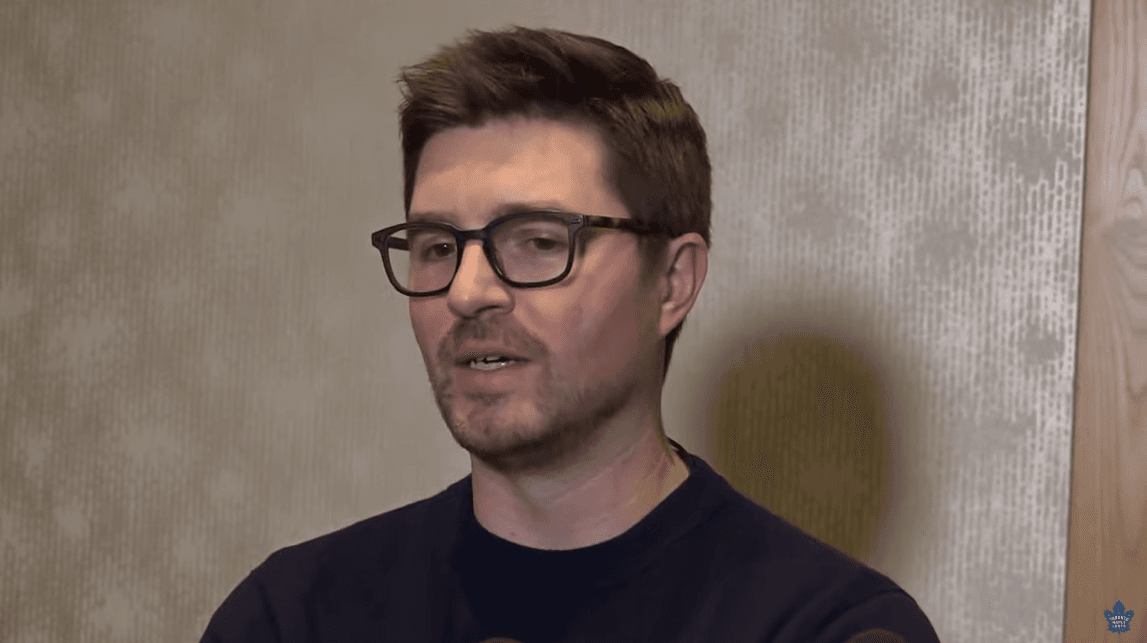 According to a
new report
by 
Daily Faceoff 
hockey insider Frank Seravalli, the NHL Players Association is reviewing whether former Toronto Maple Leafs general manager Kyle Dubas was involved in a conflict of interest during his recent contract negotiations with the Maple Leafs.
Dubas, whose tenure with the Maple Leafs ended last week, was represented in his contract talks by Chris Armstrong of Wasserman Sports. During his time as Leafs GM, Dubas negotiated contracts with numerous other Wasserman clients, including star forward Auston Matthews.
However, Armstrong is not an NHLPA-certified agent and the clients Dubas negotiated with in Toronto were represented by other figures at Wasserman. NHLPA regulations prohibit NHLPA-certified agents from representing and providing services to any officer or employee of an NHL club, but Armstrong is not subject to these restrictions.
Nevertheless, an anonymous long-time agent at a rival company told Seravalli that he viewed Dubas' dealings with the Wasserman group as "clearly prohibited."
"It is an unwritten, understood and longstanding practice that your guy down the hall doesn't work for the other side," the agent said. "I'd like the NHLPA to launch an investigation and draw their own conclusion."
Here is the text of the NHLPA regulation pertaining to certified agents and potential conflict of interests. The Players Association reportedly renewed its commitment to enforcing this rule in a communique to the agent community sent in 2022:
"Agents are prohibited from … representing, providing services to, either directly or indirectly, or engaging in or proposing to engage in business ventures with … any officer, employee or independent contractor of an NHL Club, other Professional Hockey Club or Canadian Major Junior Hockey Club or any other entity affiliated with any of the foregoing, including but not limited to coaches, general managers, scouts and locker room personnel."
Wasserman VP Jeff Jackson told Seravalli that he was unaware of any pending review from the NHLPA, and Seravalli also noted that, as a former agent himself, Dubas was almost certainly fully aware of all pertinent regulations for dealing with players and agents.
Since parting ways with the Maple Leafs last week, Dubas has reportedly met with the Pittsburgh Penguins about their major executive vacancies. The 37-year-old Sault Ste. Marie product spent nine seasons in the Maple Leafs organization before being dismissed by team president Brendan Shanahan on May 19.