Report: Pittsburgh Penguins given permission to speak with Kyle Dubas after firing from Maple Leafs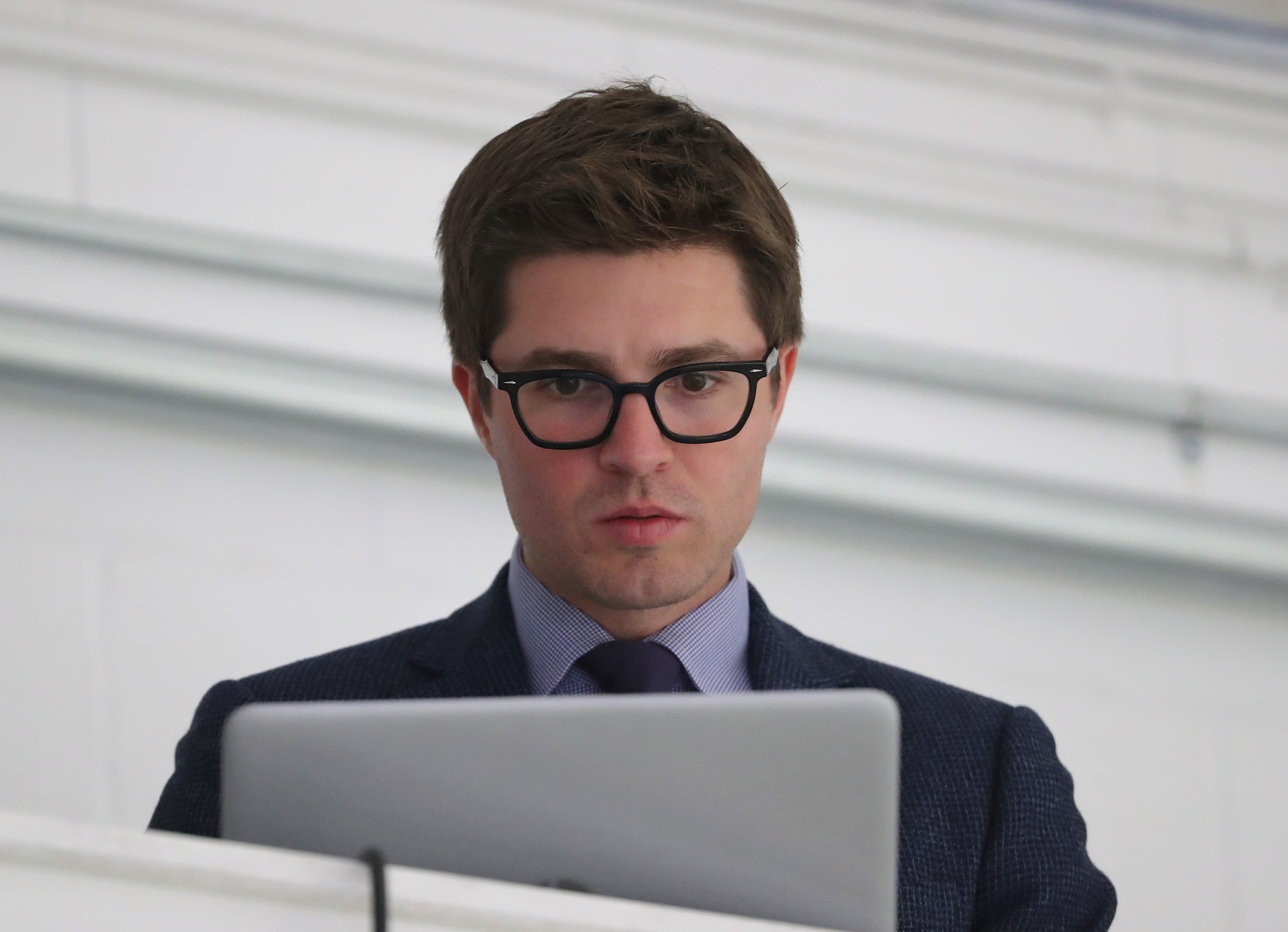 Photo credit:© Tom Szczerbowski-USA TODAY Sports
The noise around the Toronto Maple Leafs and their former general manager Kyle Dubas doesn't seem to be quieting down.
Earlier today in a new episode of the 32 Thoughts podcast with Elliotte Friedman and Jeff Marek, Sportsnet's Elliotte Friedman followed up on his bit of news about Dubas from Saturday's broadcast of the Eastern Conference final.
"So on Saturday night, we reported that the Penguins were expected to ask for permission to speak to Dubas… as we tape this early Sunday evening after game two of the Western Conference final, I hear they do have permission to speak to Dubas. So if this is going to go anywhere, I think we're going to find out pretty quickly." – Elliotte Friedman
After the 32 Thoughts episode dropped and we learned of that Pittsburgh and Kyle Dubas situation, TSN's Darren Dreger also had this to say on Twitter…
So it looks like this is really about to happen and we should know in a few days or weeks what Pittsburgh's decision will ultimately be. Will they hire Toronto's former general manager of five years or will they go a different route with some of the other candidates they have interviewed?
It shouldn't come as a surprise to many that the Penguins reached out to MLSE to ask for permission to speak with Dubas after his firing late last week. It was speculated that if Toronto were to go down this route and let Dubas go after the season's end, the Penguins were a possibility after they too let go of Ron Hextall and Brian Burke after their season came to an end.
The Penguins – as Friedman also mentioned in this episode and on Sportsnet during the Stanley Cup playoffs broadcast – were narrowing down their search for a new general manager, but ever since the Dubas news coming out of Toronto, I guess we'll put a hold on that for now and see if anything goes anywhere between the Pittsburgh Penguins and Toronto's former general manager, Kyle Dubas.
Anyways, it'll be interesting to see how Toronto handles their search for a new general manager and potential coach if the new one fires Sheldon Keefe because the names of potential candidates out there are… interesting to say the least. However, it is the Toronto Maple Leafs at the end of the day, there are a lot of people out there that probably want this job and there might be other names linked to this team that we don't know.