Report: Sheldon Keefe signs two-year extension with Leafs
Photo credit:© John E. Sokolowski-USA TODAY Sports
At least one pending free agent is off the table in Toronto, as the Maple Leafs have reportedly signed head coach Sheldon Keefe to a two-year extension. Keefe, 41, is entering his third season behind the Leafs bench.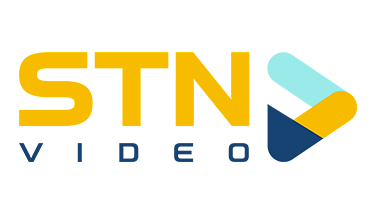 This extension keeps Keefe as Leafs head coach through the 2023/24 season. The three-year agreement he signed when he replaced Mike Babcock during the 2019/20 season was set to expire at the conclusion of the 2021/22 campaign.
In his short time in Toronto, Sheldon Keefe has had an incredibly successful regular-season record. His .660 points percentage with the Leafs ranks as the best in Leafs history, ahead of Frank Carroll (1921, .625 PTS%) and Pat Quinn (1999-2006, .591 PTS%). Despite this, the pressure is on following two consecutive first-round exits under his tenure.
The timing of this extension is fascinating. With all eyes focused on the Leafs to perform in the postseason, a preseason contract extension for the head coach could be perceived as curious timing. In reality, though, it actually makes a lot of sense for Toronto to get ahead of this one.
For starters, having a head coach on an expiring deal throughout the season would only result in headaches for the team. Storylines and conversations regarding Keefe's position in the organization would run rampant all year, something that wouldn't be good for anyone involved.
Additionally, if Keefe and the Leafs do finally break through and succeed, a postseason extension would be much more expensive than one in the preseason. While money isn't exactly a problem for MLSE, Mike Babcock is still on the books after his 2019 firing, so it can't hurt to save some money there. On the flip side, if things don't work out, it feels like the entire ship would be going under anyways. Just a two-year extension, there's minimal risk from the Leafs side.
Despite the somewhat curious timing of this deal coming together, inking Keefe to a two-year extension is enough of a show of faith to keep distractions away without committing to him truly long-term. A smart move from Leafs management to get ahead of things before it even becomes a story.