Report: Spencer Carbery is set to become the Capitals' head coach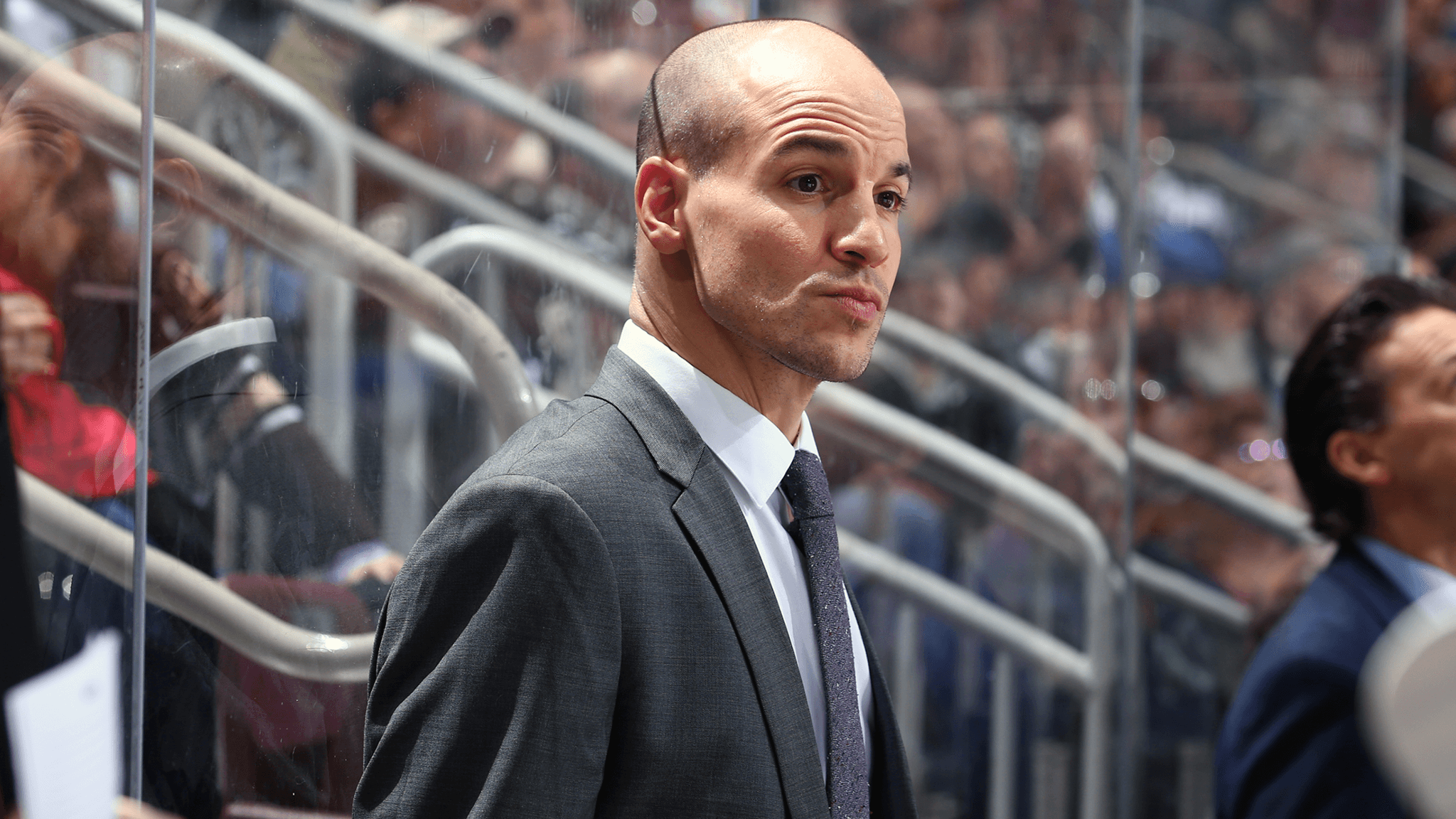 Photo credit:MapleLeafs.com
The inevitable is about to become a reality,
as Elliotte Friedman reports
that Leafs' assistant coach Spencer Carbery is set to leave the organization after two seasons at the helm.
Carbery is expected to join the Capitals to
a four-year deal
and become their 20th head coach in franchise history. This marks his return to the organization as he was previously the coach of their AHL affiliate, the Hershey Bears, from 2018 to 2021 where he guided the team to the best record in the 2021 season and won coach of the year. He will also be reunited with former Leaf Rasmus Sandin, who was traded there during the 2023 deadline.
Following that successful campaign, he was hired by the Leafs on July 21st, 2021 to join Sheldon Keefe's coaching staff. He was assigned to run Toronto's power play, which was among the NHL's best as they finished first in 2022 and second in 2023. Being part of the coaching staff that saw the Leafs advanced past the first round for the first time since 2004 was the cherry on top of his brief tenure in Toronto.
His impressive resume garnered attention from around the league given that the Ducks and Rangers were among the other teams that interviewed Carbery in addition to the Capitals. The interest from other teams
even dates back to last summer
since the Sharks and Bruins also interviewed him before going with David Quinn and Jim Montgomery respectively.
While this move will likely not come as a shock for Leafs fans given the rumours of Carbery being snagged up by another franchise have been heating up over the past few weeks, the need to fill the position has now increased with this becoming official. Whether this new hire works alongside Keefe or someone else remains to be seen, but the Leafs' bench is going to look different in October regardless.
Carbery joins Kyle Dubas, Jason Spezza, and the Marlies coaching staff as the latest member of the organization to make their exit since they were eliminated by the Panthers. One would only assume that this mass exodus is far from over.