Should Auston Matthews win the Selke this season? – Rate That Leafs Game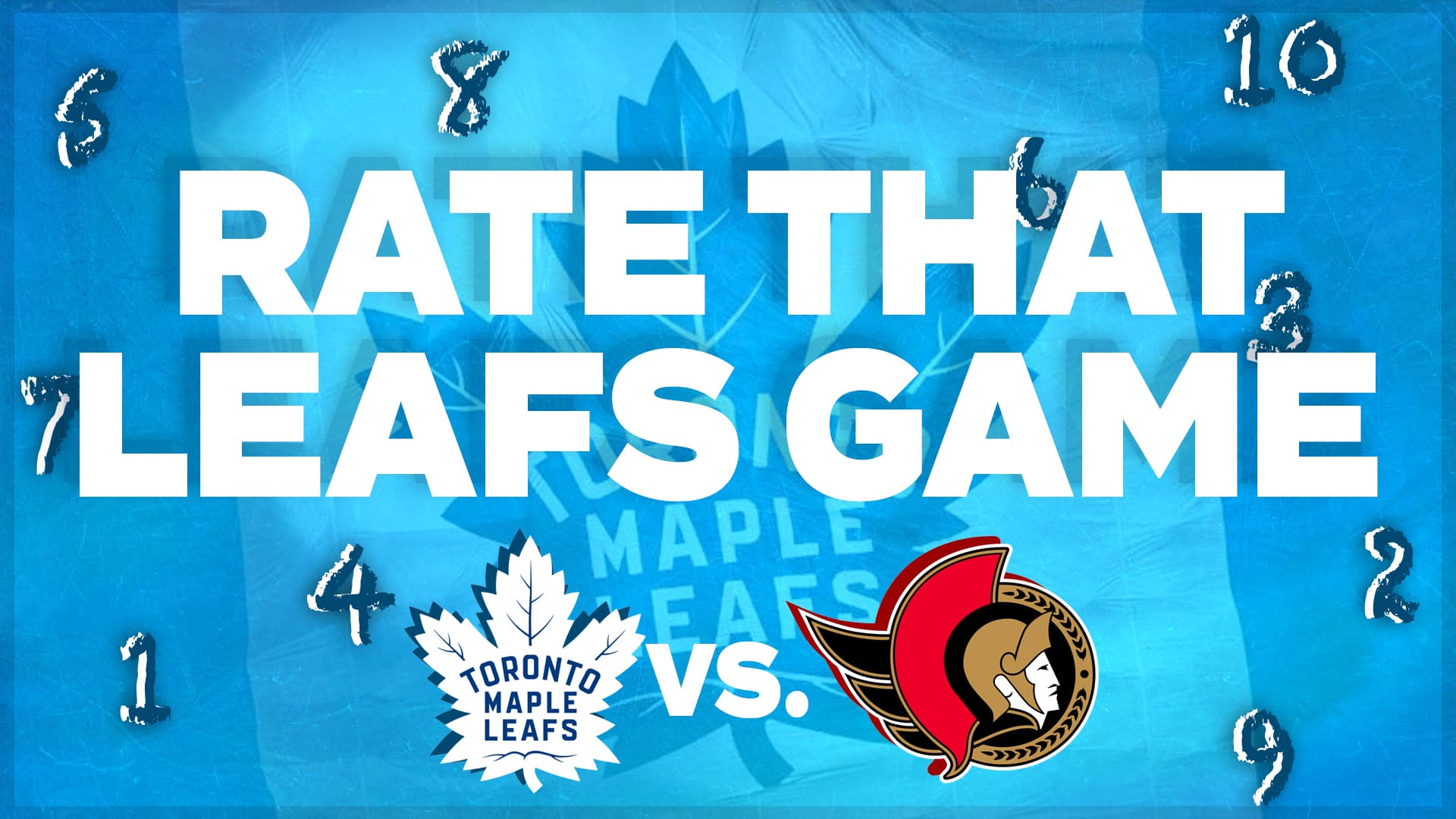 Photo credit:Nick Barden
The Toronto Maple Leafs defeated the Ottawa Senators and Pierre Dorion is upset about it. In a game with not many goals, it went down to the wire. And the Maple Leafs almost lost.
Thankfully, @Auston Matthews was there to save the day and cut off the pass in overtime, which he then came the other way and helped set up the game winner — scored by @Justin Holl. @Jack Campbell also gets another win, but had some tough plays outside of his crease handling the puck. Finally, @Ilya Mikheyev — he scored, which means he is back, and eating more soup than ever. All-in-all, a great night for hockey.
How would you rate this game?