Should the NHL abolish the dress code?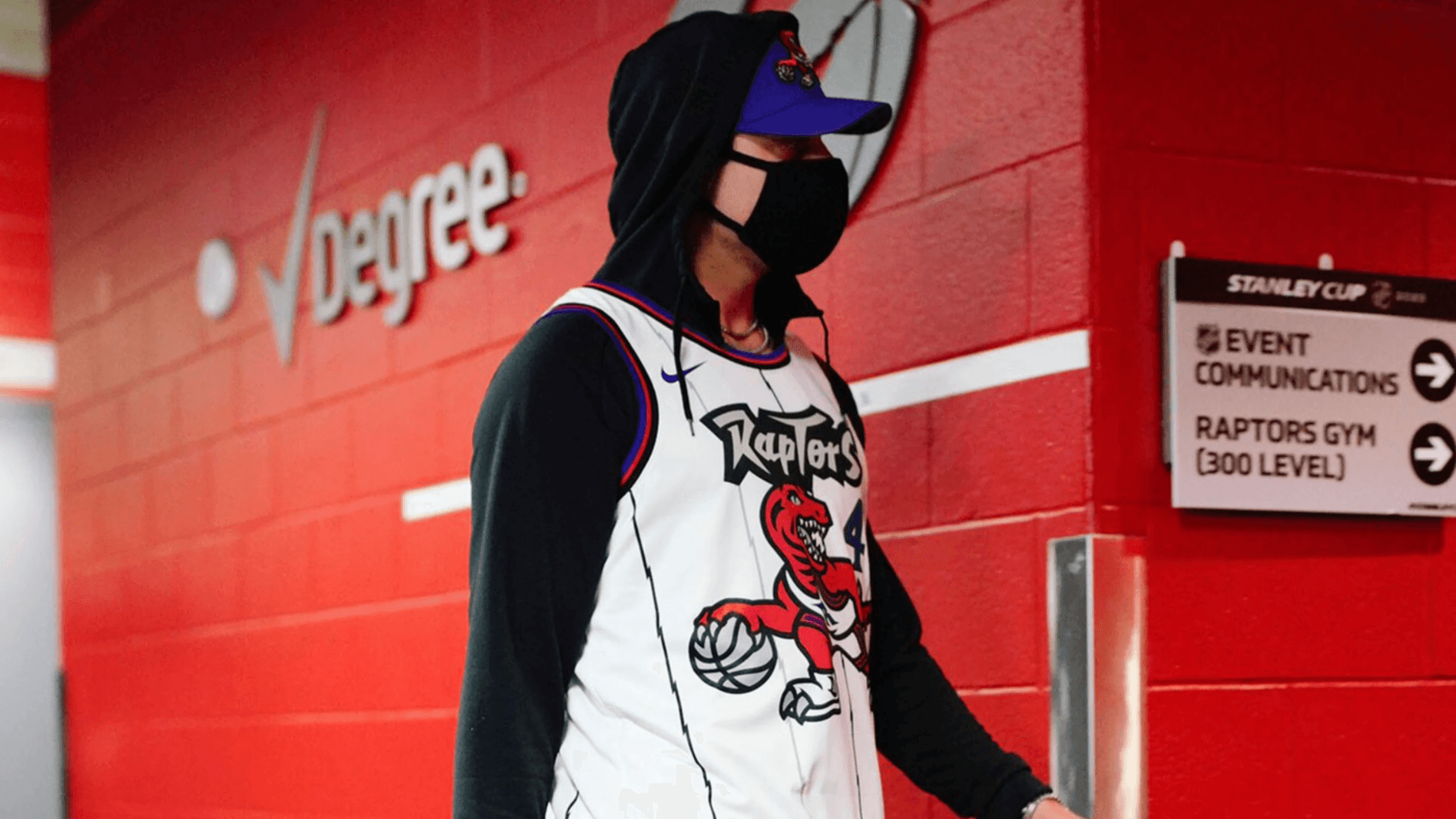 Photo credit:Twitter / @MapleLeafs
The NHL is a dress code league, but it's time for a change.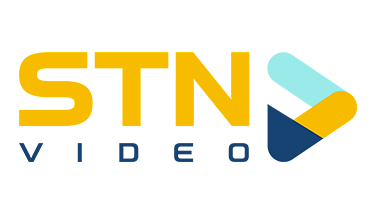 Hockey has always been a sport where you dress nice walking into the rink. It started at the NHL level and has trended all the way down to children's rep teams. Many people believe that if you show up to the rink donning a slick suit, you will have more success on the ice.
It's similar to the rule that Lou Lamoriello has regarding beards — if you wake up and shave every day, it means you're ready to work. While I agree with that, there's a fine line between thinking that's true and having that work mentality already.
Don't get me wrong, the now-Islanders GM is a Stanley Cup Champion and you've got to give credit where credit is due. However, times are changing, people are changing — hockey is evolving.
Many players within the NHL are known to not show much personality, whether that's in the way they dress, how they talk to the media or how they carry themselves on the ice. If the league wants to grow in areas that the NFL and NBA do, they may want to open up new doors to allow players to show more personality.
One of those ways is to let players wear what they choose while walking into the arena.
I believe that personality is a big aspect of growing the game. Look at athletes like LeBron James for example, who has 96 times the amount of followers that the Maple Leafs have on Instagram. The more reach you're able to have, the more people that will come and watch.
When there's a player who brings personality to the table, by the way they dress or the way they speak, people get drawn in. Once you become a fan, even as a kid, you want to be like that player and that's something that speaks volumes to what the game can be.
Didn't you ever play hockey in your driveway (or somewhere else) as a kid, and pretend you were your favourite hockey player? A lot of kids dream of being in the NHL, and with more personality from players comes more kids wanting to be like that person, which in the end, helps move the sport forward.
There's only a handful of players within the NHL who show personality. @Auston Matthews brings his style in a new way to the league, he shows a lot of emotion on the ice, and has helped grow the game of hockey in Arizona. P.K. Subban is another example, and is someone who's very thunderous in terms of the way he carries himself. He's loud, very outgoing and gives a great amount back to the community.
Changing the dress code allows players to voice their thoughts without even speaking.
For example, while @Frederik Andersen was on the Leafs, he wasn't a very vocal person (from what we saw). Him wearing this PWHPA (Professional Women's Hockey Players Association) hoodie showed his support to Women's hockey. Players don't need to show their personality by speaking, and that's why abolishing the dress code will help with that.
Opening up the sport to allow players to wear whatever they'd like into games will help push it forward, bring some new fans to the game, and let players support good causes. All of that, together, will make that side of the game more intriguing, and one that will open up a new pathway for people just getting into hockey.
But the NHL has a lot of growing up to do, and
making the game more accessible is the key at this moment
, as well as constructing a league that welcomes everyone. I think the idea of abolishing the dress code is fascinating, however, there's a lot more they can do to grow the game before they change the rules regarding what players can wear into the arena.