Jason Spezza should have no regrets about not getting 1000 points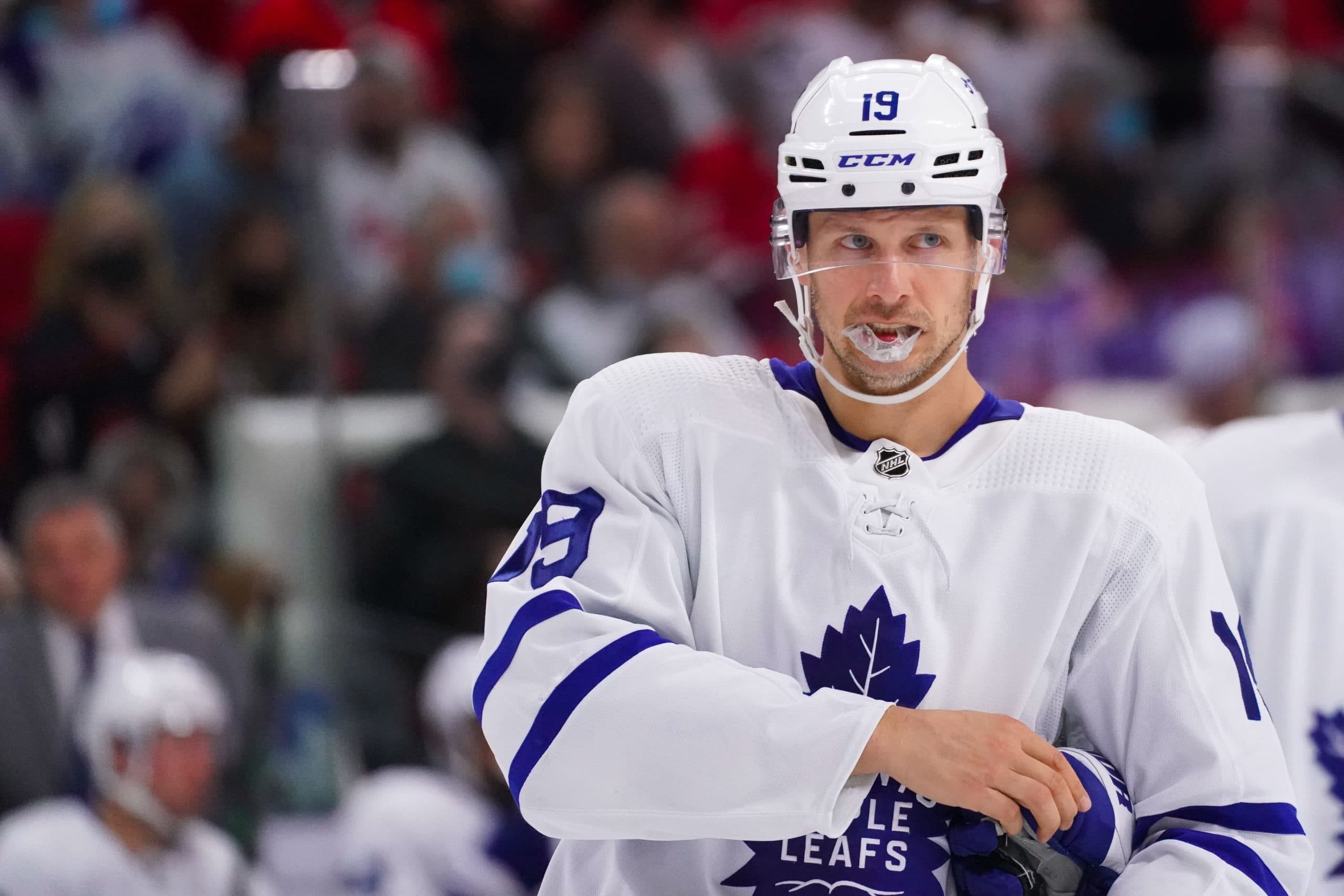 Photo credit:James Guillory-USA TODAY Sports
It was just over two weeks ago that Jason Spezza announced his retirement and accepted a job in the Maple Leafs' front office.
The 19-season veteran called it a career after amassing a total of 995 points in 1248 career regular season games and an additional 76 points across 97 career playoff games. However, the ink had not yet dried on Spezza's new contract as special assistant to Kyle Dubas when speculation began in some corners of the Leafs' fanbase that he could come out of retirement and rejoin the team.
The hypothesis presented is that Spezza would not formally sign his papers to retire from the NHL Player's Association, keep in shape by working on the ice alone after hours, and then sign just before the trade deadline next year. The purpose of this being that he would be a basically free depth add and it would allow him to not only pursue the Stanley Cup one more time as a player, but it would also give him a chance to pick up five more points so he could hit 1000.
This (probably) isn't going to happen.
We are gonna have to live in a reality where Jason Spezza's playing career ended on a night when Nick Paul, a player who was part of the trade that saw him go from Ottawa to Dallas, scored the two goals that eliminated the Toronto Maple Leafs, as tragically coincidental as that is.
As great as it would be to see Spezza back in the blue and white, cases of players returning after formally declaring retirement are few and far between. A popular sentiment among players is that once you start thinking about the end of your playing days, you're already one foot out the door, so Spezza is firmly two feet beyond the threshold now.
The logistics of pulling this plan off would be the biggest complicating factor. Solo skating and running drills, even with a conditioning coach of some kind, are no substitute for the speed or intensity of an actual NHL game situation. Spending that long away from the game would do more harm to Spezza's game than good.
Add in the fact that Spezza is a notoriously low-maintenance guy- for evidence of that, look no further than his decision of waiting to make the retirement announcement for a day with no playoff games scheduled. He's never seemed to have any desire to be the center of attention in the way that a move like this would bring about.
And besides, Stanley Cup rings are the same whether you're an executive or a player. Spezza will get his time with Lord Stanley eventually.