The 2 most likely scenarios between Danny DeKeyser and the Maple Leafs organization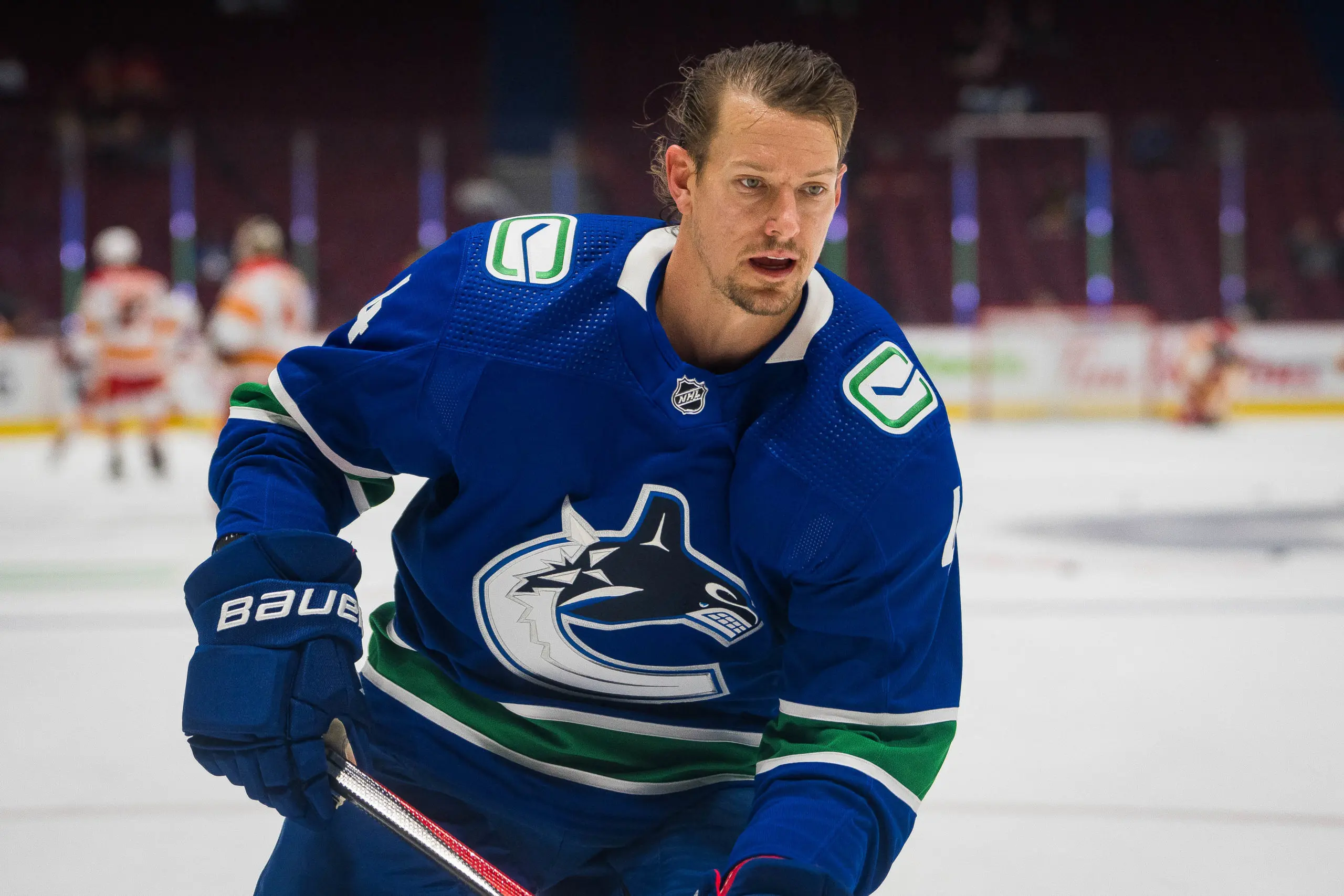 Photo credit:Bob Frid-USA TODAY Sports
The Toronto Marlies announced they've signed NHL veteran Danny DeKeyser to an AHL PTO on Wednesday morning.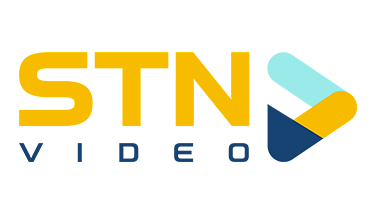 This signing likely stems from Jake Muzzin's neck injury that he suffered on Monday night, when colliding with Clayton Keller of the Arizona Coyotes. The Maple Leafs defenceman was placed on IR on Wednesday, which means he'll be out a minimum of seven days from Toronto's last game.
It also means a roster spot has opened up and Filip Kral is headed up.
Toronto has already lost the likes of Timothy Liljegren, Jordie Benn, and Carl Dahlstrom due to injuries. And with Muzzin out now and Kral up, the Maple Leafs might be looking to do one of two things:
1. Sign Danny DeKeyser to an NHL contract if all goes well in the AHL
To me, this is one of the scenarios that's possible.
Although it seems like the world is falling apart right now with all of the injuries, there's some light coming. Already having Victor Mete on the roster will help in the immediate is a positive and both Benn and Liljegren will both return once their 10 games and 25 days are up on LTIR, if healthy.
And from my calculations, they'd be able to enter game action on November 2nd against Philadelphia.
If the Maple Leafs were to sign DeKeyser to an NHL deal, they would also have to find a way to free up a contract slot. In a few weeks, once Liljegren, Benn are healthy, and the eventual return of Matt Murray, there'll likely need to be a trade to free up cap space.
Maybe this opens up a slot for the veteran defenceman and he gets placed on waivers to go to the AHL. That scenario seems completely possible.
He does have a long track record in the NHL and could provide some leadership with the Marlies.
2. Keep DeKeyser on an AHL PTO for Marlies insurance, exits after 25 games or signs AHL contract (?)
The Marlies defence has taken a huge blow with all of these players either injured or up in the NHL.
It's very possible that the signing of DeKeyser is just to provide some veteran leadership on the Marlies back-end while Kral, Mete, and Benn (if he clears waivers) are all up with the Maple Leafs.
After all, the plan was for them to begin the season with the Marlies if injuries weren't a factor.
By the sounds of it, both Benn and Liljegren are taking part in Maple Leafs practice on Wednesday. That's a good sign, but again, they cannot return until their 10 games and 25 days on LTIR are up.
It seems like the Dekeyser PTO is more to fill the void of the missing defencemen more than anything. Maybe I'm wrong. There's always the possibility that he signs an AHL contract, too, if he and the organization enjoy this collaboration. That's definitely not out of the question right now.
After all, the 32-year-old has played over 500 games in the NHL and him coming into the organization could help a lot of Toronto's defensive prospects in the AHL grow. Especially if he stays for the long-term.
If that were to be the case, DeKeyser would have to sign an AHL deal after playing 25 games.
It's either the 32-year-old stays for the short-term, until more Marlies come back down, he signs one of either an NHL or AHL contract, or the organization releases him from the PTO once all the dust has settled.