The 2021 Top 20 Leafs Prospects: #6 Roni Hirvonen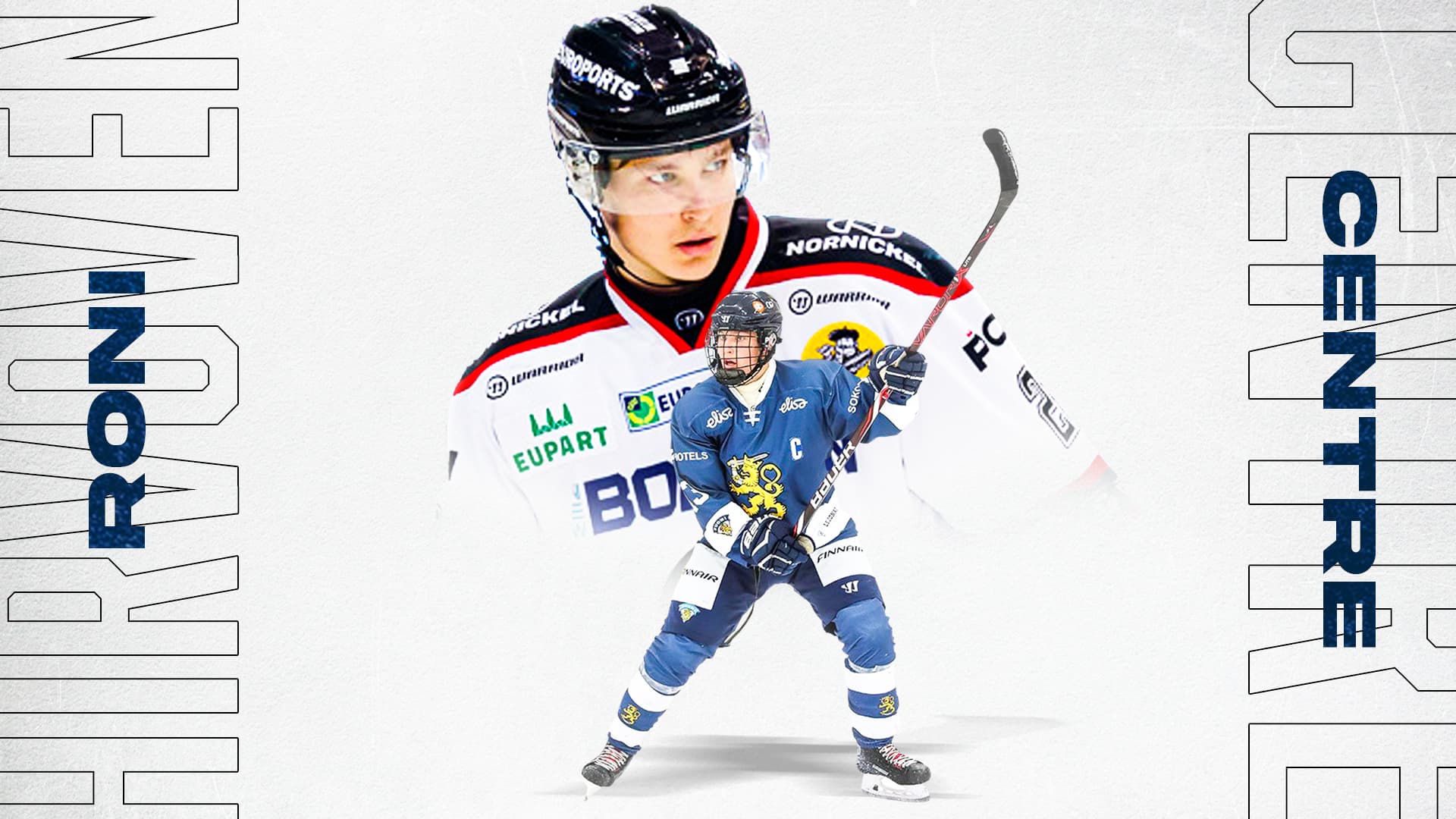 Photo credit:Nick Barden
After trading down from pick 44 to picks 59 and 64 in the 2020 NHL Entry Draft, the Toronto Maple Leafs selected Roni Hirvonen 59th overall. He was ranked 37th on TLN's
consolidated draft rankings
at the time, touted for his tireless work ethic combined with high-end offensive vision. In my opinion, Toronto managed to double up on prospects that they could have taken at 37 by trading down and picking Hirvonen and Topi Niemela.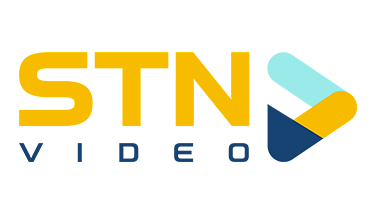 In his draft year, Hirvonen had 16 points in 52 Liiga games for Assat. For context, he and Niemela were the only two u18 players to exceed 30 games in Liiga that year. Generally it's a good strategy to draft players who play pro in their draft year, especially in a hockey power like Finland. He is a natural center, but primarily played 3rd line wing that year.
Position: C
Age: 19
Height: 5'9″
Weight: 172 lbs
2020-21 Team: Ässät, Liiga
2020 Prospect Ranking: #12
No Leaf prospect rose more in the rankings than Hirvonen's 6 spots. His performance at the 2021 World Juniors left a big impression on a lot of people. He was a big goal machine, even scoring in the dying seconds of  the 3rd period to eliminate Sweden and advance to the semifinals:
Roni's father, Timo Hirvonen, played 14 seasons of pro in Finland. He recorded 215 points in over 600 Liiga games. Timo also appeared at the World Juniors for Finland in 92-93, alongside the likes of Sami Kapanen, Jere Lehtinen, and Saku Koivu. In the 2020 prospect rankings, Nick DeSouza
wrote
"I expect him to be a coach's favourite" of Roni, which makes sense considering Timo held various coaching positions in the Espoo Blues organization until 2018.
Roni transitioned back to a full time center role in Finland in 2020-21, taking draws on Assat's 2nd line. His 21 points in 54 games as an 18 year old was 5th on the team in scoring. I don't think anyone would project Hirvonen as a top scorer at the NHL level, but he's already producing like a player destined for the NHL. Guys like @Kasperi Kapanen, @Artturi Lehkonen, and @Roope Hintz barely eclipsed the 20 point mark in Liiga in their D+1 season, and Hirvonen is right there with them.
Watching Hirvonen play I'm reminded of Carl Grundstrom, a forward on the smaller side who doesn't shy away from physical play. Hirvonen's tenacity keeps him in puck battles against bigger defencemen, that was really on display at the WJC. Hirvonen is perhaps less of a finisher than Grundstrom, but has far more poise with the puck. His ability to delay the play in the offensive zone leads to many high danger opportunities:
Hirvonen could be a little quicker on his release, but still finds ways to score on the rush:
He's got a pretty sweet backhander too:
As we get closer to the top of the prospect rankings, it seems like every player needs to have a great shot, or skate like the wind to crack the top 10. That's not the player Hirvonen is, and he still landed at number 6 because his game is so well rounded. He's good in the faceoff circle, he supports the puck well on the breakout, he moves his feet in the neutral zone, he receives a pass in stride and enters the zone with possession often.
Looking at a Leafs team that already has their finishing talent, Hirvonen has the tools to be an excellent complimentary player. He's got an excellent handle on the puck, combined with his spatial awareness he finds pockets of open ice in the offensive zone to execute passes from. The Leafs love to generate chances off that hook and curl, and Hirvonen can thread the cross-seam pass, or be the guy driving the net.
I don't think I've ever seen a 5'9″ player so close to the net so often. There is times where he's driving the center lane and I'm anticipating a peel off, and Hirvonen gets under the center of gravity of his defender and just plants in the slot. With excellent hands he is able to catch and release, elevating the puck in tight. He potted a good number of his Liiga goals right on top of the blue paint.
The key to putting it all together is that Hirvonen is a highly cerebral player. He always has his head up making reads, especially in the defensive zone. He maintains the energy to forecheck and win loose pucks by choosing efficient routes to pucks, and remaining in position to pounce:
Another example of Hirvonen's hockey IQ is his understanding of how plays develop over time. Knowing that he can't burn someone wide, he will instead get tight to the retreating defender before bumping off and moving the puck. I've mentioned his proficiency for cross-ice passes, but he loves to shoot for the rebound too. He took 147 shots last season, roughly 3 per game, but converted only 4.1% of those attempts.
He's under contract with Assat until 2023, though Finland has a transfer agreement and the Leafs could still sign him to an ELC before then. I think Hirvonen is in a great position to develop for the time being, Assat will give him plenty of ice time, he'll play tough competition, and have some decent linemates. If he can hit 40 points in Liiga over the next couple seasons, Hirvonen will be a candidate to step straight into the NHL in a bottom 6 role.
Looking further ahead to what his potential ceiling is, the undersized Finn tops out as a 2nd liner. There is a tendency to move smaller players to the wing when they reach the NHL, but Hirvonen has the transferable skills to excel at center in the NHL. He's still got a lot to prove if he wants to make it to an NHL middle 6, but even now he doesn't seem far off being able to chip in 20-30 points in a depth role. Hirvonen's smarts make him adaptable to any situation. His timing and vision make him a PP option, his anticipation and positioning are effective on the PK, a legitimate 200ft player.
Recent articles from Earl Schwartz