The Everything Leafs Podcast: Trade Deadline Targets For The Leafs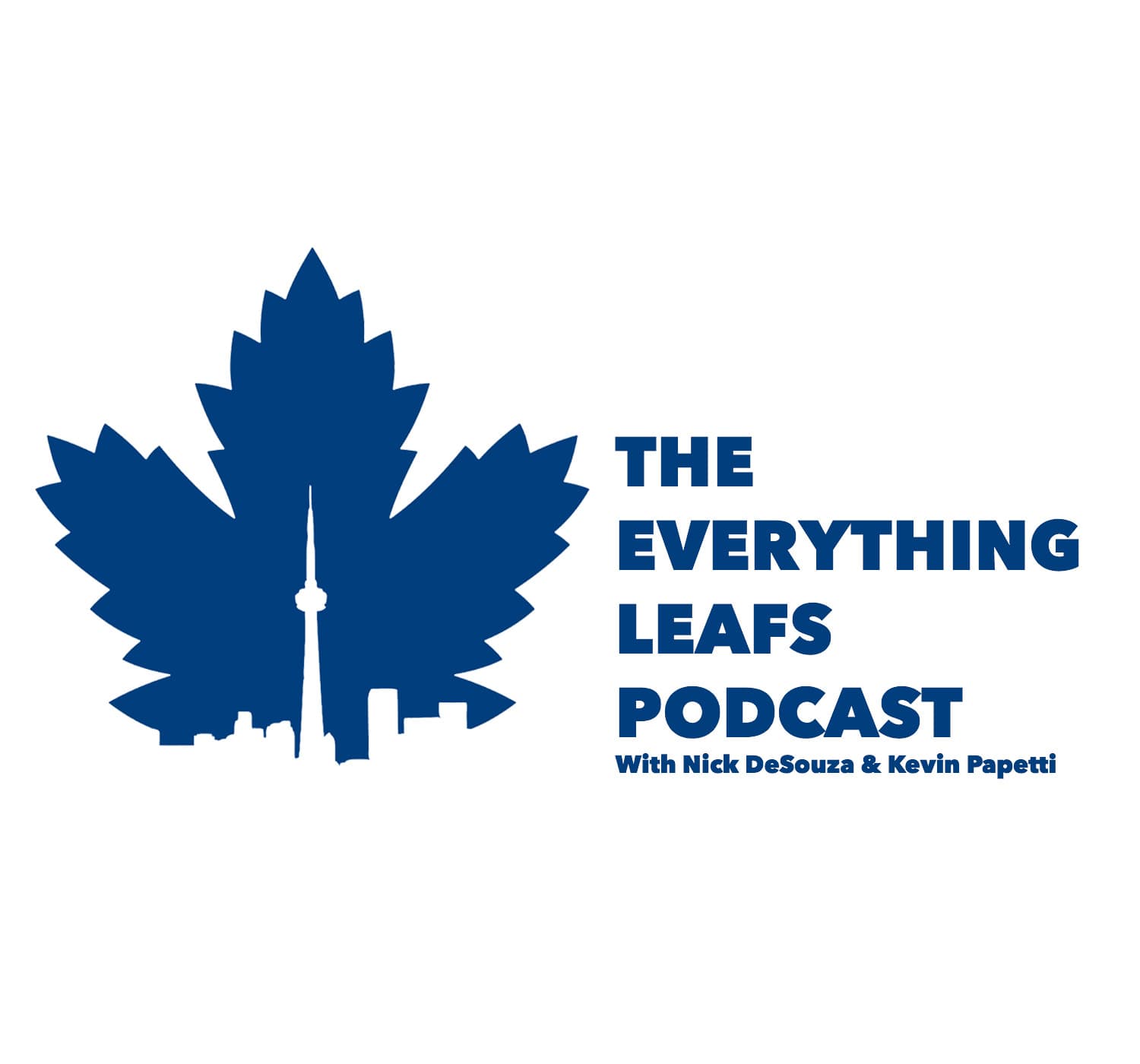 The Leafs have one of the best chances to advance to the conference finals in a very long time. It's clear that Kyle Dubas will look to really bolster this roster at the trade deadline. In this episode, Nick DeSouza and Kevin Papetti extensively break down the different options Toronto has and what a trade might look like.
Where Can You Listen:
Soundcloud
Spotify
Itunes
You can find us on twitter at:
Stay safe and thanks for listening!