The Leafs have signed Max Domi to a one-year deal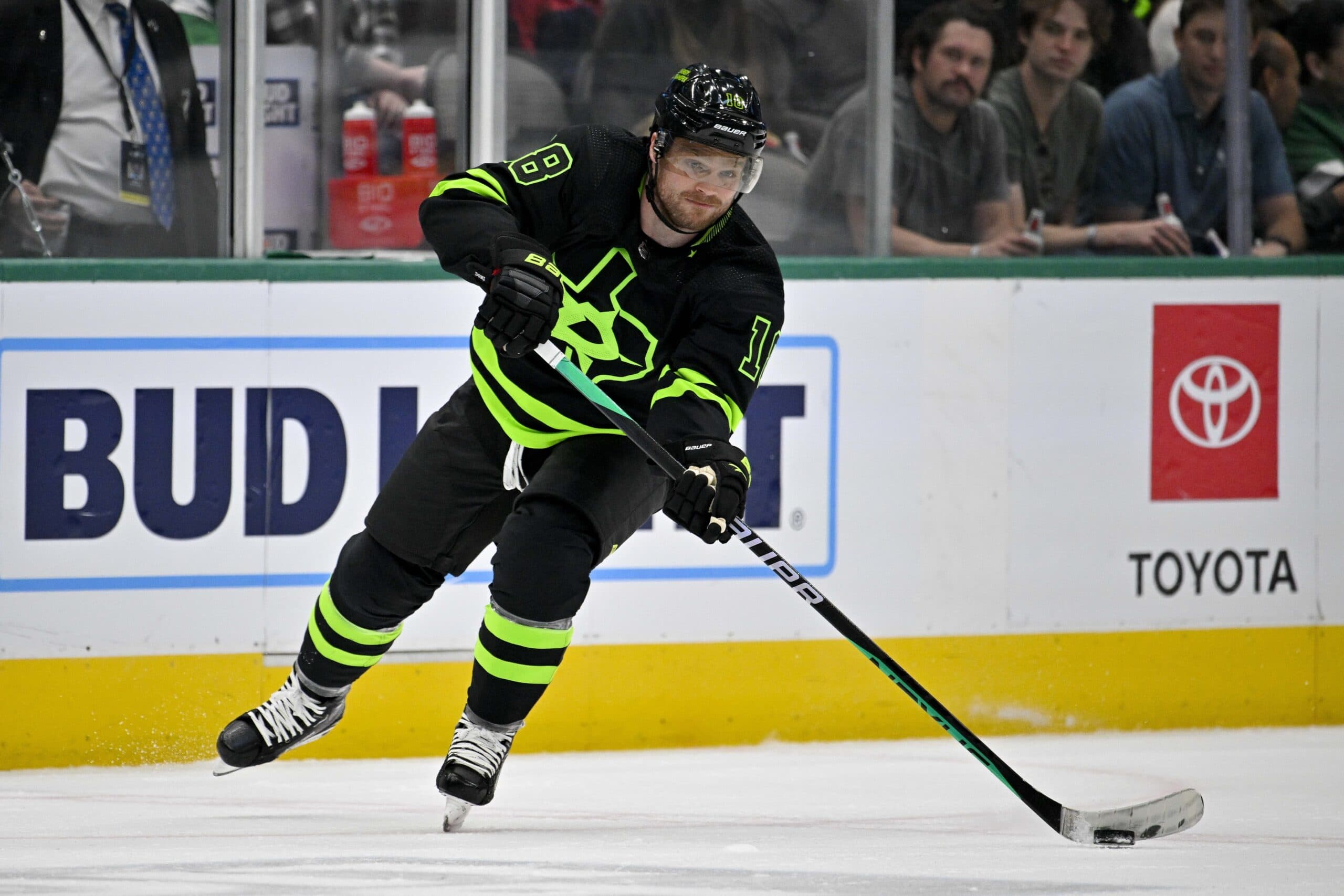 Photo credit:© Jerome Miron-USA TODAY Sports
The Leafs have had quite the busy second day to free agent frenzy and they are set to add the son of a Leafs legend in Max Domi.
Elliotte Friedman
is reporting that Domi's contract won't be finalized until tomorrow at the latest, but the contract should be around the number Chris Johnston reported. While this does put them over the cap, teams are allowed to exceed the cap by 10% or less during the offseason. What this does mean is that a trade is forthcoming in order to relieve some space to keep the team cap compliant for the start of the 2023-24 campaign.
Domi split this past season with the Blackhawks and Stars where he combined to produce 56 points (20 goals and 36 assists) in 80 games. He went on to finish fourth in Dallas in playoff scoring with 13 points (three goals and 10 assists) in 19 games to help get his team within two wins of a Stanley Cup Finals birth. He is coming off a one-year contract that paid him $3 million which he signed with Chicago last summer.
On the ice, the Leafs are bringing in a player who should help out with some additional scoring depth for a team that has long had trouble finding additional offence beyond their top guns. Domi won't be like his dad in terms of the fisticuffs, but instead, be a productive playmaker who can play any forward position needed and play with some energy, but be a liability defensively. He should be an immediate boost to the middle six and fill the void that will be left by Alex Kerfoot.
There is certainly going to be a good chunk of the fanbase who will be unhappy with the move as he has come under fire for some controversial tweets
regarding refugees
,
his political beliefs
, race, and
his views on life
. It is hard to ignore that bringing in Domi is not going to be a universally praised move and understandably so given
the baggage that comes with him
. This will also be the sixth organization he has been a part of over the past five years, so questions are going to emerge about his potential fit in the locker room.
Regardless, he is certainly going to be noticeable and should help bring some additional offence that the Leafs could use. Along with Tyler Bertuzzi and Ryan Reaves, the makeup of the team has certainly shifted over the past 24 hours and the offseason frenzy is not done yet.