The Leafs Nation Radio Podcast: Episode 3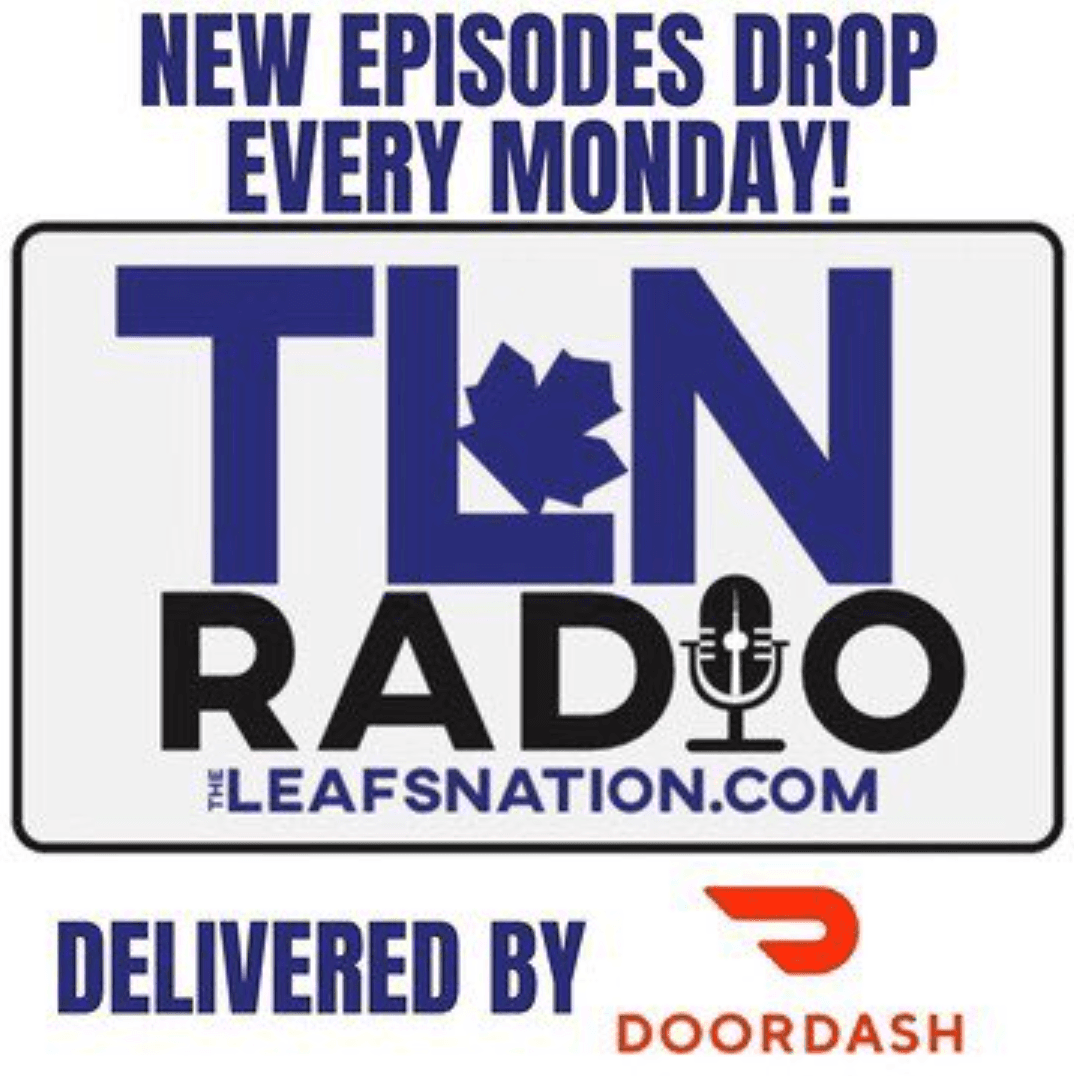 On this week's episode of The Leafs Nation Radio Podcast,
Caroline
is joined by
Mer
,
Michael
, and
Nick R.
to discuss the latest happenings in Leafs land and the rest of the hockey world.
The team dives into the wild story of the Danbury Trashers from Netflix's "Untold" series and the impact of fighting in hockey, what life might look like for Zach Hyman in Edmonton and what his departure means for the Leafs, the addition of Nikita Gusev to Leafs camp on a PTO as well as the signing of prospect @Pavel Gogolev, what fans can expect when attending a game at Scotiabank Arena this season, and more!
Check out The Leafs Nation Radio Podcast on Spotify and Apple, with new episodes dropping every Monday! Be sure to rate, review, and subscribe if you like what you hear!