The Leafs Nation Radio Podcast: Episode 4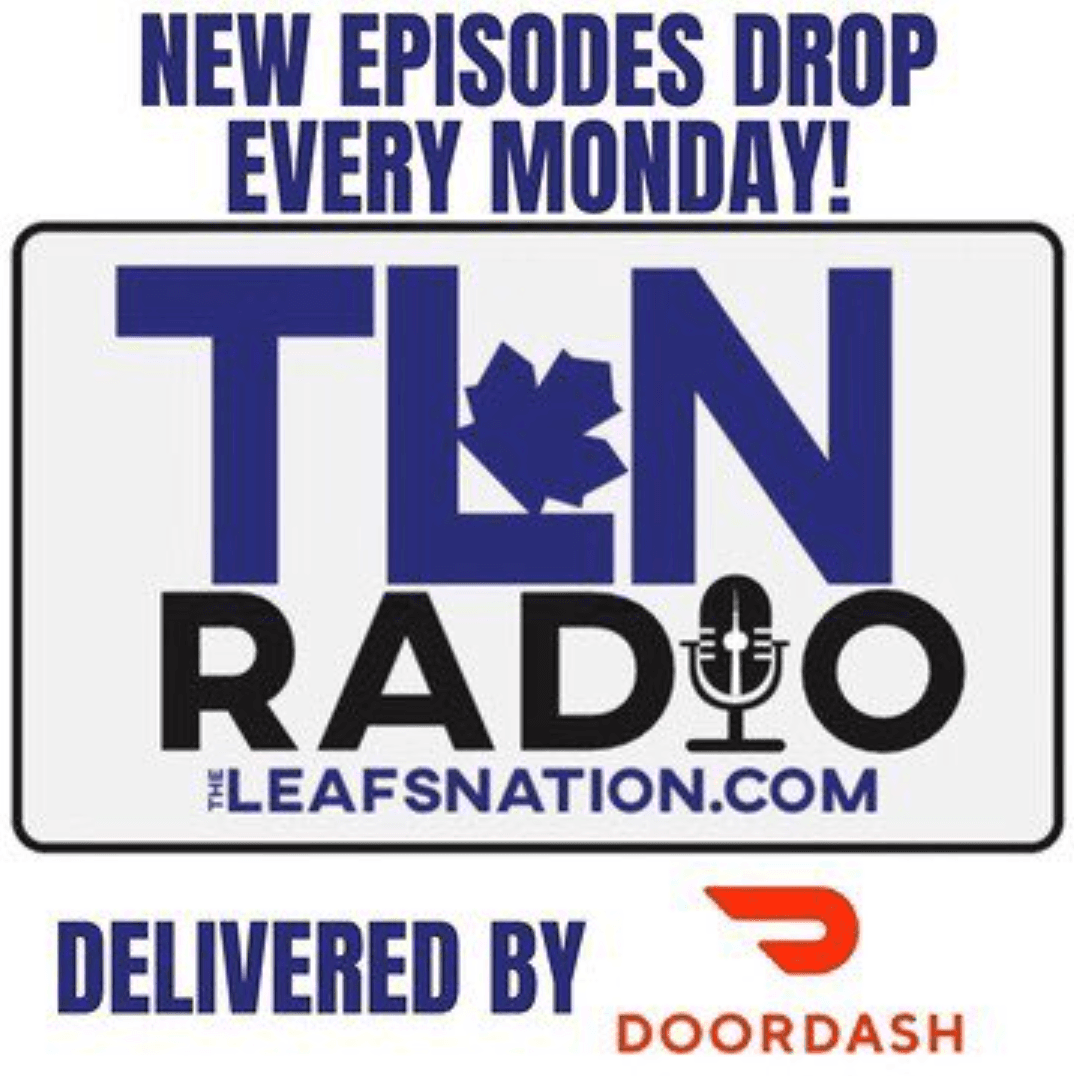 The Leafs Nation Radio Podcast is back with our 4th episode!
In this week's podcast,
Caroline
is joined by
Mer
and
Nick B.
to discuss a number of topics, one being the Leafs 'All or Nothing' series.
We also chat lots about @Kurtis Gabriel and who he is on and off the ice, give our take on @Josh Ho-Sang, go off on @William Nylander being a star and answer a bunch of Twitter questions, from you the fans! This was a fun episode and it's only the start of preseason! We're just gettin' started here folks and we're happy you're joining us on the ride.
Make sure to check out The Leafs Nation Radio Podcast on both
Apple Podcasts
and
Spotify
, with new episodes dropping every Monday! Don't forget to rate, review and subscribe while you're at it!