The Leafs Nation Radio Podcast: Episode 5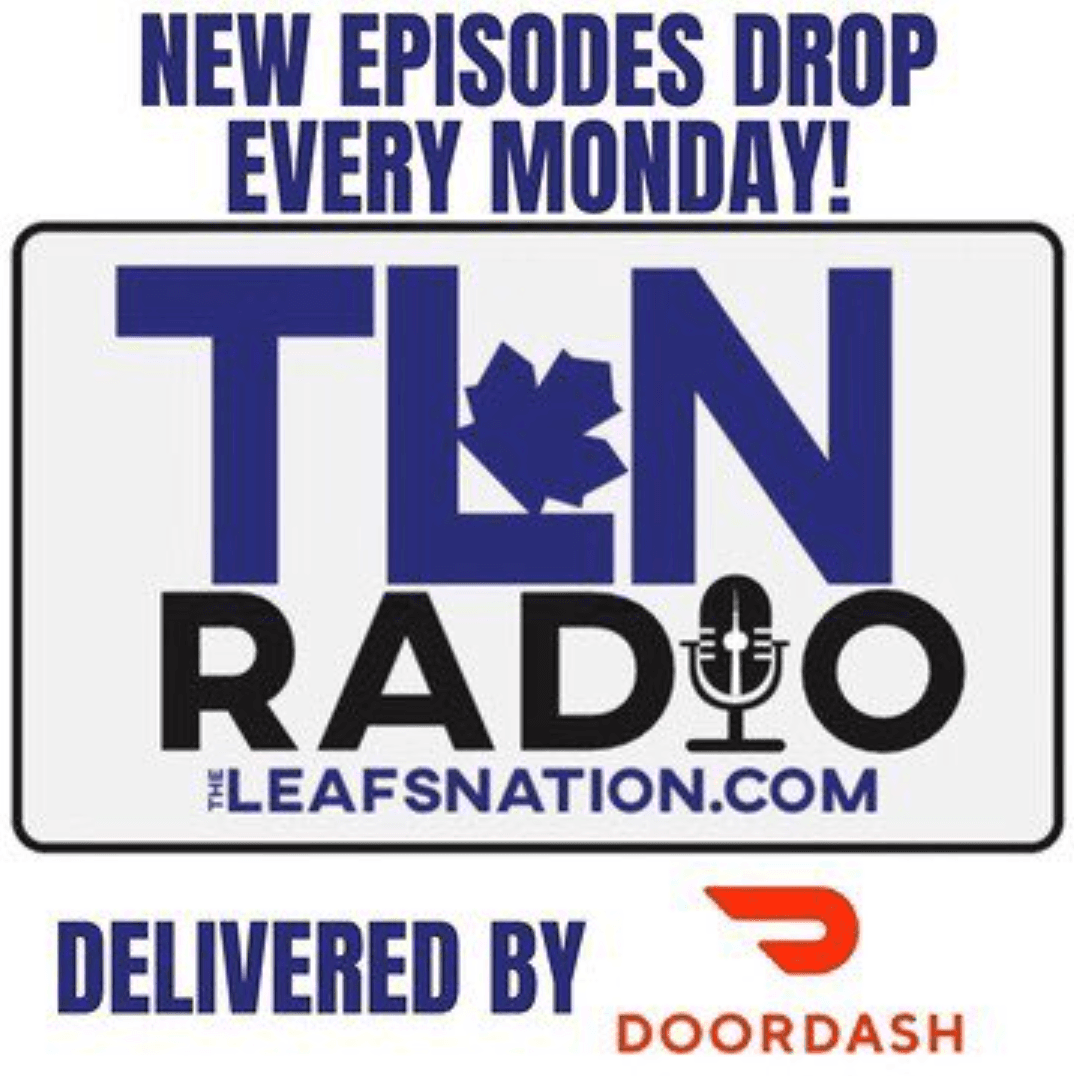 A new episode of The Leafs Nation Radio Podcast is out now!
On today's episode,
Caroline
,
Nick Barden
and
Michael Mazzei
are back at it again! This week we bring the heat as we recap the All or Nothing Leafs Docuseries but we also bring a non-Leafs fan into the equation!
Physio Mike
joins us as a die-hard Oilers fan and gives us his takes on what went wrong in Leafs Land last season.
We all discuss our thoughts on the series, chat about players, management, whether or not Kyle Dubas made the right call with Nick Foligno and if Sheldon Keefe has proved himself as a head coach. We also end our conversation with a crazy hot take on Connor McDavid that you won't want to miss!
Make sure to check out The Leafs Nation Radio Podcast on both 
Apple Podcasts
 and 
Spotify
, with new episodes dropping every Monday! Don't forget to rate, review and subscribe while you're at it!