The Leafs Nation Radio Podcast: Episode 7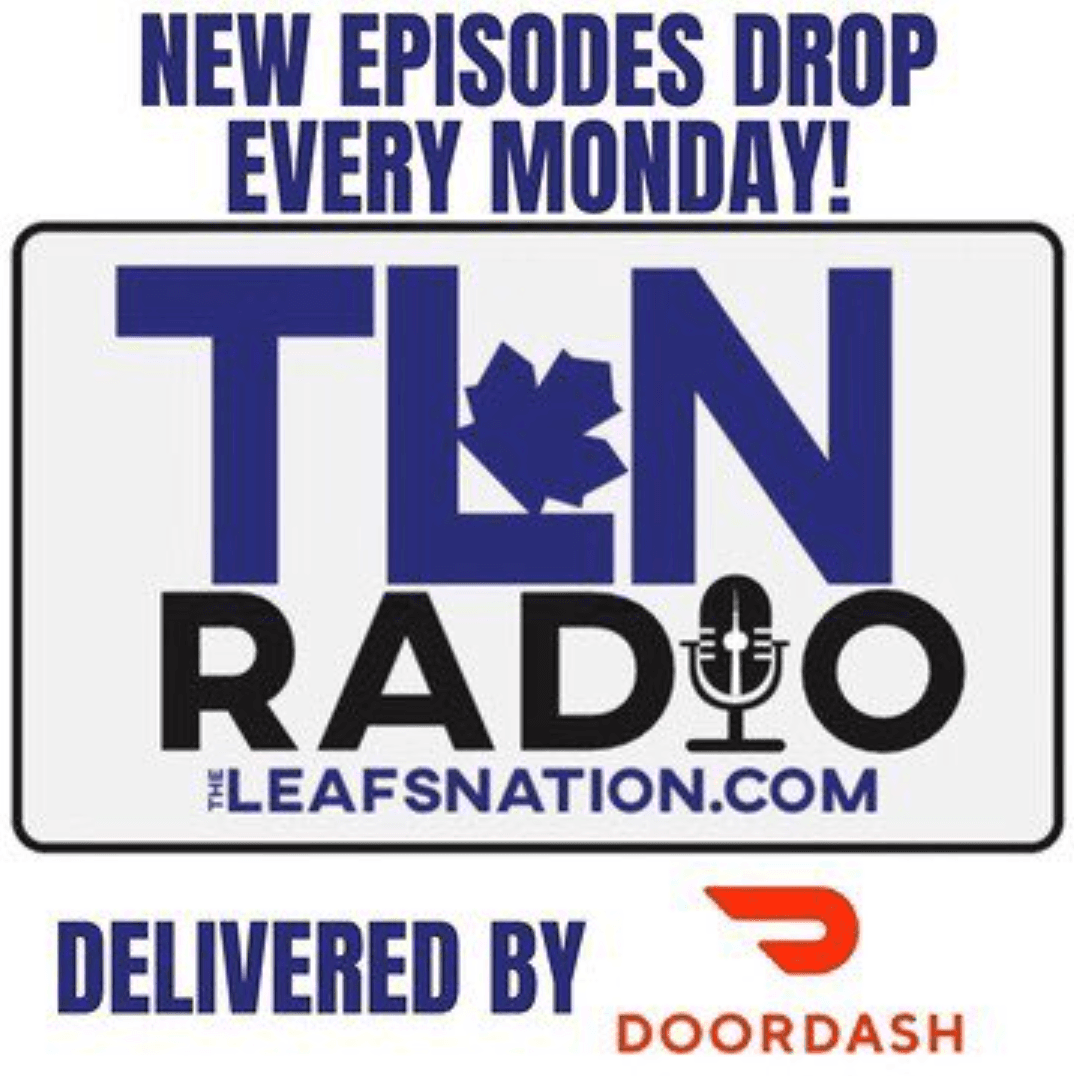 A new episode of The Leafs Nation Radio Podcast is out now!
After the Toronto Maple Leafs lost three in a row which included a brutal 7-1 loss to the Pittsburgh Penguins,
Caroline
,
Nick Barden
and
Physio Mike
jumped on the podcast to dissect what's going on in Leafs Land.
We touched on Auston Matthews, John Tavares, Mitch Marner, Leafs management and what this team needs to do tonight in their game against a 4-0-0 Carolina Hurricanes team. Should Toronto fans be worried or is it too early?
This is what we think and please be sure to let us know your thoughts and opinions!
Join us on episode 7 of TLN Radio Podcast and don't forget to tweet us your questions, thoughts and concerns to be featured in the show.
Make sure to check out The Leafs Nation Radio Podcast on both 
Apple Podcasts
 and 
Spotify
, with new episodes dropping every Monday! Don't forget to rate, review and subscribe while you're at it!