The Leafs Nation Radio Podcast: Episode 8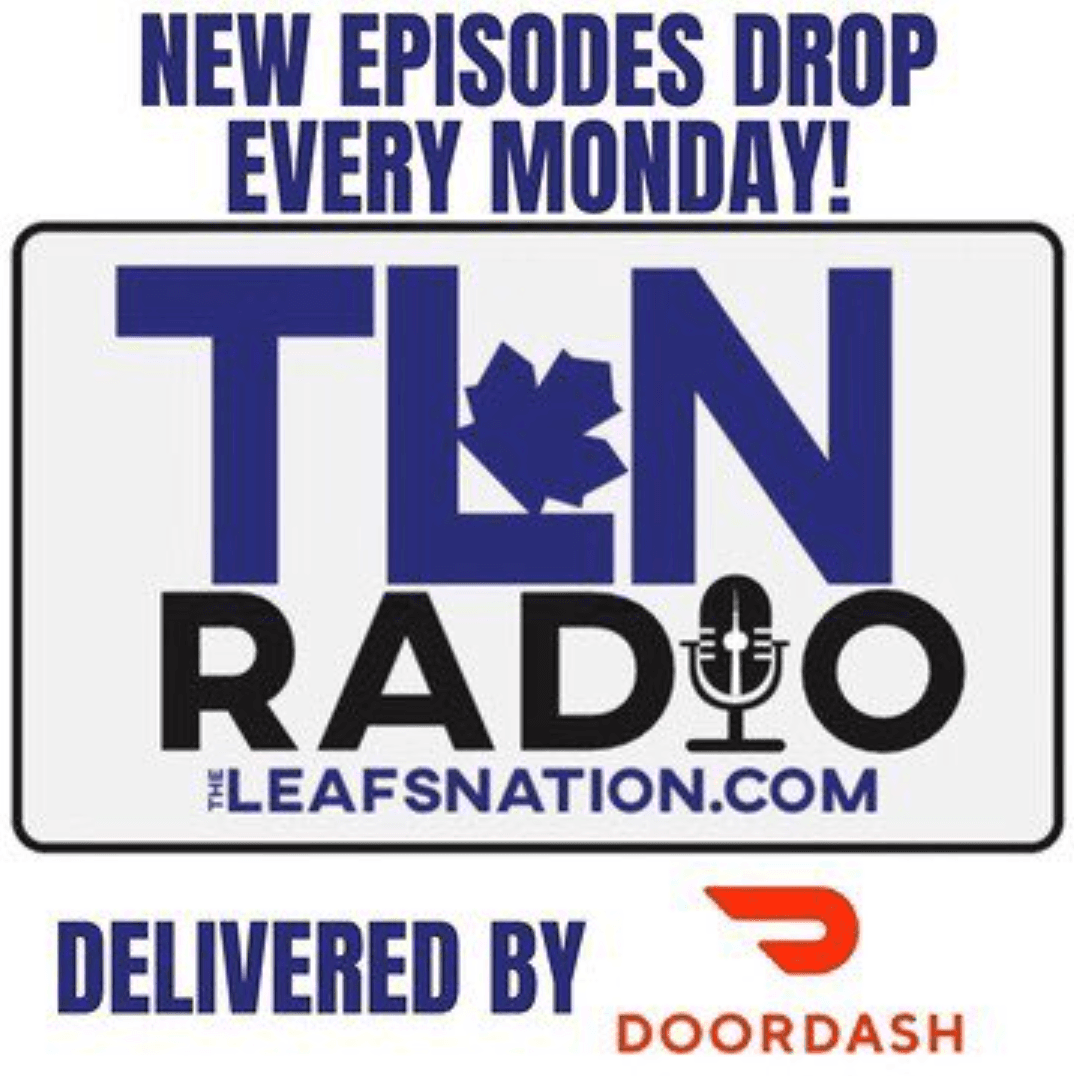 A new episode of The Leafs Nation Radio Podcast is out now!
Join us as we recap the Leafs, discuss Morgan Rielly's contract, weigh in on Kurtis Gabriel speaking up about mental health, our thoughts on Sheldon Keefe and what we can expect from Josh Ho-Sang. This was a great episode that had a little bit of everything.
As always, let us know what you think and join the conversation!
Join us on episode 8 of TLN Radio Podcast and don't forget to tweet us your questions, thoughts and concerns to be featured in the show.
Make sure to check out The Leafs Nation Radio Podcast on both 
Apple Podcasts
 and 
Spotify
, with new episodes dropping every Monday! Don't forget to rate, review and subscribe while you're at it!