The Leafs select Nikita Grebenkin with the 135th pick in the 2022 NHL Draft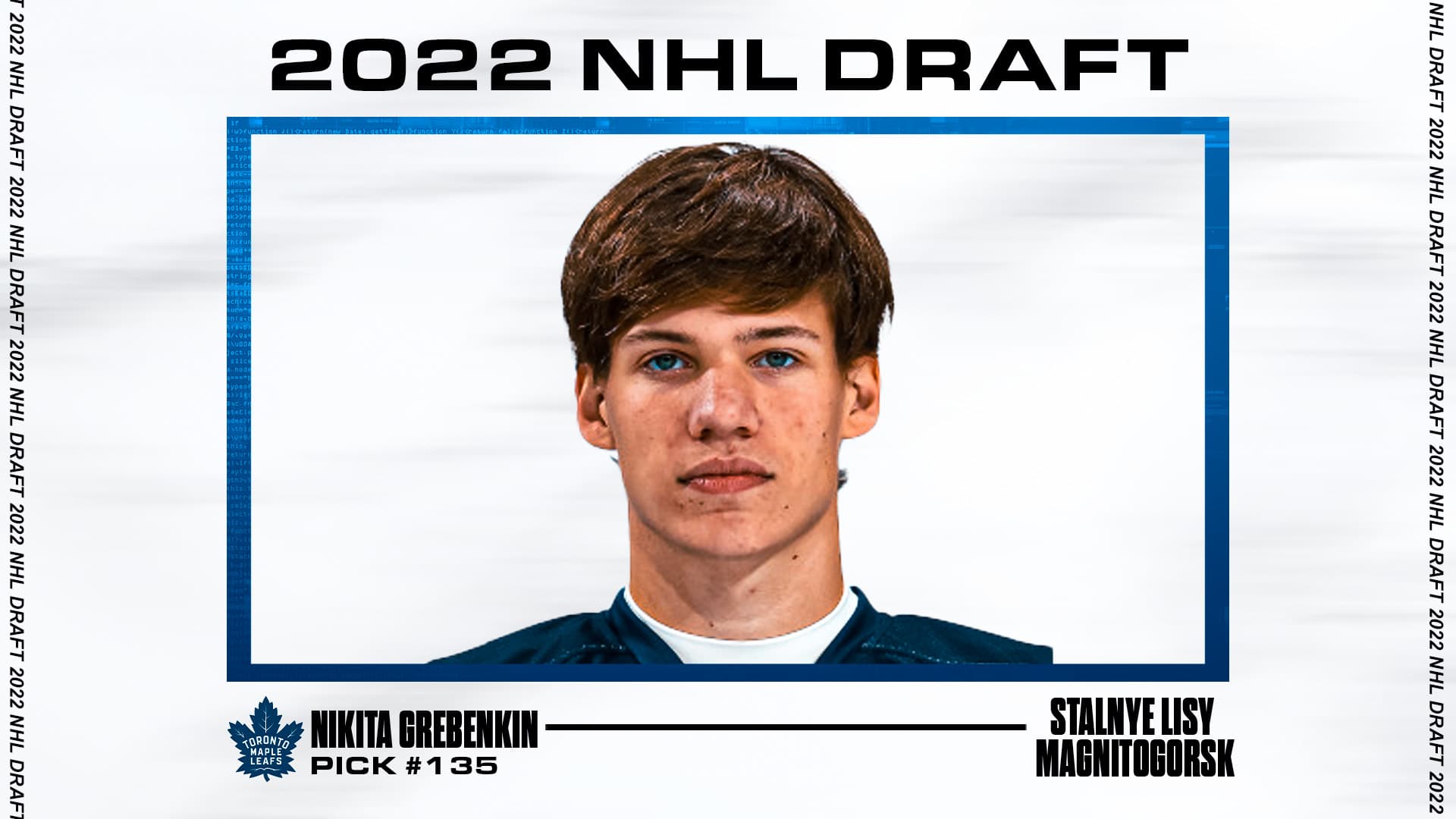 Photo credit:Nick Barden
With their fourth selection of the 2022 NHL Draft, the Leafs have selected overaged forward Nikita Grebenkin out of Magnitogorsk's system.
Grebenkin is a 6'2″, 176 pound forward who got into just one game at the KHL level last season but put up 17 goals and 47 assists in 58 MHL games. He is a skilled and dynamic forward with good vision who played with 2022 first-rounder Danila Yurov. His puck skills are his greatest attribute as he has the ability to create chances for his teammates by opening up space and beating defenders one-on-one. There is still room for him to improve his play away from the puck but this is the kind of high-upside swing we have come to expect from Kyle Dubas and his staff in the middle rounds of the draft.
Stay tuned for more coverage of the Leafs' 2022 NHL Draft picks.
(Statistics from EliteProspects.com)
PointsBet is live in Ontario. 
Get started here
.