The Leafs take on the Oilers tonight as the injury bug returns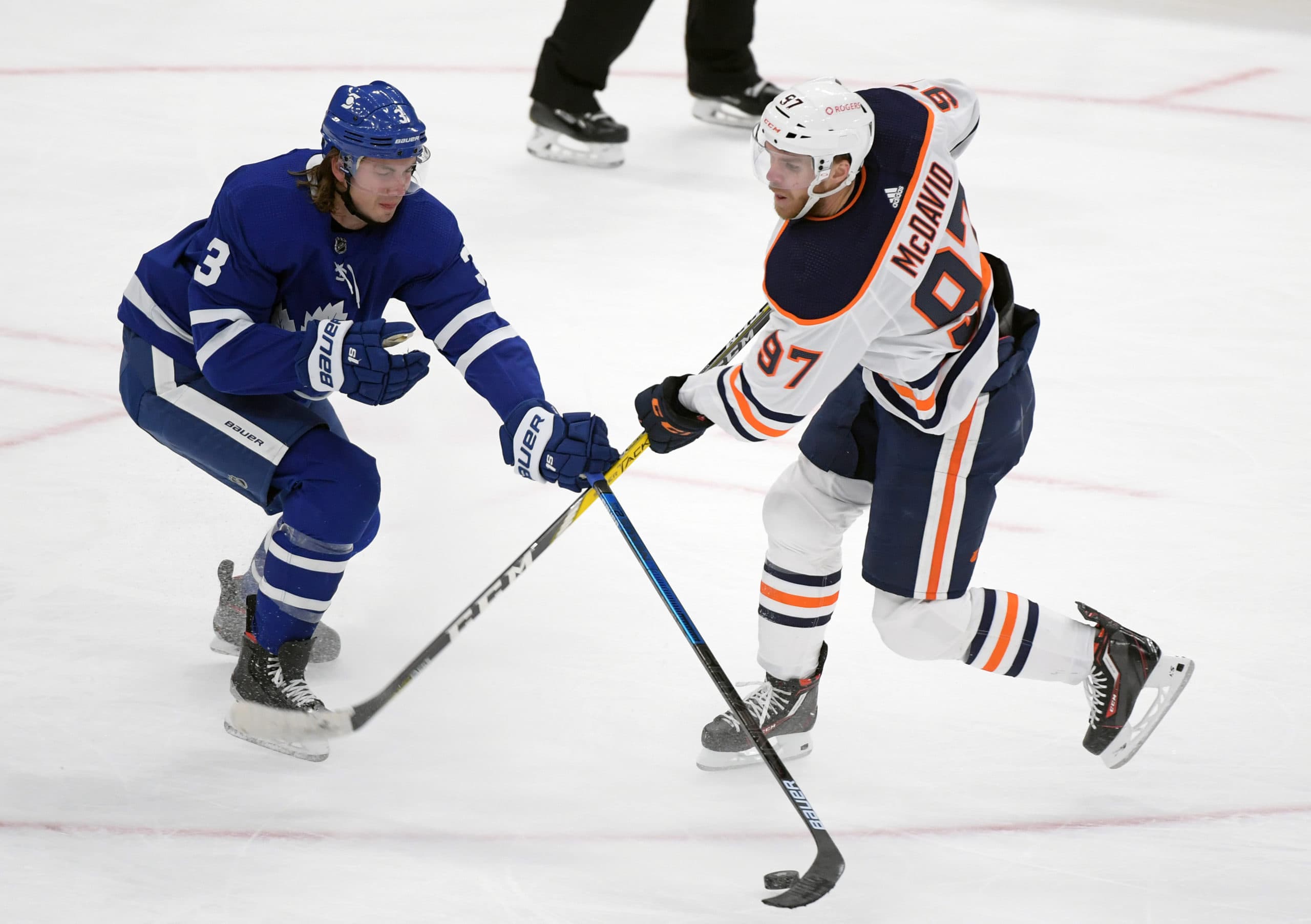 Photo credit:Dan Hamilton-USA TODAY Sports
Good morning Leafs Nation!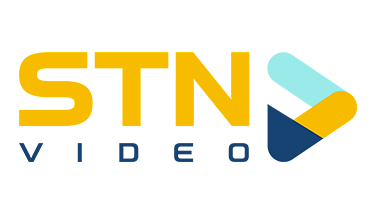 What a great start to the day.
The Injury Bug
The big story for tonight's game is the fact that two-thirds of the teams top line is out for tonight's game against the Edmonton Oilers. Auston Matthews is day-to-day with upper body soreness and Joe Thornton is out for at least a month with a rib fracture suffered last game. Nick Robertson is also on the shelf and was recently moved to LTIR, suggesting his injury might be a little more serious than initially thought.
Rising to Occasion
On Wednesday, the Leafs post-game was filled with talks about how they focused "too much" on their game-plan of shutting down Connor McDavid and Leon Draisaitl. They felt as a result, it took away from their offensive game. Sheldon Keefe won't have his shutdown line intact tonight. It's going to have to be defense by committee tonight if they hope to limit McDavid once again.
Tonight is going to be a very big test for the Leafs. Players are going to be shifted around, up and down the lineup. This is everyone's chance to prove they deserve more ice time, more responsibility and even a bigger role to Sheldon Keefe. Everyone is going to have to step up in order to fill the void left by Matthews and Thornton tonight, especially offensively.
Speaking of the lineup
Lineups
Toronto Maple Leafs
Sheldon Keefe announced today that he wasn't going to reveal his lineup for tonight. Below are some… variations of what the lineup could look like for the Leafs.
Leafs Player to Watch: Mitch Marner
With Auston Matthews out, the spotlight is now solely on Marner. Yes, John Tavares and William Nylander are still playing tonight, but Marner won't be playing a ton with them, if at all tonight. Instead, Marner is going to have to drive his own line. No matter who ends up on Marner's line tonight, he will still be the best player on the line. Time to show us what being paid like Matthews is really all about.
Leafs Player to Watch: Connor McDavid
The best player in the world is coming off of a very quiet game on Wednesday against the Leafs. The Leafs largely did an excellent job of shutting down McDavid and making sure he wasn't able to fly through the neutral zone. With the injuries that have hit the Leafs, It will be  interesting to see who Sheldon Keefe plays against McDavid tonight, he doesn't have the luxury of rolling two top lines and a checking line tonight.
Leafs Starting Goalie: Frederik Andersen
Keefe didn't announce a starting goalie for tonight, but I would expect Andersen to be back between the pipes. While Andersen was the losing goalie on Wednesday, I thought he played pretty well all things considered. He gave the Leafs a chance to win, which is important.
Oilers Starting Goalie: Mikko Koskinen
With Mike Smith out long-term, I would be shocked if Koskinen isn't in net tonight for the Oilers. He is their guy and the Oilers need points right now. I thought Koskinen played really well on Wednesday, with his only mistake coming on the Matthews goal. Hopefully the Leafs can find a way to get more than one goal past him tonight.
The game will be broadcast on TSN4 tonight. Puck drop is at 7:00pm EST!