The Maple Leafs are the best team in the NHL – Rate That Leafs Game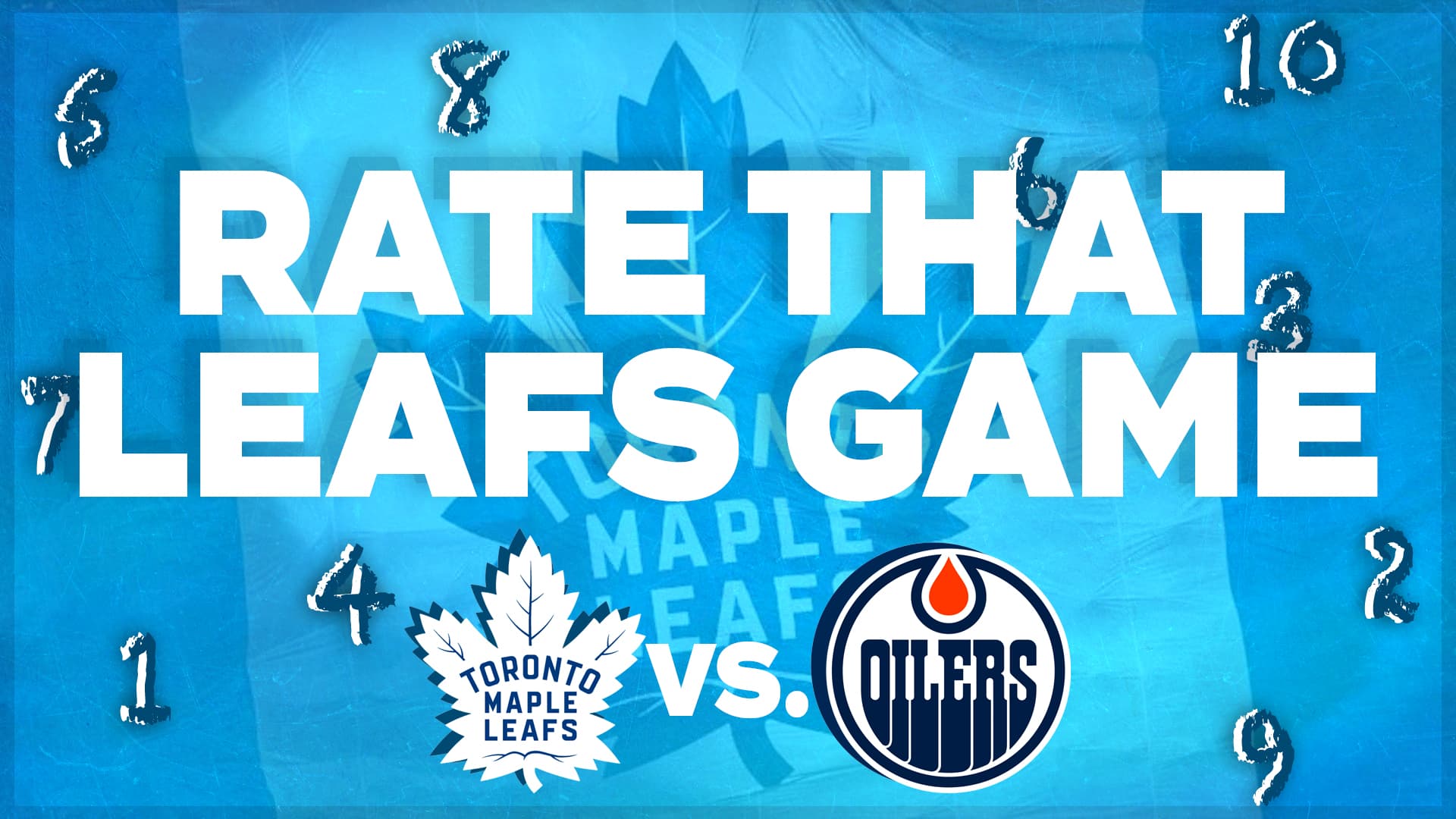 Photo credit:Nick Barden
So, here we are. Three games after arriving in Edmonton and the Maple Leafs one all of them. Without @Auston Matthews, Toronto's depth and other top players had success which put them over the top in each game. Defence was also a key factor as they held @Connor McDavid pointless in three games and @Leon Draisaitl to one point.
A solid road trip which they hope to finish off after the play the Vancouver Canucks in two-straight games. To me, it's weird to see the Leafs atop of the North Division and the NHL, but at the same time, it's so exciting.
I hope you enjoy this video, where I freakout for most of it.