The next shift.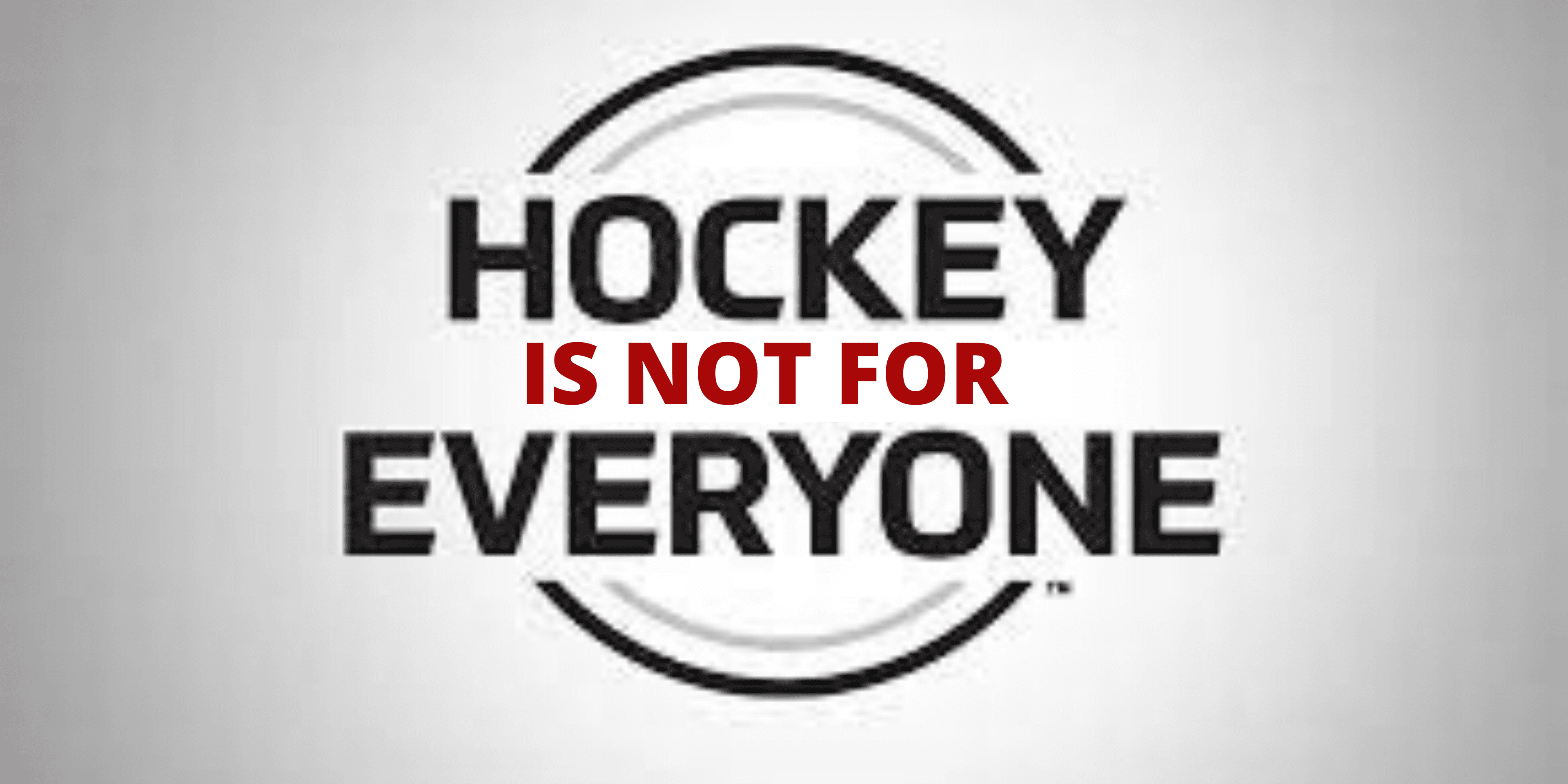 Photo credit:Edit by Marsha Joseph
After his game on Jan. 22 vs. the Jacksonville Icemen, Jordan Subban took to Twitter to express frustrations from a racist incident he faced in-game.
This comes less than 10 days after Boko Imama was the victim of yet another racist incident in-game on Jan. 12. All in the same week that Willie O'Ree had his number retired by the Bruins.
Here we have two instances of racism occurring in various levels of hockey, that were made public. How many have gone unnoticed? How many have been swept under the rug? How many more players have to experience these terrible acts before real change comes?
Responses from the Icemen, the ECHL and the NHL were subpar. Even with two attempts at a statement, the Jacksonville
Icemen still missed the mark.
Saying, "we apologize to anyone that was offended," is not the apology you think it is. The ECHL couldn't even describe what Panetta did, simply describing it as "his actions" in his
suspension notice.
Then moving to the top of the food chain with the NHL, they say a whole lot of nothing in a
very weak statement.
Proceeding to extend education resources to its hockey ecosystem.
What more has to happen before organizations realize their empty words are falling through the cracks?
We, as a community, are beyond words and statements. Seeing us and standing with us is no longer enough. What are you actually going to do to make a change? We don't want your acknowledgement, actually do something! Actions speak louder than words. It's about time people in high places put one foot in front of the other, to make this sport a place that truly welcomes BIPOC individuals.
The racism in this sport is institutionalized, not a one-off. It is baffling to see that every time racist incidents occur across all levels, how shocked its consumers are. Black peoples, Indigenous peoples, Asian folks and just about every other racialized community speak on this every day, even more so when news drops that it has happened once again. The first step to making a difference is acknowledging how racism is so deeply woven into this sport and every single one of its governing bodies. The thing is, so many overlook it because it doesn't affect them directly, or they don't see it, nor do they believe it. This is where real BIPOC representation matters in executive positions from the top down in this sport. We need people who are willing to do the difficult work that is required to make a difference. We do not need yes-people, cowardice and complacency.
Time and time again I speak to how we need an overhaul. I've mentioned it on the
3rd Intermission Podcast
, I've said it on my own Twitter and it's about time people take this idea seriously. Listen to the cries of the Black people in this sport. We keep speaking yet people refuse to listen. This is real and it's a constant. Racism in this sport is not new, if that's what you're choosing to believe then you are allowing yourself to bask in the privilege of ignorance.
Moving forward I believe it is important to realize that hockey is NOT for everyone. The NHL needs to stop pushing this narrative because many folks in the marginalized communities targeted by this campaign keep saying that this is not the case. This includes the BIPOC community, the disabled community, the 2SLGBTQIA+ community. It feels like a cash grab, flashy statements meant to make the league look good, but it's all empty promises. Along with this, the NHL including its hockey ecosystem could institute action items such as; a lifetime ban for the player(s) committing racist acts, a percentage of salary donated to designated charity organizations ie Black Girl Hockey Club, Carnegie Initiative, and anti-racism training alongside anti-oppression workshops, just to name a few.
To the NHL et al, what are you going to do differently for your next shift out?