The Toronto Maple Leafs' real contract problem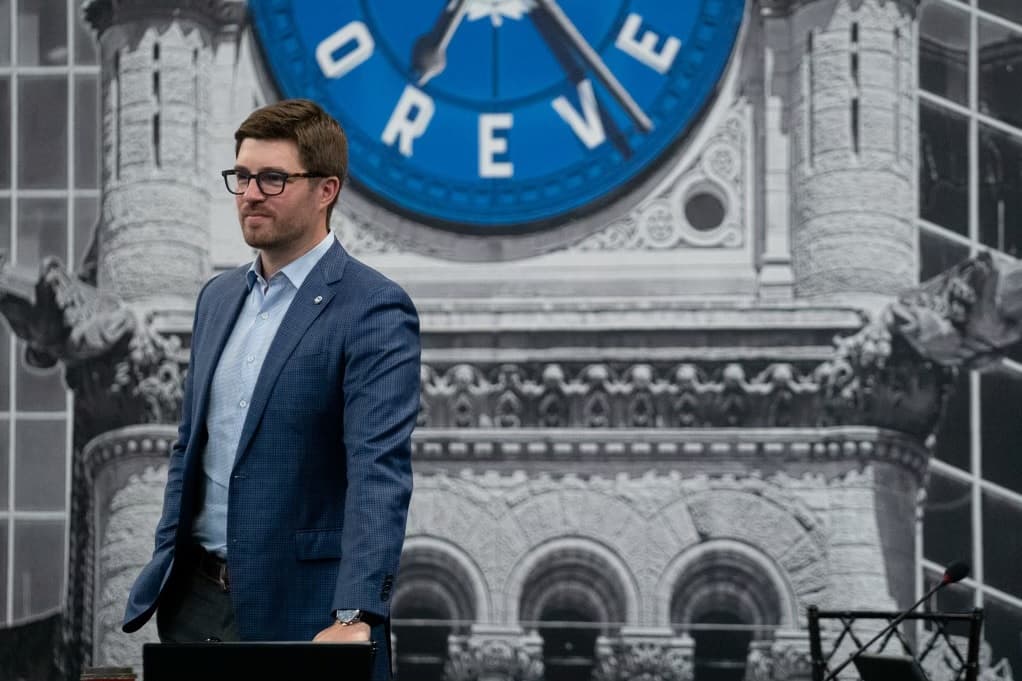 Photo credit:twitter.com/mapleleafs
It's fairly common knowledge that all NHL teams have a hard limit of 50 pro contracts. The Toronto Maple Leafs currently sit just outside that limit with 48 contracts signed for this upcoming season, and it is this, more so than any individual contract that may pose the biggest issue for the Leafs this year.
Being close to the contract limit somewhat limits the types of trades Kyle Dubas can pursue. Every potential deal, be that Kerfoot, Holl, Muzzin, or something larger, would almost need to be contract in, contract out, lest a rival GM strong-arm Dubas into letting go of a useful player for a late-round pick just to get cap compliant. And trading contract for contract doesn't really solve the issue outright, it just kicks the can down the road.
Now, in another light, having a lot of players under contract can't be a bad thing, right? It means the cupboards are stacked with prospects carving their place out in the organization, and the minor leagues will be stocked up with useful call-up options should injuries waylay any of the Leafs' roster regulars. That may be, but upon closer inspection of certain players themselves who are under contract to entry-level deals, it's hard not to view them as a waste of a roster slot.
Most egregious within that short list of players who have mostly squandered their opportunity with the Maple Leafs is Pavel Gogolev. Gogolev was an emergency AHL signing during the COVID-shortened 2021 season, and became an overnight top-6 fixture on Greg Moore's Marlies, he played at a point-per-game pace and Dubas was so impressed with his potential for growth that the team cancelled the second year of Gogolev's AHL contract in favour of a three year entry-level NHL contract.
Gogolev was unable to recapture those results last season, albiet in a reduced role. The now-22-year-old was a frequent healthy scratch as he posted only 8 points in 31 games. Gogolev thrived in his stint with the ECHL's Newfoundland Growlers, but despite the organization pushing the Growlers as a development league, it's hard not to view that as a step backwards from where he started. So in a sense, being proactive and signing a young player with flashes of talent at the minor level earlier than necessary may have harmed rather than helped the organization.
The current 48 contract crunch is also not including Rasmus Sandin, who remains unsigned. Should his representatives and Kyle Dubas reach an agreement before the opening of the season, it'll make this overarching contract crunch all the more harder to navigate.
That is, of course, unless the Leafs lose half a dozen players to waivers…. again.