This Maple Leafs team is poised for success this year, more so than ever before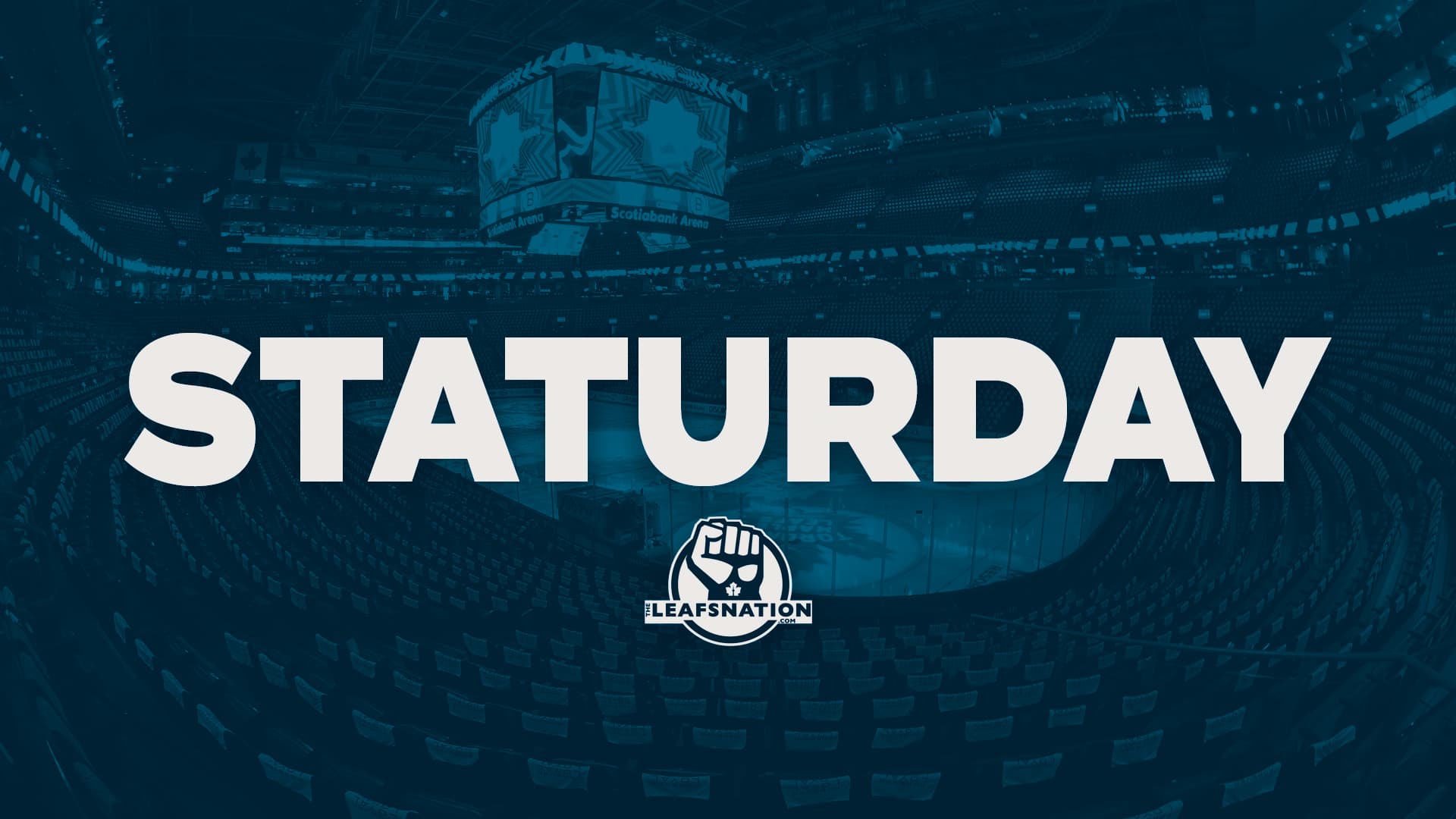 At the halfway point of the season, with the Leafs having played 42 of 82 games this year, they sit just third in their division, which might feel like a bit of a disappointment. However, with 4 games in hand on the Lightning and 5 on the Panthers, there's still room for the Leafs to sit atop the Atlantic Division and, if they do that, probably atop the Eastern Conference as well. Nothing would be guaranteed, but the opportunity to play against the slightly less scary Bruins or Capitals rather than the three-peat-seeking Lightning would be welcomed, I'd think. Regardless, when the time for playoffs comes, it will be a challenge as always.
However, it feels like something is different this year. They have a combination of elite level scoring from the top lines, timely and reasonably consistent scoring from their depth, strong team defence, good goaltending for the most part, a combination of youthful skill and veteran poise up and down the lineup, and the results speak to that. But what about the other numbers? This is Staturday after all. Let's see how the numbers look so far.
Shot Attempts
So far, the Leafs have a Score-and-Venue-Adjusted (SVA) 5-on-5 Corsi For Percentage (CF%) of 53.15%, per
Natural Stat Trick
. In Expected Goals For % (xGF%), which just shot attempts (Corsi) factoring in where they're taken from and sometimes other factors about the shot like what type of shot it is and whether it's coming on the rush or the cycle. Here's how they look in a few different Expected Goals models:
I'm going to focus on the Natural Stat Trick model from here out, the sole reason for that being that their web page allows me to apply a filter for a date range, so that I can look at previous seasons up to the 42-game mark as compared with this year. Evolving Hockey allows this as well, but Moneypuck and Hockey-Reference don't appear to.
Here's how the last few years look for Toronto up to the 42-game mark in SVA CF% and xGF%:
The solid line with the points are the actual data, and the blurred line is a linear trendline. While this year is not their peak in either CF% or xGF%, this is the first season where both are above 53% at this point in the season, which is definitely encouraging.
Luck
One of the most interesting outcomes of advanced stats is PDO, which doesn't actually stand for anything, that's just what it's called. If you sum a team's save percentage and their shooting percentage, and the result is significantly higher or lower than 100, there is almost certainly an element of luck affecting their results.
For the Leafs this year, they sit at 100.8, which is definitely not significantly high. Their save percentage is just below league median at 91.95% and their shooting percentage is just above league median at 8.83%. If anything we'd probably expect that this Leafs team would be near the top in the league in shooting percentage.
One team that we'd definitely expect to hit a shooting cold streak is the Minnesota Wild, who are at the top of the league in shooting percentage by a significant margin. The Florida Panthers, who the Leafs are certainly more interested in, are second in the league in PDO, indicating that they're probably due for a slump, which the Leafs could take advantage of.
Another form of luck is injuries. The Leafs have had their share of the injury bug, especially including their COVID outbreak. But compared to the rest of the league, they've been rather healthy this year:
We don't know the effects of injury luck fully, especially not in the COVID era, but the Leafs could expect some bad luck in that area at some point coming.
Final Thoughts
This is a bit of a late follow-up to
this article by our editor Jon Steitzer,
which made a valid point that while we feel excited this year, we felt excited last year too and were ultimately disappointed. I feel pretty strongly that this is the best version of the Leafs we've seen in the Matthews era, and the stats seem to back that up.
Obviously, in season results haven't been an issue for the Leafs, but the beauty of shot attempts numbers is that they predict 
future
success regardless of current results. They're not perfect, especially now with most teams being pretty aware of their effects and thus there are diminishing returns, but
there is still demonstrable value.
I think we can all gear up for a successful playoff run, if we ignore the supernatural curse that prevents the Leafs from ever succeeding.