Throwback Thursday: Ten years ago today, Toronto Maple Leafs trade Tomas Kaberle
Welcome back to another edition of Throwback Thursday!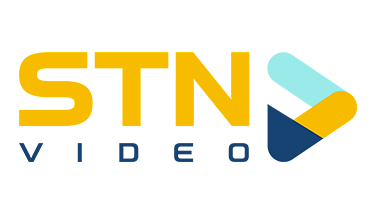 It was 10 years ago today that the Toronto Maple Leafs traded Tomas Kaberle to the Boston Bruins ending the 8th round picks 12-year career with the team.
In return, the Leafs got Joe Colborne, a first-round pick in 2011 and a second in 2012. Both picks were later traded by the team.
He was drafted by Toronto in the 8th round of the 1996 NHL draft and joined the Leafs two years later. He had a strong rookie season scoring 22 points in 57 games and only got better as time went on.
While he never won the accolades, he was as solid of a top-four defenceman as you could ask for. Kaberle, however, was best known for his offensive upside. Over his career in Toronto, he scored 83 goals and 520 points in 878 games.
Colborne came into Toronto a promising prospect with a big frame, but he only ever played 16 games over three seasons scoring six points. He was traded to the Calgary Flames for a 2014 4th round pick.
Zach Laing is the Nation Network's news director and senior columnist. He can be followed on Twitter at
@zjlaing
, or reached by email at zach@oilersnation.com.