TJ Brodie was everything he was asked to be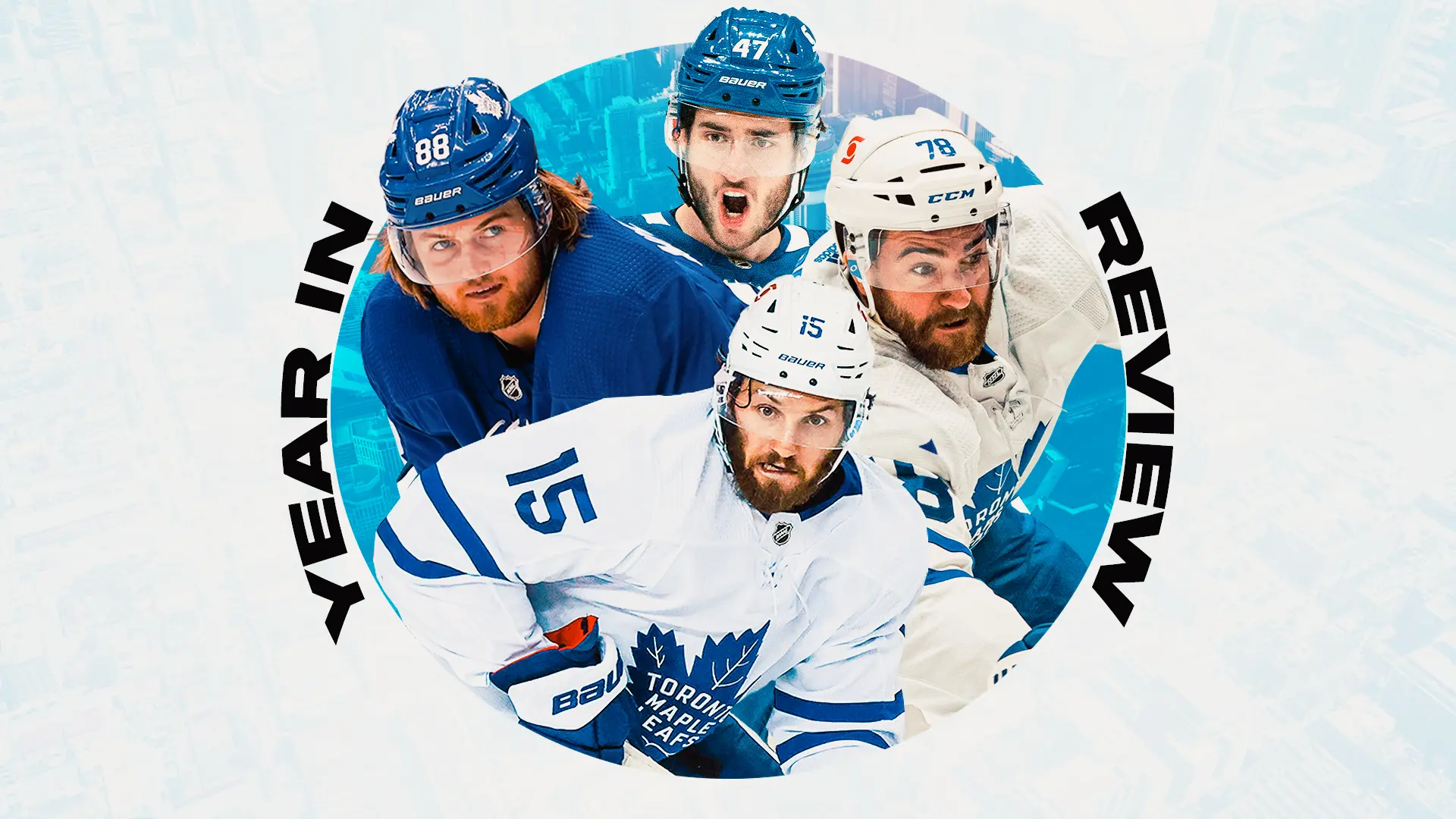 Photo credit:Nick Barden
In the not-so-distant past, the Toronto Maple Leafs had garnered the reputation of being something of a, to put it bluntly, complete dumpster fire defensively. Be it the ever looming narratives surround the likes of Jake Gardiner, or just the complete lack of defensive prowess that came with the likes of Cody Ceci, Tyson Barrie, Nikita Zaitsev, Ron Hainsey, Roman Polak, or Matt Hunwick (you know, just to name a few,) the Leafs backend more often than not was a glaring liability over the better part of the last decade, and up until recently, the addition of blossoming superstars like Auston Matthews and Mitch Marner didn't seem to change the front offices motives to address the defense (or ability to recognize good defensive talent, however you want to look at it.)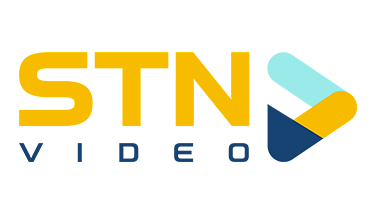 It wasn't until the 2019 trade deadline when Kyle Dubas swung a trade for Los Angeles' Kings defenseman Jake Muzzin that the Leafs added truly top tier defensive upgrade, and it was the Leafs first step in the process of overhauling what once was a blight on the team to a source of strength, a process that culminated last offseason when free agency opened and the Leafs added top defensive free agent TJ Brodie on a four year contract.
It may have taken a year longer than hoped (Brodie was the original target of Kyle Dubas when he traded Nazem Kadri, and even had a deal in place before Kadri invoked his no-trade clause) but TJ Brodie more than lived up to the hype in his first year in Toronto. For as much lamenting as we just did over the state of the Leafs defense in recent years, Morgan Rielly was often viewed as a sole bright spot, and there was a vocal outcry to bring in a defenseman capable of playing alongside him. After a rotating door of Ron Hainsey's and Cody Ceci's, Brodie, despite being a left shot, slid in perfectly on Rielly's right side, freeing up Rielly to take more offensive risks with bit more protection behind him if and when he got caught (arguably this worked a little too well, as for what felt like the first time in his Leafs career, Rielly drew the ire of much of the fanbase for how frequently he seemed to get caught, only to be bailed out by Brodie.)
Offensively, Brodie was not much of a factor for the Leafs, only recording one goal and fourteen points while appearing in all 56 of the Leafs games this past season, but his defensive prowess more than made up for this, as Brodie quickly established himself as one of the best defenders the Leafs have had in the last decade or so. With Brodie on the ice at 5v5, the Leafs controlled 54.5% of the expected goals, and a staggering 65.48% of the goals scored, which was the best rate amongst defensemen who played at least 1,000 minutes. Furthermore, an under-appreciated aspect of Brodie's game was how he managed to cut down on his penalties in 2021, taking just five minor penalties while drawing six.
For as good as his regular season numbers were, it was the playoffs where Brodie's defense took a massive leap forward. Once again, the Leafs controlled the expected goals battle with him on the ice, controlling nearly 67% (lol) the expected goals, but Brodie was also able to help completely stymy Montreal whenever he was one the ice, as the Canadiens were unable to score a single goal at 5v5 with TJ Brodie on the ice across the seven games of the opening round. He even scored what could have been one of the biggest goals of his career when he tied game six late in the third, a goal that ended up forcing overtime that the Leafs….Leafed.
Despite the shortcoming of the team as a whole, it is hard to look at TJ Brodie's first season in Toronto as anything other than a success. While he may be on what some would call "the wrong side of thirty," his steady defensive prowess is hopefully something that can be passed on to some of the younger defensemen that the Leafs have coming through the system over the next few years. While it is hard to predict just how any player in the NHL will age, Brodie has given the Leafs plenty of hope that his contract will age well, and he will be a steady fixture in Toronto's top four for the foreseeable future.