We are deeply saddened by the passing of our friend and colleague Matthew Rodrigopulle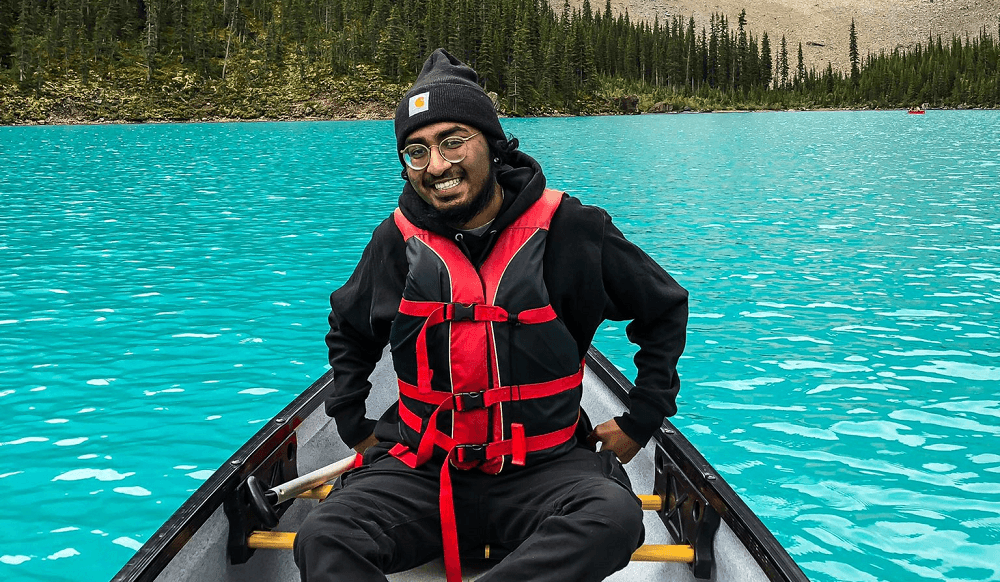 The Leafs Nation team is heartbroken to share the shocking and tragic news of the passing of Matthew Rodrigopulle.
Matthew joined our team in 2020 while finishing up his degree at then Ryerson University, now Toronto Metropolitan University, and we were privileged to have here for over a year before he went on to pursue one of his career goals of being on air journalist, which he did for Global Regina.
It was great to see Matthew to continue to rep the Leafs out west
A number of Matthew's TLN colleagues and peers from around the hockey world have shared their condolences:
I feel we should highlight the words of Michael Mazzei, Matthew's closest friend on the site and podcast partner. It was Michael who first shared this tragic news with us and everyone here at TLN especially feels for Michael, as well as Matthew's family and other close friends during this unfathomable time.
Tonight our thoughts are with Matthew's family and close friends. We were very fortunate to have him as part of our lives but he has left us all far too soon.
Please share your thoughts, memories, and condolences in the comments.