TLN Three Stars: Auston Mattrick takes the Leafs above the Sens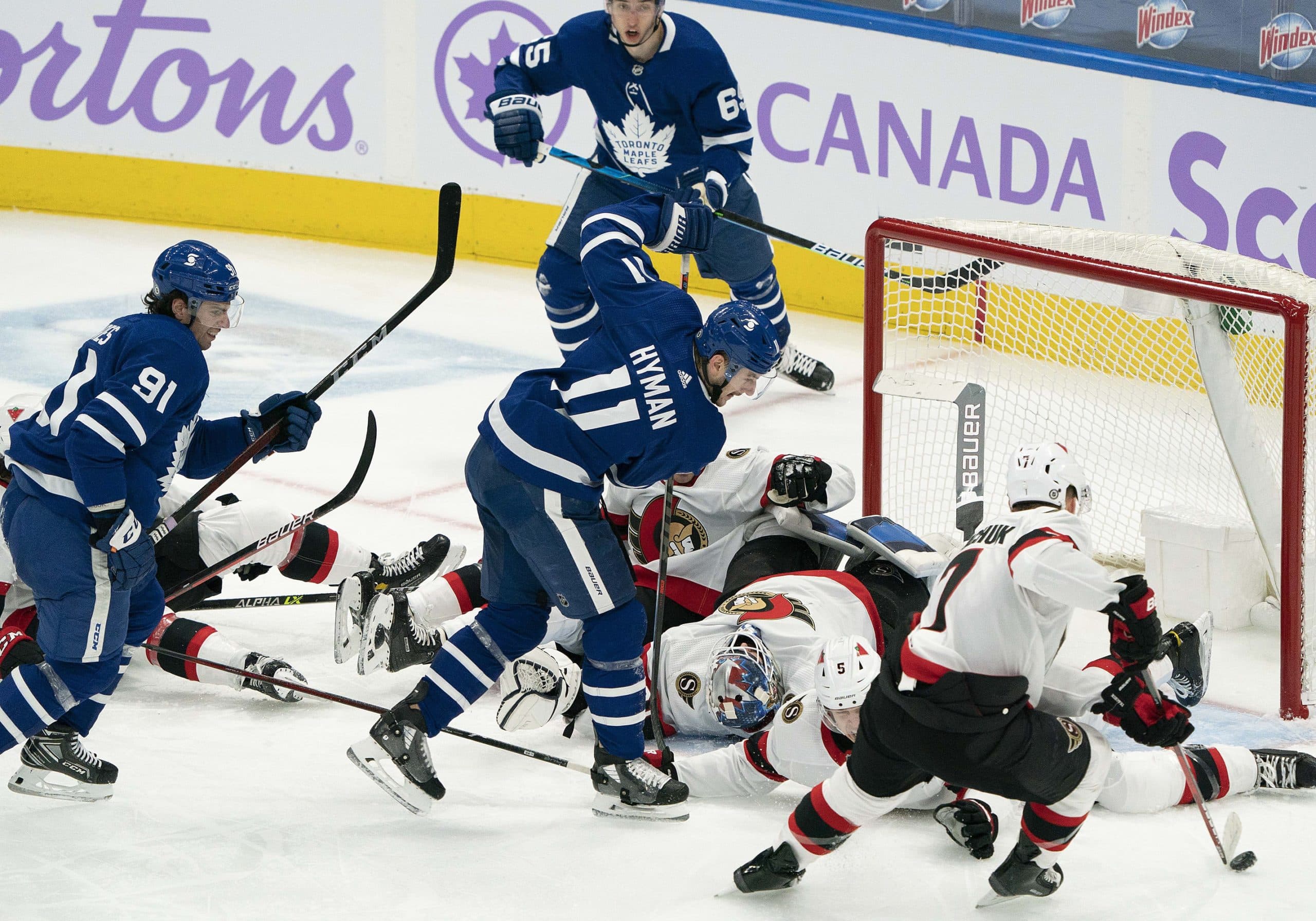 Photo credit:Nick Turchiaro-USA TODAY Sports
As the Leafs took the miserable misers in Ottawa for a 6-5 win, it was an Auston Matthews hat trick, or "Mattrick", that helped the Leafs to be victorious tonight. But as always, it was not just the Leafs' top scorer that put them over the top in this game.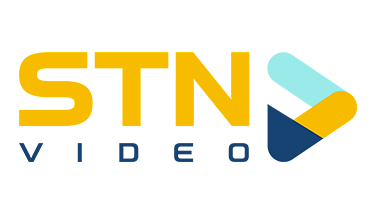 3rd Star: Zach Hyman
Man, Hyman was a machine tonight. He honestly reminded me of Nylander in his puck control, but with the typical Hyman tenacity to boot. He had the assist on Mikheyev's insurance goal, and the empty net goal to seal the game. But those points aren't even what earned him the star; he created so many scoring chances and was an important part of maintaining momentum through this game, it would have been impossible not to reward him for his performance tonight even if the points didn't come.
2nd Star: Mitch Marner
With primary assists on two of the three goals by Big Papi, and a goal of his own to tie the game back up at three goals apiece, Marner earned every speck of this 2nd star. His vision was on fire and was
1st Star: Auston Matthews
It isn't hard to pick a 1st star of the game when someone has a hattrick. Unless two different players get hat tricks, I guess. But in this case, Matthews was the sole possessor of three goals in this contest. He benefitted from great passing from Marner and others, but you can't discount the lethal shot and offensive presence to be able to finish those opportunities.
40th Star: Morgan Rielly/Jake Muzzin
After what seemed like a gimme scoring chance going awry for Rielly in front of Ottawa's net, the night continued to get worse for the Leafs' defender. He gave up the puck at the blueline which directly led to an Ottawa shorthanded goal, and was easily the worst player in this game.
However, this 40th star "reward" also has to be shared by Jake Muzzin, because the pairing he leads with Justin Holl was a disaster when relied on most in this game. Together they almost gave the Senators the game win their defensive bluffs, but it was primarily Muzzin's mistakes that were exposed.
Final Thoughts
Honorable mentions in this game go to so many players, but especially new Leaf Alex Galchenyuk who had 2 points tonight, Ilya Mikheyev finally finding the back of the net again, and Ottawa's Connor Brown being a lightning bug and a thorn in Toronto's side all evening. Jack Campbell also continued his franchise-leading win streak at 11 straight games.
As always, the Leafs were unnecessarily challenged by a really poor Ottawa team, but as long as they keep finding a way to win, that's all that matters at this point.