TLN Three Stars: Rie-demption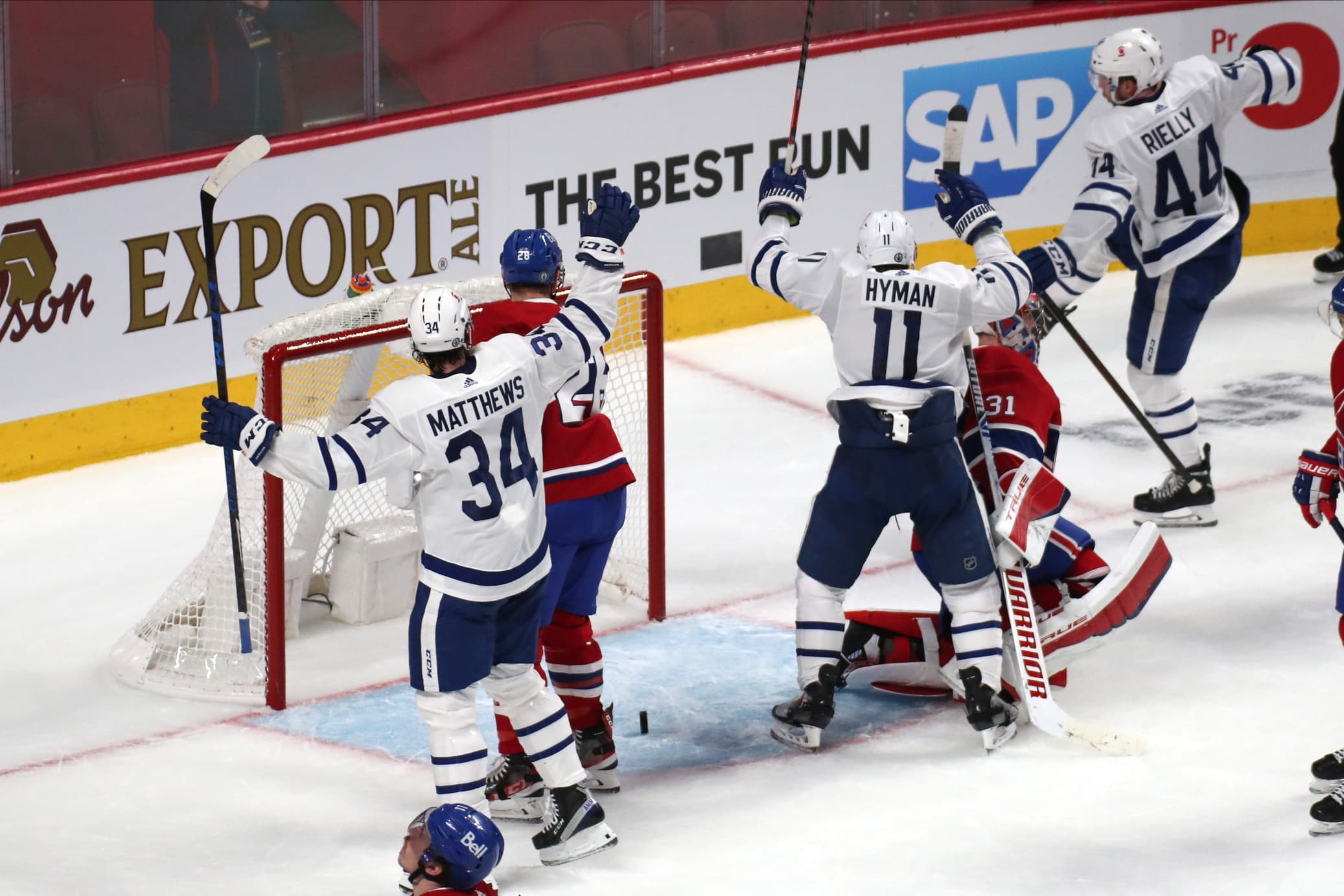 Photo credit:Jean-Yves Ahern
It's definitely not an exaggeration to say that Morgan Rielly has garnered his fair share of critics.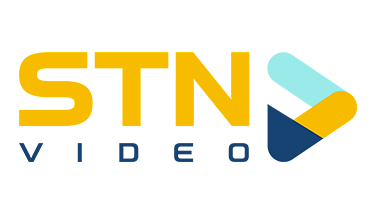 And to an extent, rightfully so. With the improvements the blueline has seen over the last few years, Rielly has become arguably the worst defenseman in his own end, which is a problem for a player playing a position that more or less requires that. But, his offensive impact has gotten a bit overlooked as well, something that has always made his play worth it overall.
Tonight, we got the best of both worlds. With Nick Suzuki rushing down the ice, Rielly hesitated to cover him and pressure him, giving him time to snipe a shot past Jack Campbell. Campbell probably could've been better at stopping it, but that didn't excuse another lackluster defensive play from Rielly.
But, he reminded us why we've loved him for all these years, as only a few minutes later, he connected on a great feed from Mitch Marner and fired it past Carey Price to give the Leafs a 2-1 lead, a score that would hold for the rest of the game.
Not a perfect game from Rielly, but he reminded us again why he's on this team.
Three Stars
3rd Star: Morgan Rielly
Seems anti-climatic for me to hype him up there and then end up only with the third star. But, that play on the Suzuki goal still hurts him, and thus he finds himself in the third star, although he was also the Leafs best defenseman tonight in shot attempt share (64.29%) and expected goal share (83.19%).
2nd Star: William Nylander
I don't think his critics will ever be silenced, but it's really hard to make an argument with his play all series, especially in the absence of John Tavares and how he's had to carry that second line. His underlying numbers aren't the best tonight (only 44.7% shot attempt share and 50.72% of the expected goals share), but he's also once again dealt with a rotating cast of linemates, and his transition game was also top notch this evening. Oh, and he scored the opening goal for his third goal in as many games.
1st Star: Jack Campbell
Carey Price has been getting a lot of attention in this series, but Jack Campbell has flown under the radar, and been the much better goalie through three games. He's allowed no more than two goals so far this series, and his play in the third to keep it a 2-1 game alone earned him the first star.
40th Star: Riley Nash
I'm going to heavily contradict myself here
, but in my defense, I came with the condition that he'd be effective. He's been one of the better Leafs at preventing offense for the other team, but it's not the kind of option the Leafs need against a team that already struggled to create offense in the Habs, and without Tavares, it makes more sense for the Leafs to add more offensive depth options like Adam Brooks or Nick Robertson.
Chart Deep Dive
This pretty much adds up to what we saw in the game. The Leafs were the better team in the first, dominated in the second, and sat back in the third, but overall, they were the better team, and did a much better job at generating scoring chances in prime positions.
Looking Ahead
If you're super pumped up about the win tonight, you don't have to wait to long to build on it, as the Leafs play in Montreal once again tomorrow night at 7:30pm EST. It's a big one in the series for the Leafs, as it's the difference between them heading back home with a chance to win the series, or head home tied. We may see a Freddie appearance, but with how good Jack's been, it's hard to see him not play.