TLN Top 20 Leafs: #9 Petr Mrazek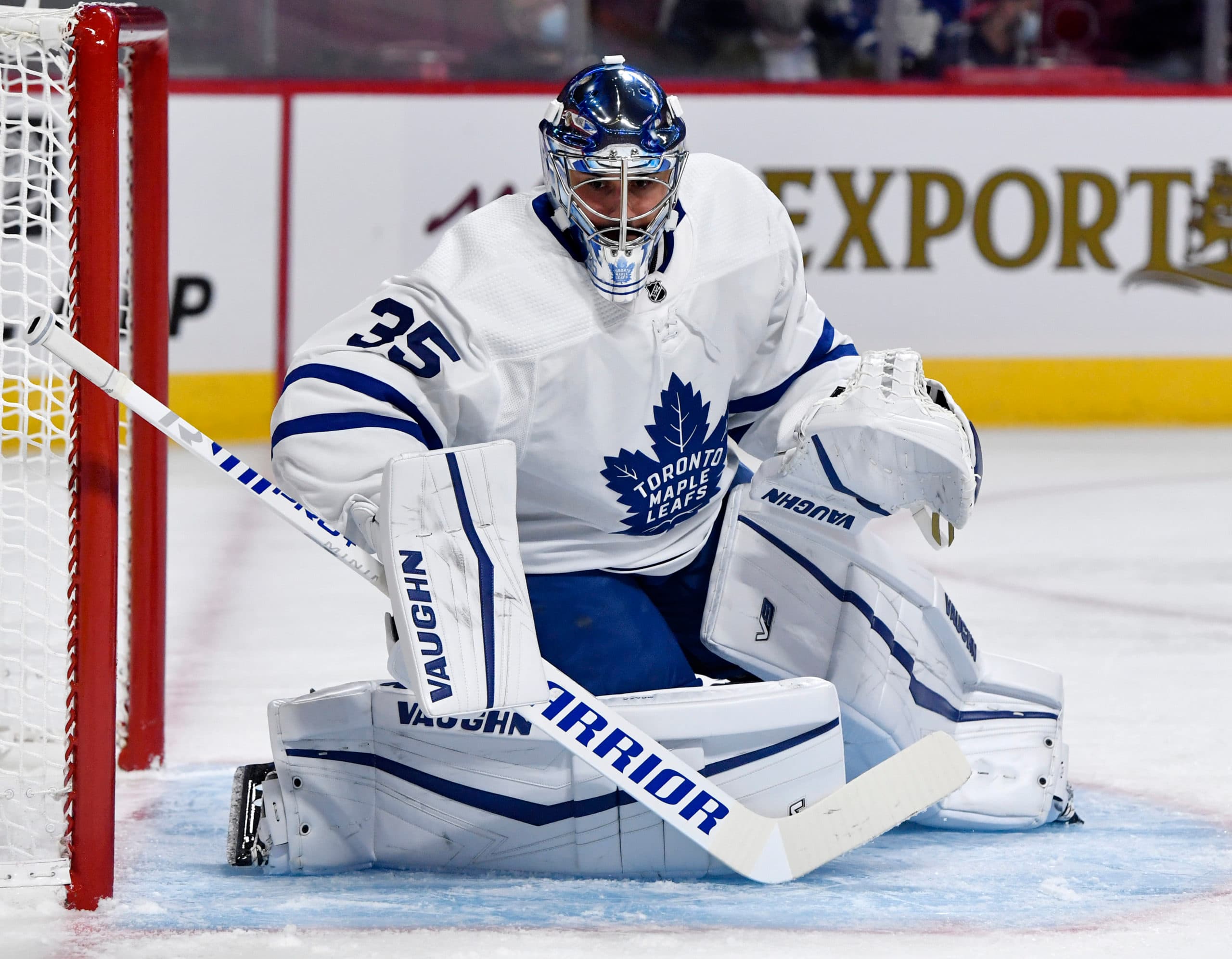 Photo credit:© Eric Bolte-USA TODAY Sports
Following a relatively quiet offseason in which no blockbuster additions were made, @Petr Mrazek ranks as the highest new Toronto Maple Leafs player in our Top 20 Leafs rankings.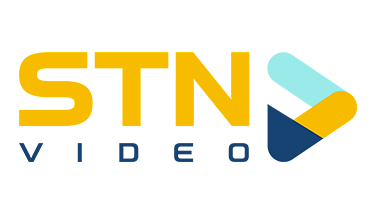 Over the past three seasons, Mrazek has built up stock as one of the league's best tandem goaltenders. With @Jack Campbell's emergence last season and @Frederik Andersen's declining play, Mrazek's strong resume as a tandem goaltender made him a coveted free agent for the Leafs, signing him minutes after the opening of free agency.
Coming to Toronto on a three year, $3.8 million AAV contract with a 10 team no-trade list, the expectation is for Mrazek to push Campbell for the starter's job and provide dependable starts. The biggest cap hit added this offseason by Toronto, the allocation of $3.8 million to goaltending rather than forward depth reiterates the Leafs faith in Mrazek and his importance to this team.
Five Important Stats
| | | | | |
| --- | --- | --- | --- | --- |
| 2018-2021 Starts | 2018-2021 Record | 2018-2021 Shutouts | 2018-2021 Quality Start% | |
| 90 | 50-32-8 | 10 | 54.44% | .847 |
Over the past three seasons in Carolina, Petr Mrazek has quietly put together a strong resume. While by no means among the top goaltenders in the league, Mrazek stabilized what was a consistently underperforming Hurricanes crease until his arrival in 2018/19.
In 90 starts over his time in Carolina, Mrazek faced challenges from other goaltenders such as @Curtis McElhinney, @James Reimer, and @Alex Nedeljkovic but often found himself as the guy by the end of the season. His ability to face competition and excel regardless is a major factor as to why he was such an attractive option for Toronto in free agency and among their top targets this offseason.
Playing for a progressively better team year over year, Mrazek's 50-32-8 record reflects his strong play. Mrazek's 54.44% quality start percentage over the past three years is slightly above average, right in line with where you expect him to land.
One thing that is notable with Mrazek is that he racked up a good amount of shutouts over his time in Carolina. His 10 shutouts since 2018/19 are tied for 7th league-wide, despite playing less than 100 games. The only other goaltender in the top 10 with under 100 games played is @Jaroslav Halak, who has 10 shutouts in 90 games over the same time frame.
Last season this especially stood out, as he picked up a shutout in three of his 12 appearances. For context, some other goaltenders to record three shutouts last year included @Jacob Markstrom (43 GP), @John Gibson (35 GP), and his own teammate, @Alex Nedeljkovic (23 GP). Mrazek has gained a reputation as a bit of a streaky goaltender, and while this is overstated, when he's on his game he's among the league's best.
A component of his ability to pick up shutouts comes in his high danger saves, where Mrazek has been excellent of late. His .847 5v5 high danger save percentage over the past three seasons is tied for 8th league-wide since 2018/19 among goaltenders with over 2000 minutes played. Mrazek loves a flashy save, as showcased just last night in his first action as a Maple Leaf.
What happened last year?
Petr Mrazek entered the 2021 season expected to be Carolina's starter, but injuries opened the door for Alex Nedeljkovic's breakout season.
Starting three out of Carolina's first four games, he recorded a straightforward 14 save shutout against Detroit to open the season. Two days later, Mrazek had a down performance as he allowed three goals on 20 shots in a loss against Detroit, but bounced back in a big way with a 32 save shutout against Tampa Bay the following week.
His fourth start of the season is where the trouble came. Just 2:47 into the game, Mrazek suffered a fractured thumb on a collision with a teammate.
Upon his return, Carolina's goaltending situation was incredibly different. Nedeljkovic was playing out of his mind, and as a potential Group 6 UFA, Carolina needed to get him starts to retain his RFA rights.
Mrazek still got into games down the stretch, eight to be exact including a shutout in his return, but it was Alex Nedeljkovic who got the call come playoff time. This was the first time in Mrazek's Carolina tenure that he wasn't the starter in the playoffs, but the uncertainty surrounding Nedeljkovic left the door open for him to still be called upon.
This came to fruition for Game 3 of the Hurricanes' series against Tampa, and Mrazek responded with a 35 save performance and an overtime victory to keep Carolina from going down 3-0. The joy was short-lived, however, as Mrazek allowed six goals in Game 4 in what would be his final appearance for Carolina.
Overall, Mrazek's 2021 campaign was short and sweet. Three shutouts in his first four starts with a two-month gap in between and a massive Game 3 victory were the highlights, but a significant injury and a Game 4 dud left Carolina looking elsewhere come to the offseason.
What can we expect in 2021/22?
Mrazek appeared in 40 games in both the 2018/19 and 2019/20 seasons. That's the ballpark we should expect with the Maple Leafs this season.
While Jack Campbell is the Day 1 starter, and rightfully so, Petr Mrazek was brought in for a reason and he'll get plenty of opportunities to prove himself this season. Toronto didn't spend $3.8 million of their precious cap space on a backup that will play 20-30 games. Everything points towards Campbell and Mrazek battling for starts all season long before one emerges as the guy heading down the stretch.
In addition to his Leafs duties, look for Mrazek to be the starter for the Czech Republic at the Olympics as well.
In terms of expectations, look to those prior seasons rather than 2020/21 for a proper read on what the Leafs will likely get out of Mrazek. His 2021 season was simply too small of a sample to get a true read, his three early shutouts skew the results which would have evened out over a full season of starts.
An aggressive goaltender, expect the occasional flashy glove save, sprawling moment, and puck playing adventure.
As if you need the reminder, it was Mrazek's collision with @Kyle Clifford that triggered the David Ayres debacle after all.
Highlights
Mrazek's intro song
For the TLN Top 20 Leafs series, we've been doing a goal song for each player that ties into a characteristic of their game or history.
The goal song doesn't quite apply for the goaltenders, so instead, we'll be doing an intro song for Petr Mrazek and later on Jack Campbell. My pick for Mrazek was an easy one, Crazy Train by Ozzy Osbourne.
An ELITE intro song, Mrazek's reputation as a bit of a wild goaltender makes this a perfect fit. While he's reeled in his escapades since his World Junior days, he still has his moments, usually in a nerve-wracking skate with the puck or a ridiculous windmill glove save.
I, for one, can't wait for what Mrazek will get up to in Toronto.