TLN Trivia: Can you name the first Leafs player from these countries?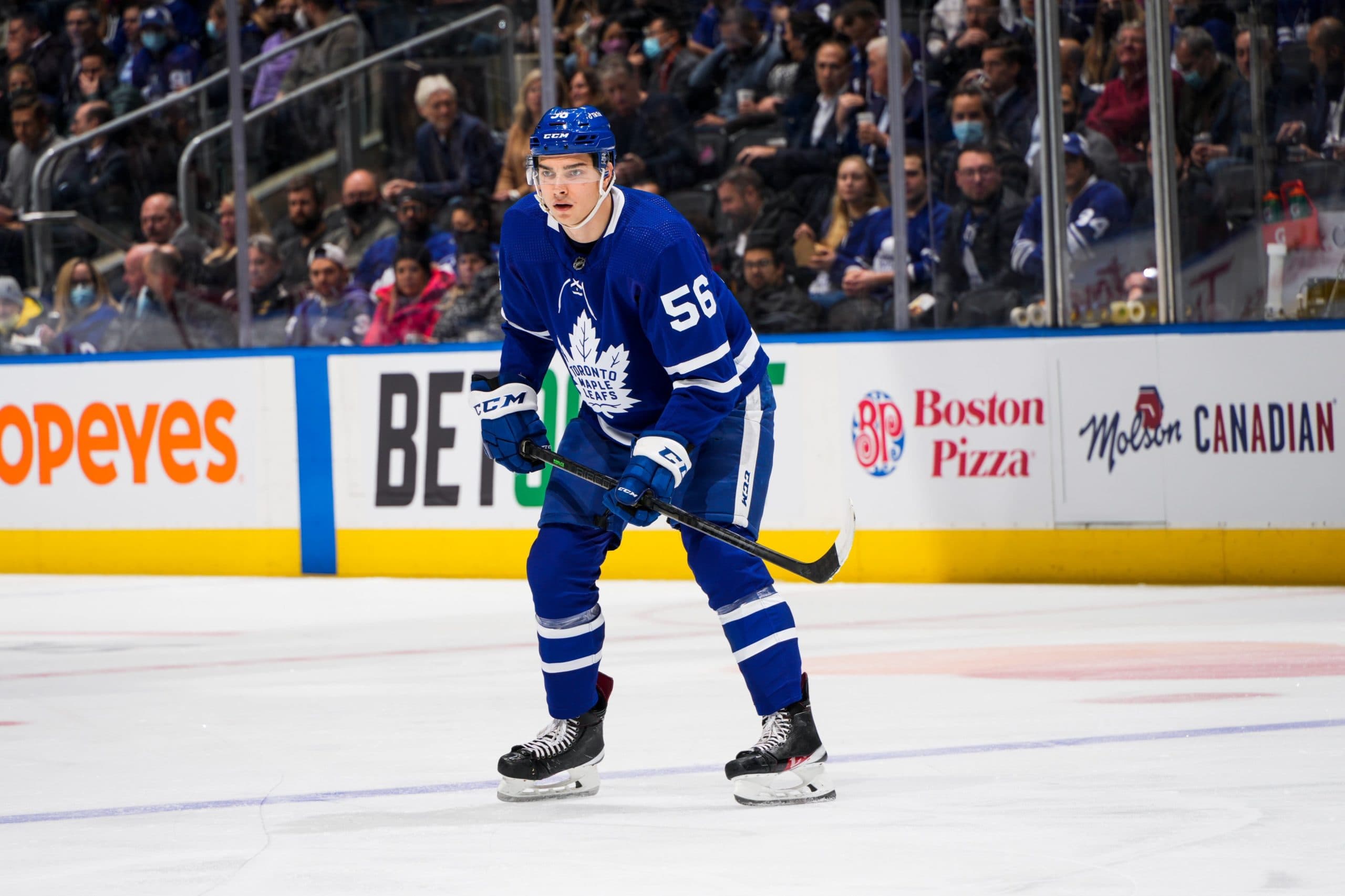 Photo credit:@MapleLeafs
The Toronto Maple Leafs 5-4 victory on Tuesday against the Columbus Blue Jackets may seem like a random middle of the year regular-season game (which it is), but there was actually some history made during the game.
In making his NHL debut, @Kristians Rubins became the first Latvian player to ever appear in a game with the Maple Leafs. Anytime a player plays in their first NHL game it is a big occasion for them, but I'm sure there were plenty of Latvian hockey fans that made sure to tune in to this one to support one of their promising up and coming defencemen.
With Rubins making Latvia the newest country to debut with the Toronto Maple Leafs, there's no better time to take a look back at the others who became the first to represent their nation over the history of the franchise. Ranging from 1973 until the most recent debut prior to Rubins in 2015, today's TLN Trivia is both a test of your Leafs history knowledge and a little geography.
As always, be sure to share your results with us on Twitter, Facebook, or in the comments below. Please note you may have to scroll back up to see your results. Good luck!