TLN Trivia: The William Nylander Quiz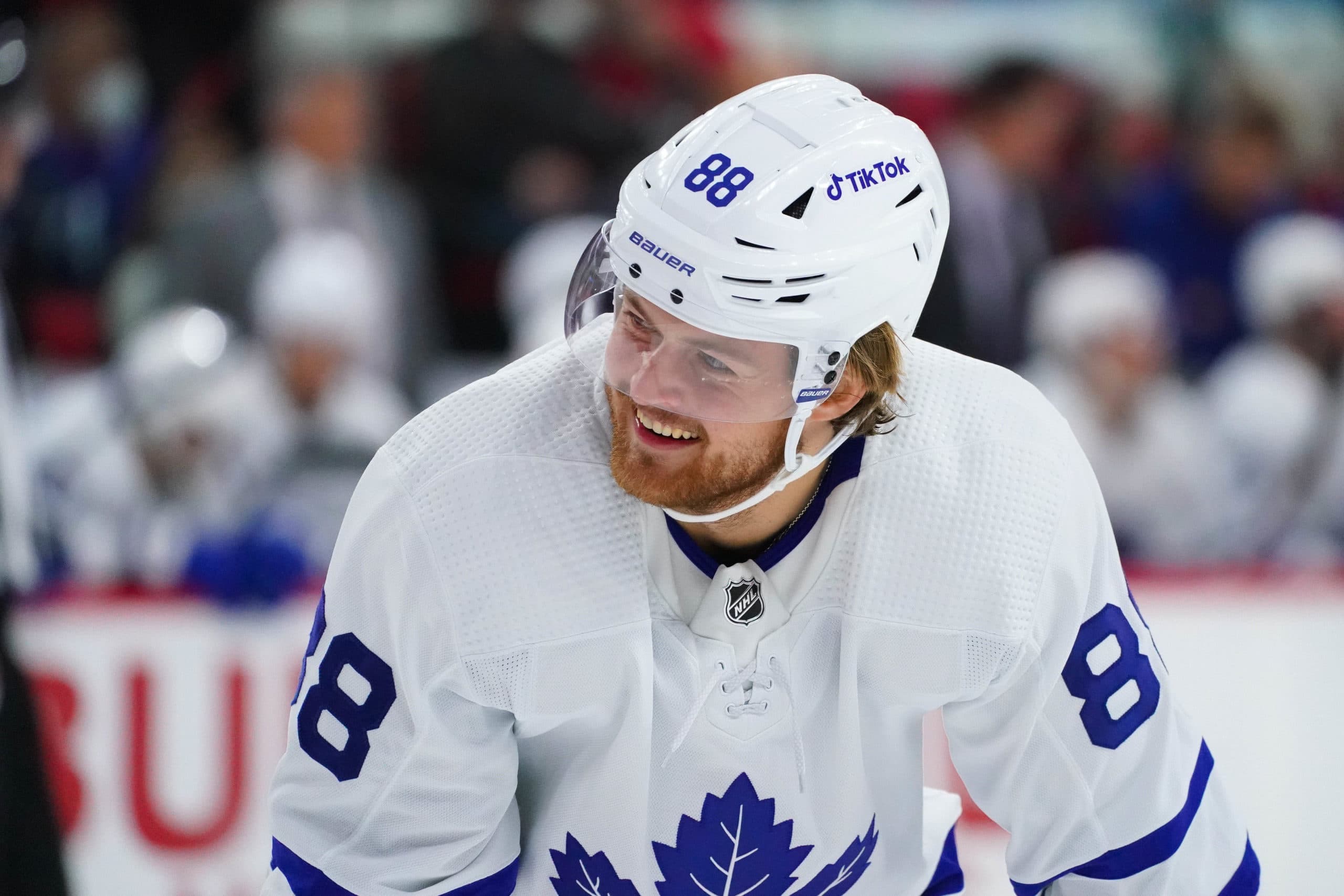 Photo credit:© James Guillory-USA TODAY Sports
It's time for another edition of TLN Trivia, the series that tests your knowledge of the Toronto Maple Leafs.
In the first TLN Trivia, we looked at the departed 2020/21 Leafs players and where they are playing this season. There were some gimmes, such as @Zach Hyman who came in at a 99.1% success rate. But there were some tricky ones as well, such as @Ben Hutton who just 25.6% of you got correct.
Today, we're back on the current Maple Leafs roster, keying in none other than @William Nylander.
Nylander's time has been tumultuous in Toronto, to say the least, but his play in the 2021 playoffs and into the beginning of this 2021/22 season has begun to turn even some of the biggest Nylander haters into fans. So today, we've got 15 questions ranging from his junior days through his Leafs career to determine just how much you really know about Willy Styles.
As always, be sure to share your results with us on Twitter, Facebook, or in the comments below. Please note you may have to scroll back up to see your results. All answers are accurate as of November 26, 2021.
Good luck!