TLN Trivia: Where do these 2020/21 Leafs play this season?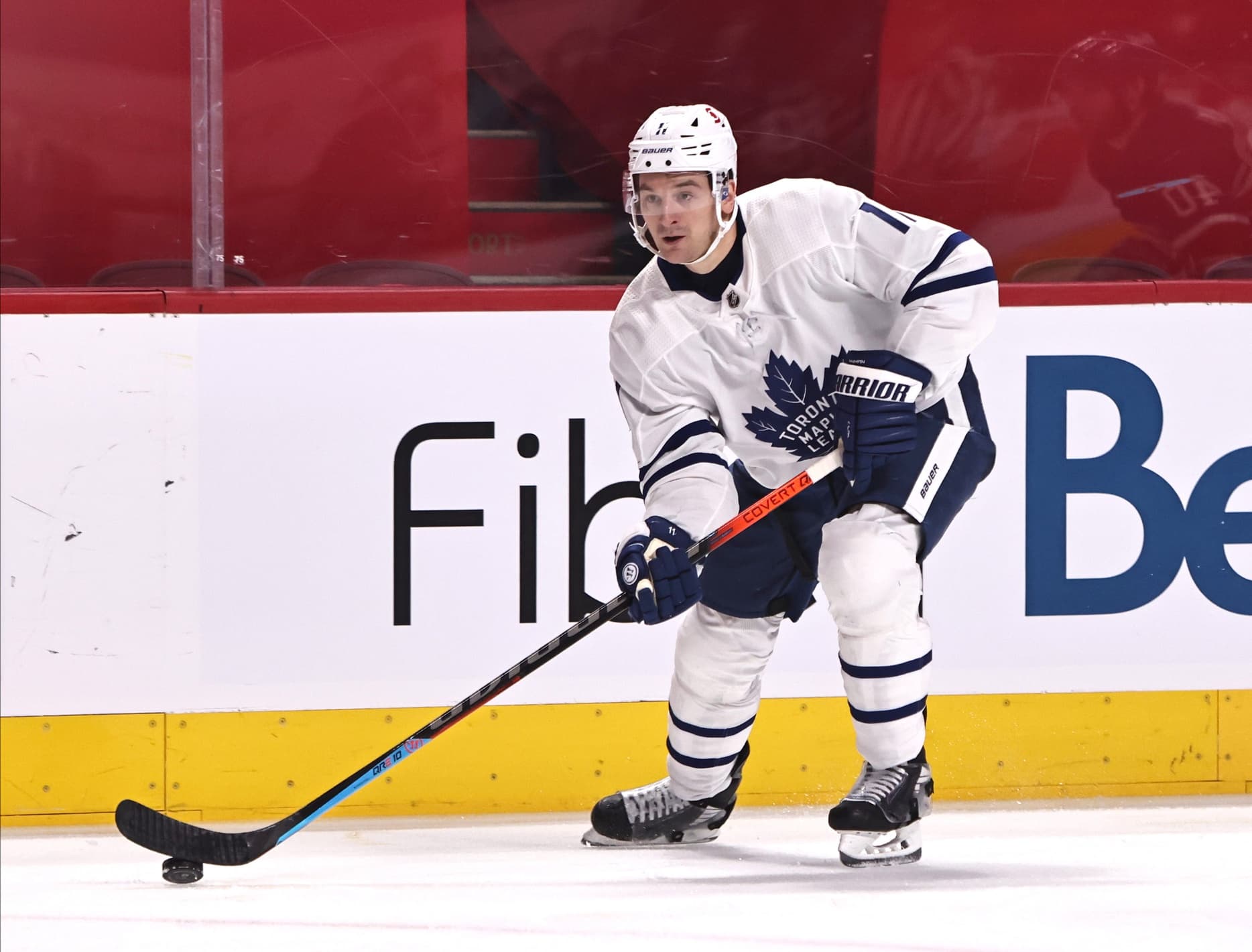 Photo credit:© Jean-Yves Ahern-USA TODAY Sports
Now over a month into the 2021/22 season, we've finally settled into the season on hand. With around 15 games played for each team across the NHL, we've had time to familiarize ourselves with the new faces in new places all across the league.
Or at least, so we think.
Over on NBA on TNT, they begin each season by testing Charles Barkley's knowledge of the offseason with a little game by the name of Who He Play For? They name five players that changed teams over the summer and see if Barkley can correctly name the team that he plays for.
So let's begin TLN Trivia this season with our own Who He Play For? Instea, d of taking random players from across the league, your task today is to correctly guess which team each departed player from the 2020/21 Toronto Maple Leafs roster now plays for this season.
There are 16 total players that played at least one game for the Leafs in 2020/21 that are no longer in the organization. Can you name where each player now currently plays?
Be sure to share your results with us on Twitter, Facebook, or in the comments below. Please note you may have to scroll back up to see your results. Good luck!