Recapping the five most memorable Toronto Maple Leafs moments of 2022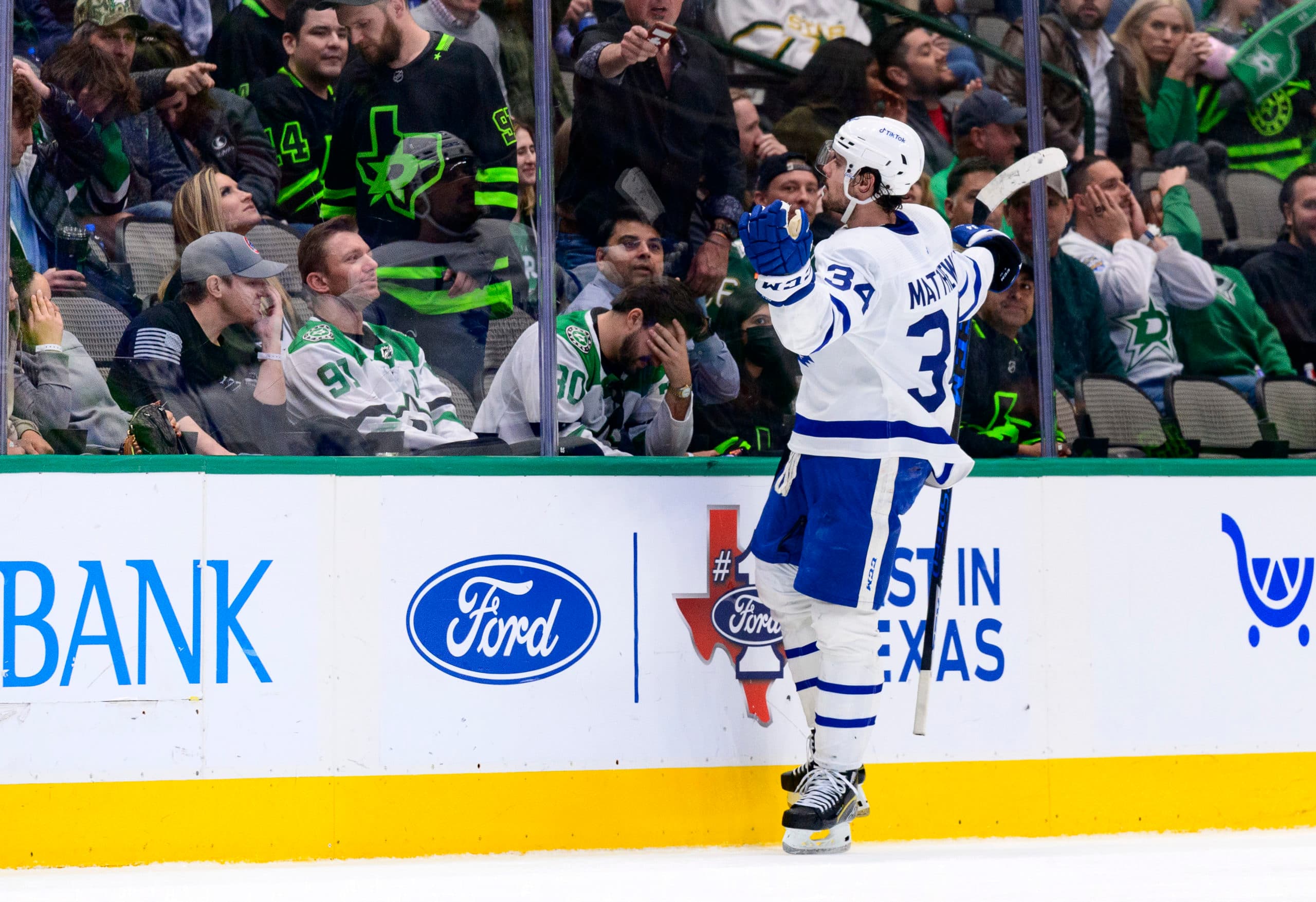 Photo credit:Jerome Miron-USA TODAY Sports
The Maple Leafs had some amazing moments in 2022. It might just be their most memorable calendar year in a long, long time.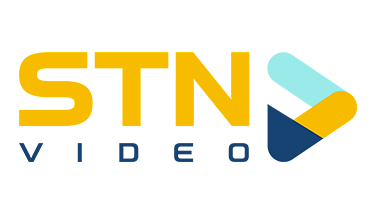 It began with a memorable moment from Auston Matthews and it ended with Mitch Marner making history, But we also can't forget about what happened in the middle, right?
So, with 2022 coming to an end, I thought it'd be best to look back on the year and all of the incredible moments surrounding the Maple Leafs.
Enjoy!
5 – Game 1 of first round vs. Tampa Bay Lightning
The Maple Leafs couldn't have had a better start to the 2022 playoffs, quite literally.
Toronto filled Tampa's net with five goals, courtesy of Jake Muzzin, David Kampf, Marner, and Matthews, who scored a pair. From start to finish, the Maple Leafs outplayed the Lightning, not even allowing a goal against.
This was the start of an incredible seven games, and although we now know the outcome, I'm sure we can all agree that it was Toronto's best playoff series in a while.
Right?
4 – Game 3 of first round vs. Tampa Bay Lightning
Both the Maple Leafs and Lightning were headed back to Toronto with the series all tied up at two. Although the winner of Game 5 would have the chance to be one win away from getting to the second round.
This was an amazing game. You had Tampa scoring two goals in the first period, and at that point it seemed like the game might've been out of reach. But Toronto came back, with John Tavares scoring in the second period, and Morgan Rielly tying it early in the third.
1:13 later and William Nylander scored, which put Scotiabank Arena and Maple Leafs Square into a craze. That was, until Ryan McDonagh tied it back up at three.
The madness wasn't over though because Matthews and Marner had a two-on-one, and Marner shot it off of Andrei Vasilevskiy's pad and Matthews put it in.
Toronto won that game 4-3, and the rest is, well, history. It might not be good history, but it's history.
3 – Mitch Marner breaking Leafs point streak record
There were two Maple Leafs records broken in 2022 and it was difficult to choose which one was more impressive. Honestly, both were incredible in their own rights.
On December 3rd against the Tampa Bay Lightning, Mitch Marner broke the Maple Leafs record for most consecutive games with a point. If you remember, as the 25-year-old creeped up to the milestone, every teammate was trying to get him to touch the puck so he would get closer to the record.
Marner broke the record, and continued on, with the streak eventually ending after 23 games. Just an incredible feat by the playmaking winger who grew up cheering for the Maple Leafs.
2 – Auston Matthews breaking Leafs goal record
This is a moment that will be remembered for a very long time.
Back in April, the Maple Leafs travelled to Dallas with two goals in mind: to get the win and to help Auston Matthews break the organization's most goals in a season record. They conquered both.
From the call by Sportsnet's Harnarayan Singh, to how it was scored by Matthews, it will be a memory that stands out to everyone from 2022.
I'm very fascinated to see if the 25-year-old can break his own record in the future.
1 – Borje Salming tributes
The most memorable moment of 2022 had to be when the Maple Leafs paid tribute to Borje Salming in November with two games. Salming was diagnosed with ALS in August, and two months later, he couldn't speak due to the disease progressing.
Salming and his family travelled from Sweden to Toronto in what was said to be his final trip to North America in November. The two ceremonies were truly incredible showings of what he meant to the organization, and to the game of hockey.
As you know, Salming unfortunately passed away 12 days after the Maple Leafs' tributes. Whether you were in the building or at home, these two moments were some that you'll definitely remember forever.
Don't forget that you can still buy
Salming's patch
that Toronto wore in November with all net proceeds going to ALS Action Canada.
Rest in peace to a true legend.