Toronto Maple Leafs forward William Nylander is heading to the World Championships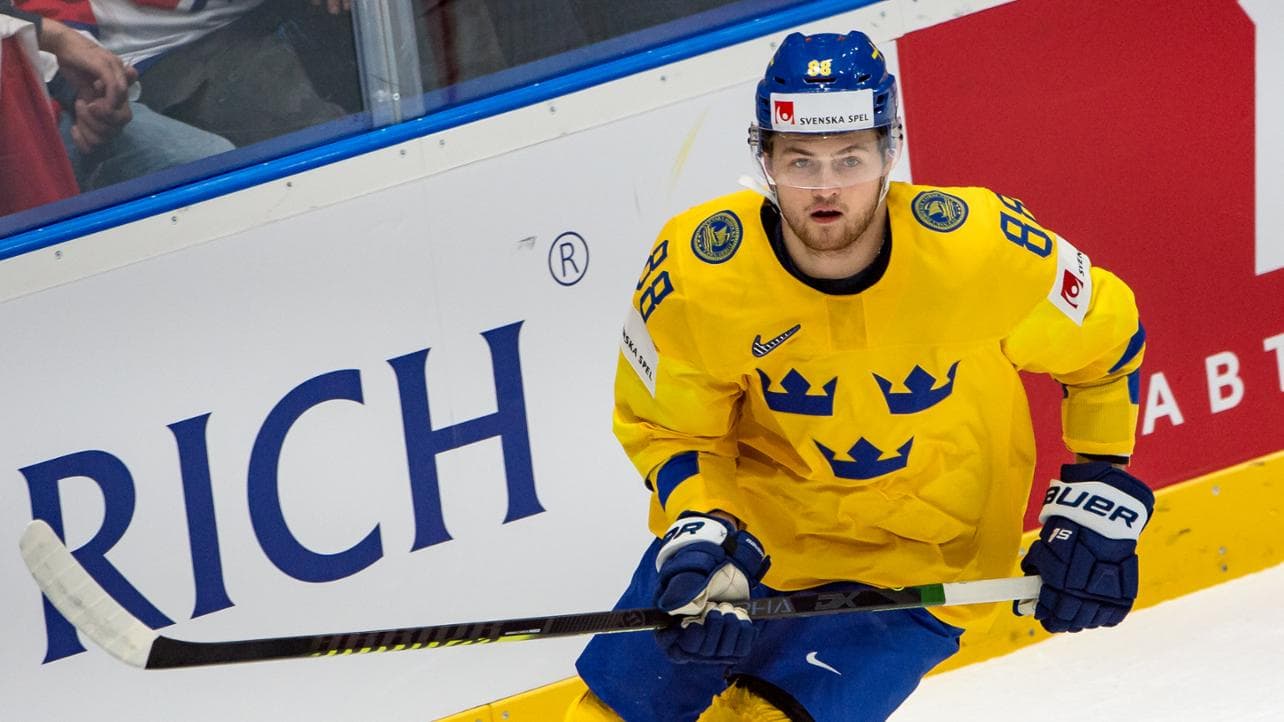 William Nylander will soon be on his way to Europe to represent his home country of Sweden at the World Hockey Championships.
As a result, Sweden has opted to send home Joel Persson and Christian Folin home, Sportbladet added.
Nylander has represented Sweden three times in the past playing 21 games between 2016-17, 2018-19 and in 2021-22. In those games, he's scored 15 goals and 37 points winning gold in the first year he went there.
He's been a dynamic player in the Worlds to say the least. In 2016-17, he scored the mos goals, posted the best plus-minus,  was named to the all-star team and was named tournamnet MVP. In 2018-19, he also made the all-star team and posted the most assists and most points in the tournament.
So far in the tournament Sweden has had a great start. They've posted a 2-1-0-0 record outscoring their opponents 8-1 allowing the fewest goals against.
Sweden opened their tournament with a 1-0 win over Germany and followed it up with a 5-0 victory over Austria. On Monday, it took a shootout for them to beat Finland 2-1.
Next up for Sweden is Hungary on Thursday, followed by France on Saturday.