Toronto Marlies announce four forward signings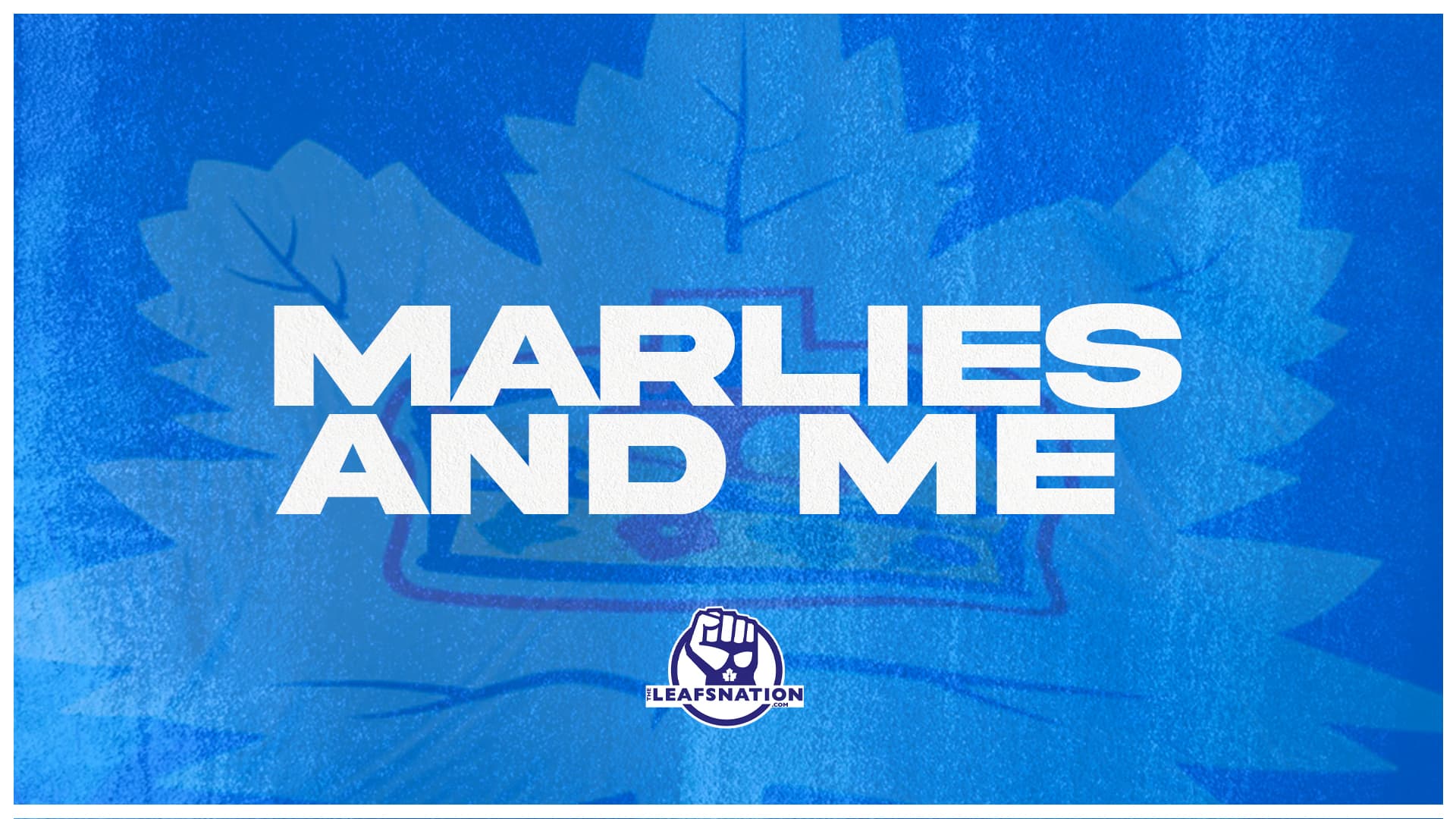 Photo credit:Nick Barden
This morning, the Toronto Marlies announced the signings of forwards Zach O'Brien, Brett Budgell, Jack Badini, and Zach Solow to one-year AHL contracts.
All four players, curiously, have some pre-existing links, (some of them coincidental,) to the greater Toronto organization.
O'Brien, 30, has been a mainstay on the Newfoundland Growlers' top line since the team's inception in 2018-19. He also served as an alternate captain with the team, a role he is almost surely going to step right back into come the fall. The crafty winger hit a career high last year with 78 points in 53 games with the Growlers, which tied for second overall in the ECHL in points. He had an additional 18 points in 13 playoff games, and to this point in his career, has skated in 13 games with the Toronto Marlies.
Budgell, 21, is an undrafted centre who was born in St. John's, NL. He captained the QMJHL's Charlottetown Islanders this past season and scored 79 points (40 goals) in 67 games and another 20 points (12 goals) in 15 playoff games. He was a member of the Chicago Steel (the organization from which the Marlies' head coach and Leafs assistant GM Ryan Hardy came from) and also attended the 2021 Traverse City Prospect Tournament with the Leafs.
Badini, 24, is another Chicago Steel alum who was originally drafted in the 3rd round (91st overall) by the Anaheim Ducks in 2017. He spent last season with the Ducks' AHL affiliate in San Diego and scored 7 points (2 goals) in 46 games.
Lastly, Solow, 23, is an undrafted right wing who split last season between the AHL's Milwaukee Admirals and the ECHL champion Florida Everblades. With the Everblades, who ousted the Growlers from the Kelly Cup Playoffs in the semi-finals, Solow had 12 points in 18 regular season games and 18 points in 19 playoff games, including 2 goals in the Cup-clinching game
All four players are candidates to play in the Marlies' bottom-six, but will likely end up as valuable mainstays on the Newfoundland Growlers' roster.