Toronto Marlies report cards: Goalies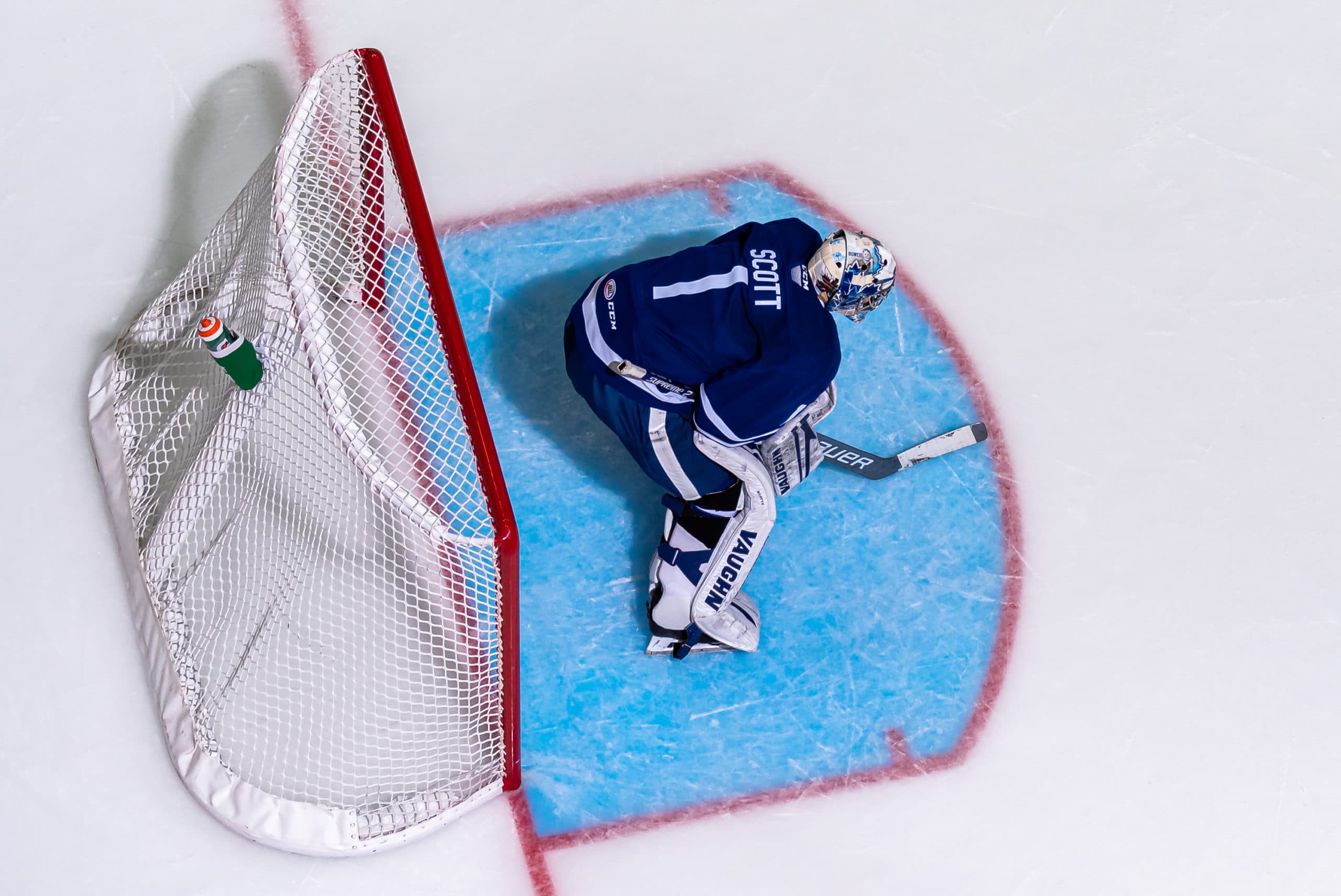 Photo credit:Christian Bonin/TSGphoto.com
One of the fascinating parts to this season for the Toronto Marlies was their goaltending.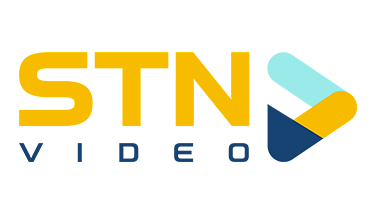 The team had eight goaltenders dress for them this season, which is likely a record for Toronto. In the midst of it all, we saw Joseph Woll take a massive step this season. We even got to see @Frederik Andersen play a few games. That was weird.
Since there were so many goalies that played, I've narrowed down the grading to the net-minders who have an immediate impact to the Leafs organization heading into next season.
That means Andersen, Kai Edmonds, Angus Redmond and Andrew D'Agostini won't be featured. But I do want to mention the last player on that list.
The rise of Andrew D'Agostini
D'Agostini, a 28-year-old from Scarborough anchored the Marlies down at the start of their season.
Toronto's goalie depth was thin after they had injuries, as well as losing @Aaron Dell on waivers. The Leafs' would have to call up Joseph Woll which meant that D'Agostini was the AHL starter.
With most of his time spent in the ECHL and SPHL, the 28-year-old was thrown in and asked to float.
He did more than that.
D'Agostini started off the season with two-straight wins for Toronto only allowing two goals on 55 shots. He would then win four of the Marlies' next eight games finishing with a 6-6 record and an .890 save percentage.
The 28-year-old started in 12-straight games at the beginning of the season and
was an incredible story
. I wish him well for wherever he goes next.
Report cards
As I've noted in past 'report cards' pieces, the grades are based on how close each of these goaltenders are to the NHL.
Joseph Woll – B
Like I said earlier, Woll has been someone in the Leafs organization who's taken a massive step since last season. Being able to spend time with @Frederik Andersen, @Jack Campbell and @Michael Hutchinson, Woll took a lot away from it.
The first thing you notice about his game is how calm he is. There were some desperation saves at times but it seemed like he was in the right position at every moment. If there was a goal that he didn't like, he would forget about it and be ready to make the next save.
Woll even made stops like these:
A lot have people have seen change in the 22-year-old since the 2019-20 season. He's made considerable leaps and it looks like, headed into next season, that he'll be the Marlies starter.
You also still have the likes of Hutchinson and Veini Vehviläinen (who's an RFA at season's end), who could both likely battle for the backup spot. But we'll have to wait and see what happens in terms of that.
One of the best games of Woll's career came on May 4th against the Laval Rocket. He made 57 of 60 saves and set a new Marlies record for most stops in a game.
"It's games like that where you've seen how much he's grown in a year." Said Marlies head coach, Greg Moore after that game.
And he's right.
There's obviously still a long way to go for the 22-year-old, but I'll say that his future is very bright in the Leafs organization.
Michael Hutchinson – B
The 31-year-old only played twice and he won both games. He allowed two goals on 80 shots vs. Laval in the two matches he was in.
Hutchinson finished the season with a 0.975 save percentage.
One of the main reasons that the 31-year-old is still here is because the Leafs need to expose one goalie to Seattle in the expansion draft and Hutchinson is going to be that person.
After that happens, I'm not too sure where he'll end up. Kyle Dubas may want to give him an opportunity elsewhere if there's no fit in Toronto.
And honestly, he deserves it.
Hutchinson played incredible with both the Leafs and Marlies this season. He's an incredible person and one that any team is lucky to have.
My heart says he stays in the Leafs' organization, but at this point anything is possible.
Veini Vehviläinen – C
Earlier I said that the 24-year-old will be an RFA at the end of this season. And if the Leafs choose to re-sign him, he'd obviously be back with the Marlies.
Vehviläinen didn't really get much of an opportunity this season in Toronto mainly because Woll was the starter. He finished the year with a 1-4 record sporting a .903 save percentage.
He still has some time to develop and become an NHL goaltender, but the 24-year-old's time is running out. I'm not sure if there'll be a spot for him if they choose to keep Hutchinson after this off-season.
Ian Scott – D
The 22-year-old has had a very tough start to his professional career after suffering multiple injuries. Following his run at the Memorial Cup with Prince Albert, Scott won the CHL's Goaltender of the Year award.
After the tournament, he was sent to the Marlies and played one game. That was in 2018.
Scott has only played in one game for Toronto since then and he stopped 20 of 24 shots in the game against Laval where the Marlies lost 4-3 back in April.
I'm not too sure where he'll be next season. It could be with the Newfoundland Growlers, it could be somewhere else.
My hope though is that he stays healthy. Scott has been through a lot so early into his career and he deserves so much more.
Final thoughts
The future is bright for Woll and the Marlies.
If he comes into next season even better than he was this season, there could be an NHL spot in his future. From what I know, he's a great person, great player and incredible teammate.
In the Leafs organization — that's everything.
As I wrap up this series, I would like to say thank you to everyone who has followed along with me and the Marlies in this weird season. I appreciate all of the support and all of the feedback from each and every one of you.
Thanks for reading the articles and we'll see you whenever there's news!