Toronto Six announces team captains ahead of 2021 Isobel Cup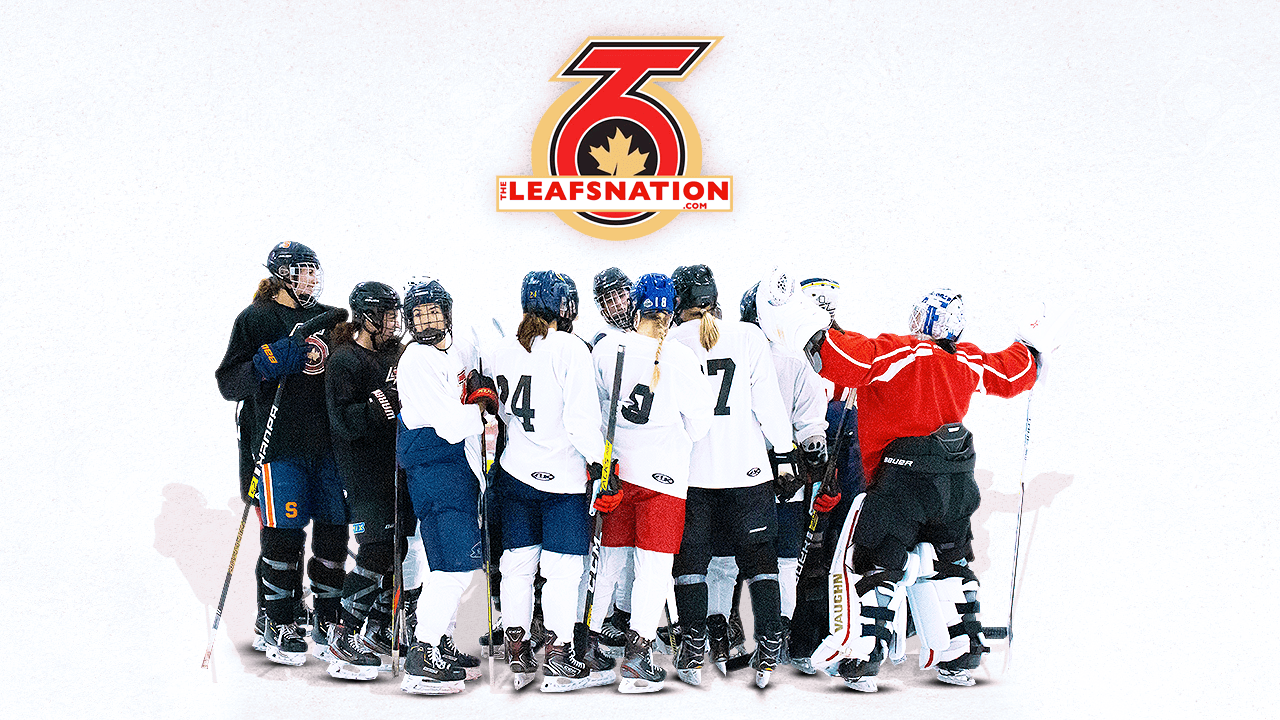 Photo credit:Kasumi Kobo
As the Toronto Six get ready to leave for Lake Placid, there was more the team had to do beforehand, and that's name some captains: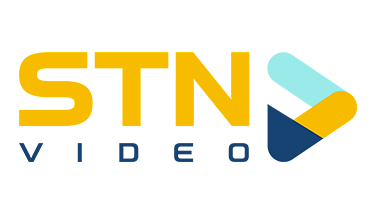 Shiann Darkangelo is named the captain in the Six's inaugural season with Emma Woods and Emma Greco serving as alternate captains.
"I'm thrilled to have Shiann, Emma, and Emma lead our team this season," said head coach, Digit Murphy, in a media release from the club. "They are true leaders and will represent us on and off the ice for our inaugural season."
Darkangelo has played five years of professional hockey, 28 of those games being with the Toronto Furies of the CWHL. She has also represented the United States in the World Cup where she scored four points in five games. The 27-year-old also served as an alternate captain with the Buffalo Beauts in the 2016-17 season.
"It's an honour to be selected as a captain for the Toronto Six alongside Greco and Woods," Darkangelo said in a media release from the Six. "We have a team full of leaders and I'm excited to do my part in bringing the Isobel Cup to Toronto."
Grecco and Woods have both served as captains in their hockey careers. Grecco with the Toronto Aeros of the Provincial Women's Hockey League in 2012-13 and Woods with Quinnipiac University in 2016-17 (Grecco was an alternate captain on that same team).
"It's a privilege to be chosen as a captain for our inaugural season in the National Women's Hockey League," Woods said in a statement. "The feeling is extra special knowing any one of my teammates would be fit for this role. I will be representing this team the very best I can, and help lead The Toronto Six to our first championship."
The Six's first game is on January 23rd, where they will face off against the Metropolitan Riveters at 1PM EST.
Toronto will play five games before starting the regular season round-robin on Sunday, January 31st. The Isobel Cup runs from January 23rd to February 5th. Every game will be streamed on Twitch so you can watch it all, for free. Along with the semi-finals and Isobel Cup Final being broadcasted by NBC Sports on NBCSN.