Trying to understand why Jimmy Vesey plays every night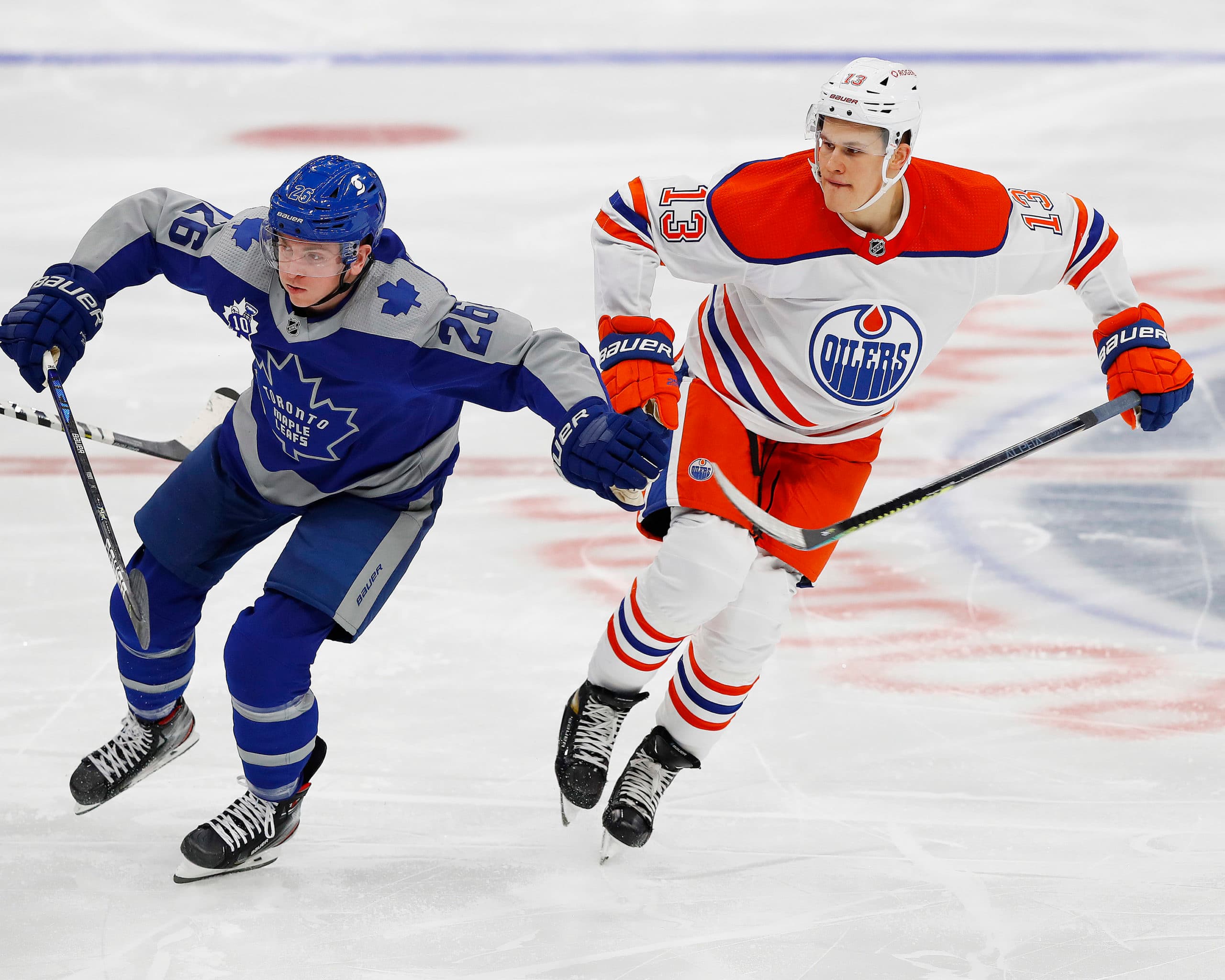 Photo credit:Perry Nelson-USA TODAY Sports
Okay, so I went into looking at Jimmy Vesey's stats fully expecting that there would be a huge difference between the eye test on him and the numbers. My eyes when it comes to Vesey are strained. Generally it's hard to tell that he's even in the lineup, but at some point he'll find himself in the right position and he'll create an opportunity, and then it serves to remind you about how you haven't noticed him the rest of the time he was playing, which has been around 12 minutes a night.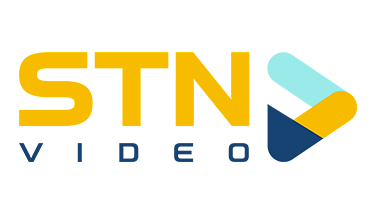 Injuries to Simmonds, Thornton, Hyman, etc. have certainly made it easier to see why Vesey is the lineup right now, but the 12 minutes part still remains a bit perplexing, because, well, he hasn't been good. And with Nic Petan showing that he can work well with Travis Boyd, and Jason Spezza, Alex Barabanov might be beginning to find his footing in the NHL as well, Alex Galchenyuk waiting to make his Leafs debut, and of course Nick Robertson and Joey Anderson sitting on the Marlies waiting for their next opportunity, it's starting to hurt my brain trying to establish why Vesey is a fixture of the lineup.
Given that Vesey is in tonight and Petan is out, this seems like a reasonable comparison to make:
At a glance I don't think anyone should be too heartbroken over Nic Petan not cracking the lineup every night either, but the Vesey situation is an interesting one, as he's been an every night player, he was gifted the initial starting spot of being on the Tavares and Nylander line, and has steadily underwhelmed in the bottom six roles.
Stat
Value
Rank out of 22
CF/60
48.51
16
CA/60
54.72
14
CF%
46.99
17
GF/60
1.97
16
GA/60
31
21
GF%
38.99
18
xGF/60
1.89
18
xGA/60
2.22
7
xG%
46.78
17
via naturalstattrick.com
Out of the 22 players on the Leafs who have played more than 50 minutes of 5v5, Vesey is consistently at the bottom when it comes to contributions, with the exception of the xGA/60 outlier.
The data supports that Vesey has been bad, but it also shows that a number of Leafs have been as consistently as bad as him. Ilya Mikheyev, Pierre Engvall are two regulars with numbers very similar to Vesey's. Alex Kerfoot struggles greatly on the offensive side of things, as to some extent has John Tavares, and you can certainly point to some questionable numbers for Wayne Simmonds as well, but his contributions beyond the regular 5v5 are established, as are Tavares' and Kerfoot's. Players like Petan, Barabanov, and Boyd all have shaky numbers as well and might be hard cases to put ahead of Vesey.
Using
Mark Norman's Maple Leaf Stat Pack,
you can see that Vesey is amongst the worst for expected goals for % vs. goals for %, but Barabanov is still worse, and Petan isn't much better, nor Mikheyev.
So why is Vesey an everyday player, well, it might come down to the intangibles…
When you start looking at how Vesey fares compared to other forwards on drawing penalties, giving and taking of hits, his giveaway/takeaway ratio, you can see Vesey being more favourable. A large part of this may be attributed to the extremely limited time that Vesey is controlling the puck or engaging the oppositions puck carrier, but on the surface the numbers support him being at the very least a lower risk on the ice than others.
There is also the matter of Jimmy Vesey having a PDO of 96.2, by far the lowest of Leafs every day players and only Petan and Barabanov have lower numbers on the team. If signs are pointing to Vesey being unlucky or miscast, you can see the Leafs desire to exhaust any potential landing spot for him before moving on. (I'll note that understanding and agreeing with are two different things.)
Vesey getting his everyday spot is also somewhat attributed to the fact that he would have to clear waivers in order to go to the Leafs taxi squad, a task that has already been completed by Travis Boyd and Nic Petan, and one not required by Alex Barabanov. In a season where depth is a big part of success, and the Leafs have already been tested on it, exhausting what they can get out of Jimmy Vesey in the way of upside makes some sense, and while we might want to see more of what the Leafs have in Nick Robertson, Joey Anderson, and the newly acquired Alex Galchenyuk, it is also understandable that the Leafs aren't going to make those changes until their hand has been forced by a string of losses or additional injuries.
So here we are, forced to accept the very real circumstances of Jimmy Vesey, a player who hasn't been good, but hasn't been bad enough to fall out of the bottom of the lineup yet. It seems inevitable that the time will come if he doesn't find his niche, but with the development of Galchenyuk, Anderson, and Robertson being prioritized over playing them now, the injuries to Simmonds, and Thornton, and the fact that the Leafs aren't exploring the rental market for trades just yet, Vesey remains in, and on a line with Engvall and Mikheyev tonight, we probably shouldn't expect a radical change in his performance outcomes.