Victor Mete thanks Maple Leafs fans for support after grandfather's death in Vaughan shooting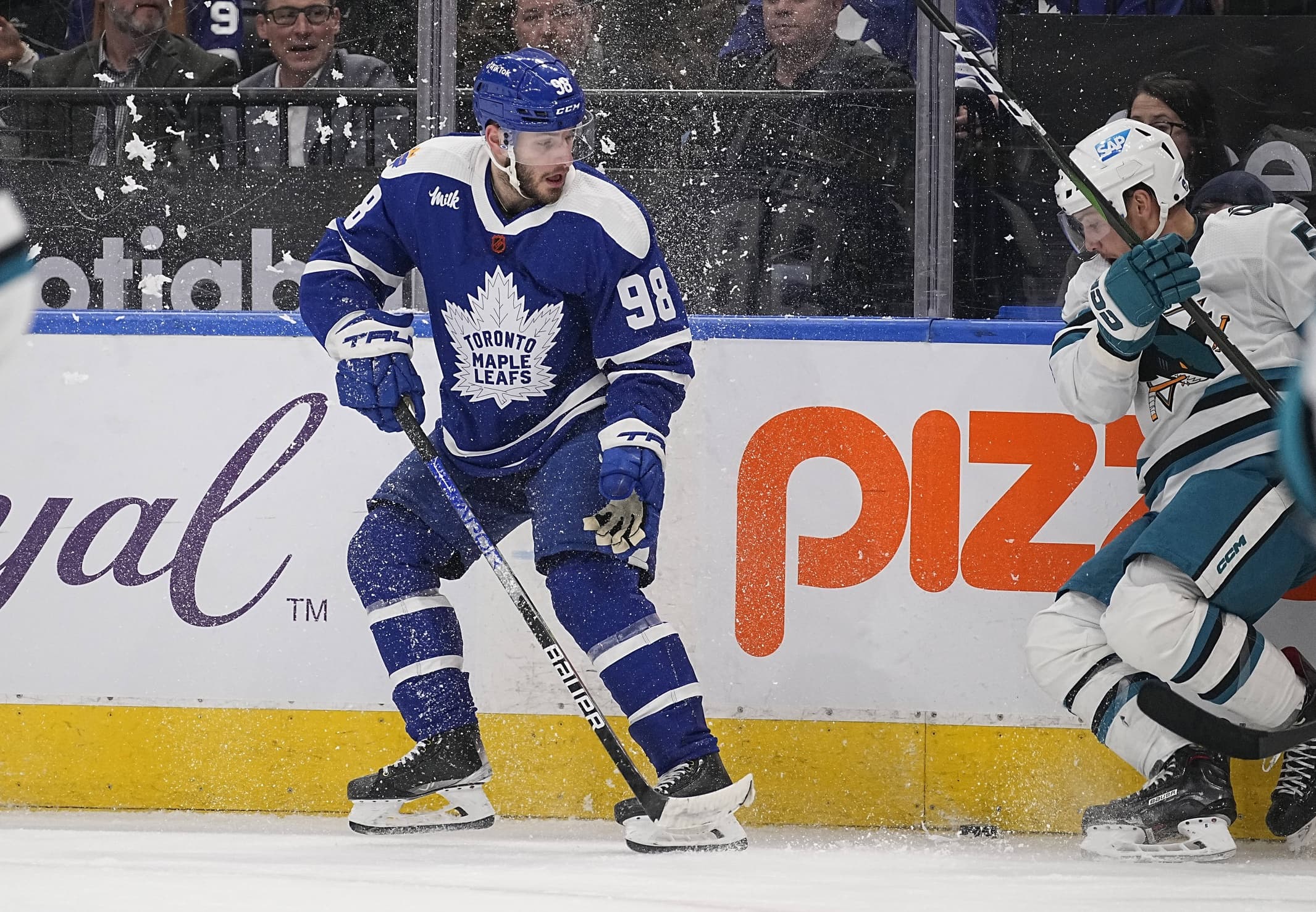 Photo credit:John E. Sokolowski-USA TODAY Sports
Toronto Maple Leafs defenceman Victor Mete expressed his support on social media to those who have expressed their support in the wake of his maternal grandfather's death in the devastating mass shooting in Vaughan earlier this week.
Vittorio Panza, 79, was one of five victims of 73-year-old Francesco Villi's rampage at the Bellaria Residences complex on December 18. Police ultimately killed Villi in a corridor on the third floor of the building.
Mete released the following statement on Thursday:
"On behalf of my entire family, I would like to say thank you to everyone for their condolences, prayers, and support during this terrible time," Mete wrote. "Our hearts are also with the other victims and their families that are going through this unspeakable tragedy.
"Thank you to all of the first responders for your brave response on Sunday and to [York Regional Police] for your continued support. RIP Nonno."
The Maple Leafs released
a statement
of their own on Tuesday, saying "[their] hearts go out to Victor and his family, to all the families and friends of those affected, and to the local community."
Later that day, before their home game against the Tampa Bay Lightning, the Maple Leafs paid further tribute to those impacted by the mass shooting and held a moment of silence inside Scotiabank Arena.
Mete, 24, is currently on the Maple Leafs' injured reserve list and hasn't played since December 6. He joined the Maple Leafs on a one-year deal as an unrestricted free agent in July and has two points (both assists) in 11 games this season.
The Maple Leafs are now on their Christmas break after defeating the Philadelphia Flyers by a 4–3 score on Thursday. It remains to be seen whether Mete will rejoin the team as they hit the road for their next three games, beginning with a matchup against the St. Louis Blues on December 27.