Jason Spezza Hat-Trick in 7-3 Win over Vancouver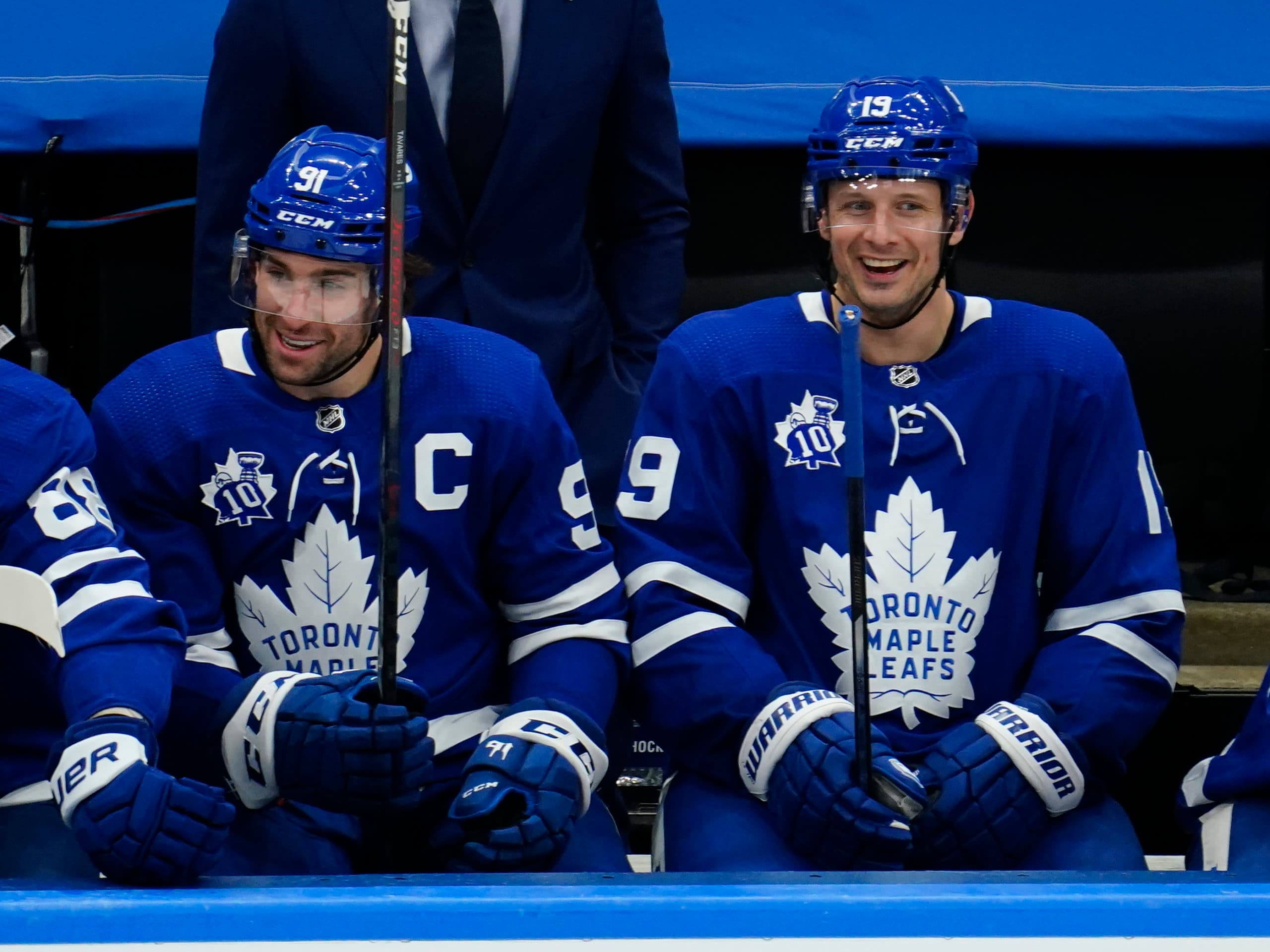 Photo credit:John E. Sokolowski-USA TODAY Sports
Toronto defeated Vancouver 7-3 today in a dominant display of offense.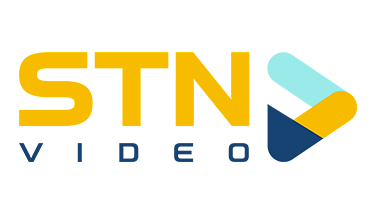 The Leafs scored early, scored often, and most importantly, scored at even strength. That is a formula for success in any game, especially when you cannot always rely on consistent officiating. I will limit this to one gripe, and that is the uncalled boarding on Kerfoot:
On to the positives though, this is Jason Spezza's world and we are all just living in it.
V I N T A G E
What is so deceptive about this goal is that Spezza constantly uses the fake slap pass, building up his reputation just to lower opposing goaltenders guards.
Nic Petan made a case for himself staying in the lineup, showing his hockey IQ by passing to 'free points' sign, Jason Spezza.
JASON SPEZZA HAT-TRICK. I REPEAT JASON SPEZZA HAT-TRICK!!!
Some people may characterize this as a response to being put on waivers (and threatening to retire if claimed), or to the critics, but Jason Spezza just does not care. If Vancouver is going to give him prime scoring chances, Spezza will take them. Same goes for the rest of the roster, as the Leafs outshot the Canucks 37-19.
In the first period there were chances back and forth, but Matthews found an opening in Demko's pads in addition to Spezza's PP goal, and the Leafs exited the period up 2-1. Frederik Andersen seemed to have trouble locating the puck early on, getting beat by Tanner Pearson on a nice passing play. Travis Dermott exited the game early in the first period with some discomfort in his left leg, and did not return.
Auston Matthews went to work in the 2nd period, scoring again in the first 5 minutes of the period for his 8th of the season. He and Mitch Marner seemed to be clicking all night, good news for Wayne Simmonds who was on their wing for the majority of the night. Toronto and Vancouver would again trade chances in the early 2nd with Bo Horvat scoring 22 seconds after Matthews' 2nd. It was Spezza's 2nd goal that really energized and turned the tides for the Leafs, and all four lines were able to sustain zone time.
There were some times where the team looked sluggish in the defensive zone and that can be partially attributed to having 5 defencemen, but the Leafs can still be better there. To a degree you have to accept that the Leafs can afford to be mediocre in the D zone when they are in the O zone twice as often. The difficulty is that against better opponents they need to find a way to keep the puck out of the net, and it appears Andersen is not offering much help on that front.
In the 3rd the Leafs really took control of the game, with Spezza completing the hat-trick and Marner potting a 7th. The Leafs were coming off 4 days rest while the Canucks were 1 day removed from a back to back, and it showed. The Leafs let up a bit too much and allowed JT Miller to score a PP goal, but that does little to take away from the overall performance. Simmonds had a respectful tilt with Jordie Benn near the end of the game, a sign Vancouver is going to show more life Saturday.
Most Valuable Leaf
Jason Spezza, hands down. What a legend.
Least Valuable Leaf
Travis Dermott, technically. Nobody really stood out to me as having a bad game, the other 5 D stepped up well in Dermott's absence. I hope he is alright but should Dermott miss time it will be a massive opportunity for Mikko Lehtonen.
Tweet of the Night
What's Next?
Celebrate a strong offensive performance and enjoy 1st in the North Division. Canucks again on Saturday, they should be a more formidable opponent with some rest. Quinn Hughes did not look his normal self tonight, the Leafs need to keep a lid on him again next game. Same goes for Monday, once again playing the Canucks.
Michael Hutchinson as backup doesn't leave the Leafs much option but to play Andersen, he needs to be better. We will have to wait and see what happens with Dermott, but Lehtonen and Rasmus Sandin are both eager to step in. Joe Thornton is skating again, hopefully the Leafs can get some guys back from IR soon.
Recent articles from Earl Schwartz