What do the Maple Leafs have in Brennan Menell?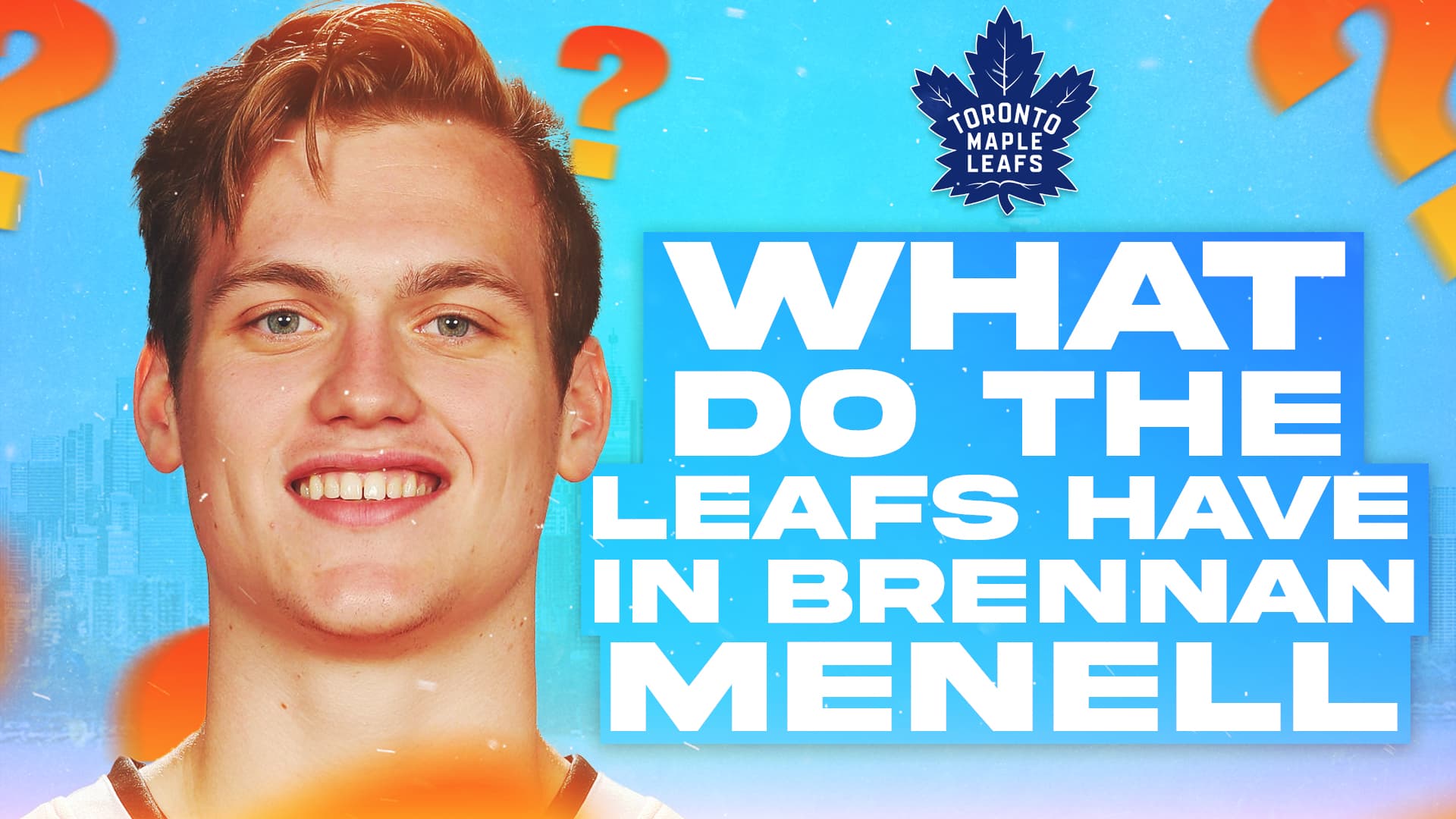 Photo credit:Nick Barden
When the Toronto Maple Leafs traded for Brennan Menell, there was talk about signing him. And
now that they have
, I thought I'd take a look at what kind of person and player he is.
There's a lot to look forward to in a player of his caliber. Everything from his point totals to being gritty — he's an exciting player to have in the Maple Leafs organization. But where does he fit?
In today's video, I discuss just that and which ex-Leafs defenceman he shares his play style with. I hope you enjoy!